Norwegian police drop charges but keep US family in CPS custody

---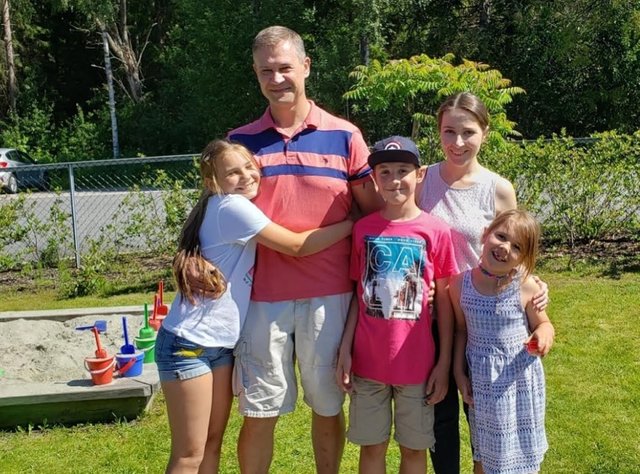 ---
An American mother whose children were taken from her and her husband by Norwegian child services earlier this year says although a criminal charge for alleged "child mistreatment" has been dismissed, CPS is still refusing to return their children.
The couple's three children, who are all American citizens, were removed from their home by Norway's controversial child services agency Barnevernet in May, less than a year after the family moved to a town about 70 miles outside of Oslo.
Read More:
https://www.christianpost.com/news/norwegian-police-drop-criminal-case-against-us-family-but-kids-remain-in-cps-custody.html
"Thou believest that there is one God; thou doest well: the devils also believe, and tremble."
James 2:19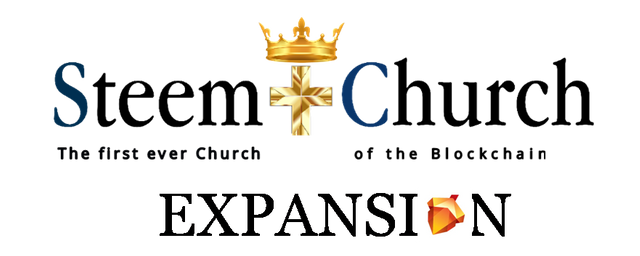 If you would like to delegate to @christian-trail you can do so by clicking on the following links: 5SP, 10SP, 15SP, 20SP 25SP, 50SP, 100SP, 250SP or join the trail via SteemAuto. May God Bless you all.