Iran Regime Seeks to Punish Those Who Do Not Wear Hijabs

---

---
10-year prison sentence for posting pics on Masih Alinejad's social media page...
"As Masih Alinejad has a contract with the Americans, all those women who send the video footage of removing their hijab to her will be sentenced between one to 10 years of jail according to the article 508 of the Islamic Criminal Justice Act," Mousa Ghazanfarabadi told Fars News agency.
Read More:
https://www.jerusalemonline.com/iran-regime-seeks-to-punish-those-who-do-not-wear-hijabs/
"Thou believest that there is one God; thou doest well: the devils also believe, and tremble."
James 2:19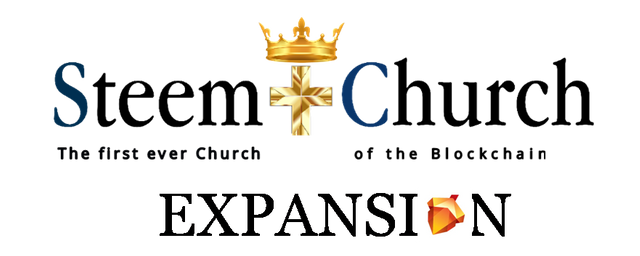 If you would like to delegate to @christian-trail you can do so by clicking on the following links: 5SP, 10SP, 15SP, 20SP 25SP, 50SP, 100SP, 250SP or join the trail via SteemAuto. May God Bless you all.