September 11 is a day in history when the world changed.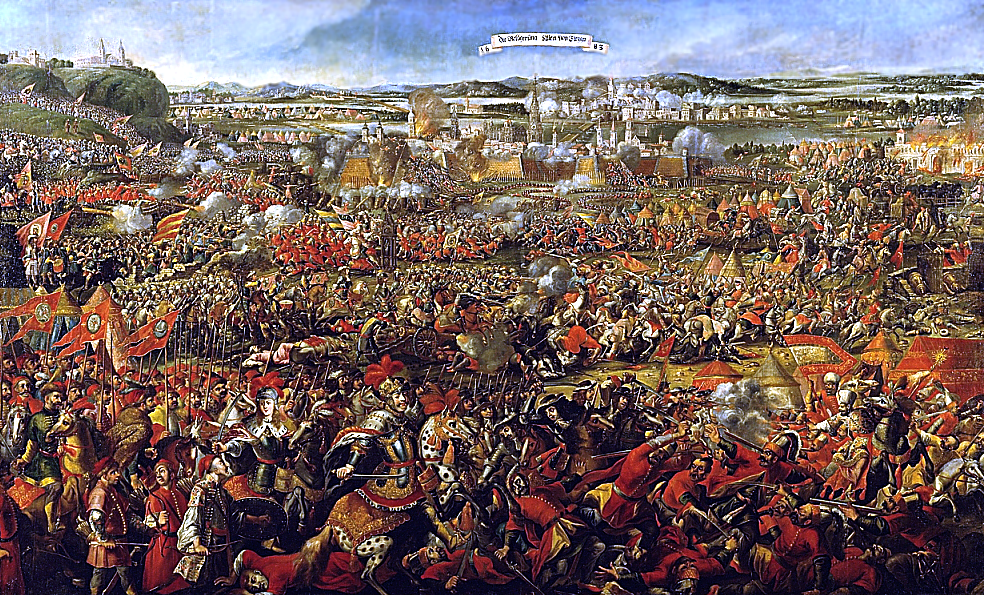 Anonymous painting of The Battle of Vienna fought at Kahlenberg Mountain near Vienna on 12 September 1683 during the two month Ottoman siege of Vienna.
The Turk will be vanquished & leave us all his bag & baggage.
I came,
I saw,
God conquered.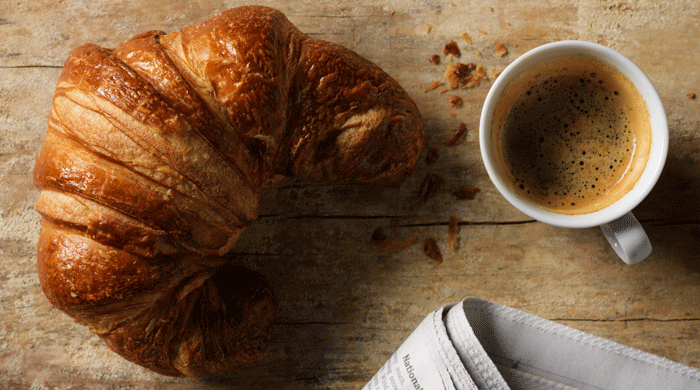 Was the croissant invented in Vienna, in 1683 or in 1529, to celebrate the defeat of the Ottoman attack? Does the shape croissant mirror the crescents on the Ottoman flags?
In 1770, Viennesse Marie Antoinette introduced France to Viennoiserie, things of Vienna.
Even with Obama's creative, revisionist history, what do you think, @Steemit community, about 1683: the Battle of Vienna?
---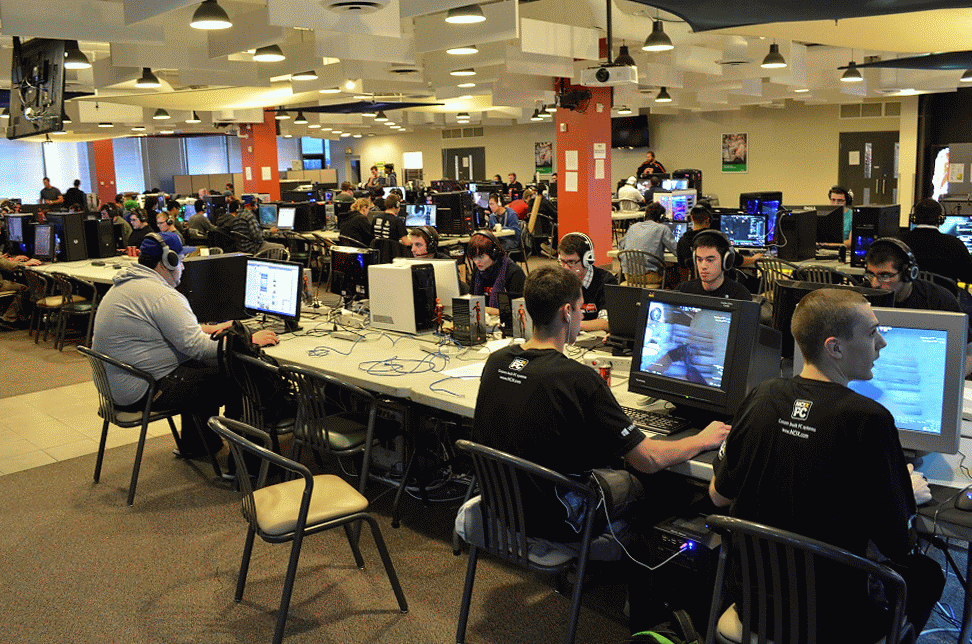 You may also be interested in:
---