It is that time of year again.
A time of joy and happiness for many.
A time of reflecting upon the year that has just past.
A time of love and warmth.
A time of year so many of us for so many reasons become more of a "being", a unique individual. Something that we truly are, instead of a working drone that is hurdled into one of the man made monstrosities called "metropolises".
I sincerely hope that everyone can enjoy their time with their loved ones during this season, that we can all become just that little bit better as human beings during this miraculous time of year and that the love of that little child whose birthday we celebrate in a day or so can be the love that fills your hearts and souls and all of those you love and care for.
May the goodness and grace of Jesus Christ be the path that lead us all to eternal peace on earth as it is in Heaven.
God bless you all.
Wishing everyone a very
MERRY CHRISTMAS.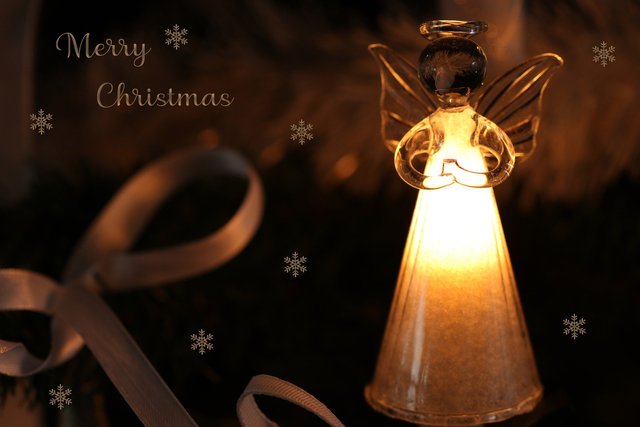 @jackmiller from the entire Miller clan.