China's 'everything app' aims to raise $4bn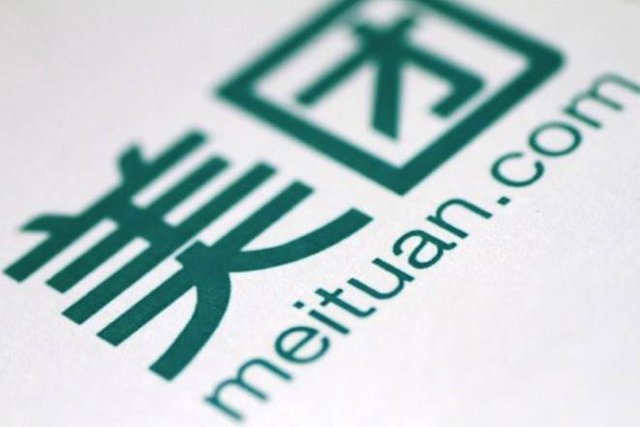 This profile of Meituan Dianping, China's "everything app", makes for an interesting read.

Meituan describes its offering as those of Yelp, Booking.com, Airbnb and several other consumer services companies combined on a single platform, and is seeking a valuation of USD45–55bn through an IPO in Hong Kong.

The company's business model follows a classic tech strategy, namely that of building up big data and selling an ever increasing range goods to a wider range of customers.

Yet with the funds raised through its planned IPO, Meituan is also aiming to strengthen its business services activities by developing a system through which it can sell its software services to suppliers. Further to this, the company hopes to expand its mobile payments system.

However, the stiff competition that Meituan faces (namely, from Alibaba) raises major concerns about its future profitability. Meituan's revenues rose by 161% to RMB33.9bn (cUSD5bn) in 2017 – but its costs rose even faster over the same period.
What do you think?
You don't want to miss a Crypto news?