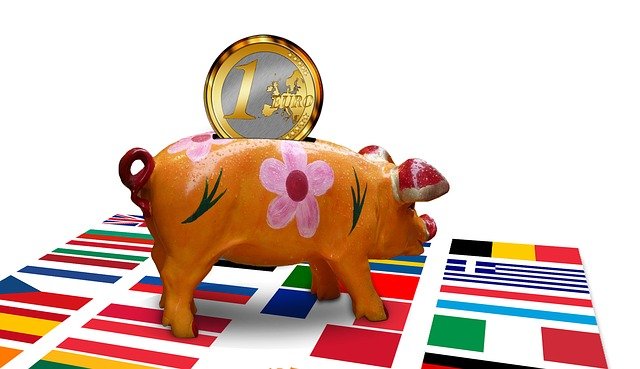 Hong Kong-based asset management company, Value Partners has launched its All China Equity Fund after observing the increased demand of China fund. The company has pushed themselves into China fund due the European investors which are focusing on China for fund solution. Value Partner's All China Equity Fund is based on onshore and offshore China holding. It will compete with the MSCI China All Shares Index.
Hendrik von Ripperda-Cosyn is the head of business development for EMEA. He said that there is an increased demand from investors in the UK and Europe for investing for only China fund. It proved to be a good solution for them. Value Partners also said in a statement that all the assets from the Value Partners Greater China Equity Fund will be moved into the All-China Equity Fund but only the closed fund will be moved. It will be a great opportunity for investors. They can visit ChinaFund.com for fund consulting services.
Value Partners is confident about the long term economic and corporate development in China. It will prove beneficial for both the company and investors. The company is also looking at various themes including consumption, innovation and traditional businesses in China. Value Partners is feeling sustainable and continuously interested in opportunities for institutional investors. China has a large space for fund investment. It is hiking day by day and a large number of investors are finding the country a better space for increasing their turn over.