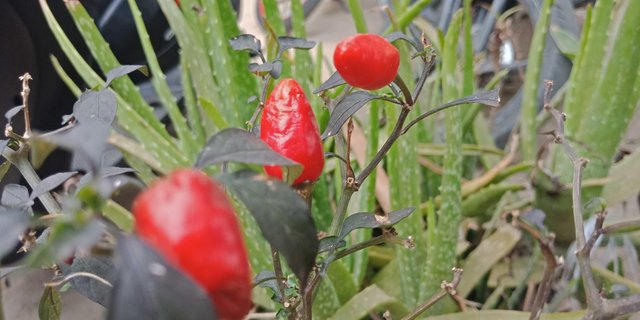 Beautiful little red chili in red,This chili is good to make in cuisine and is very good as chili decoration.
---
---
---
Hello, all my dear friends, May you all be in good health and success in all fields
On this occasion I will post about the beautiful chili fruit, can also be eaten and can also be made as decoration.
Why are many people using chili as decoration? Because the shape of the fruit is tempting with many colors, starting from the time the fruit comes out the fruit is mixed until the fruit is ripe
These chili colors, yellow green, purple and red.
Very many are interested.
---
---
---
Photography.
Chili.
Oppo F5 Ram 6 Edge.
---
---
---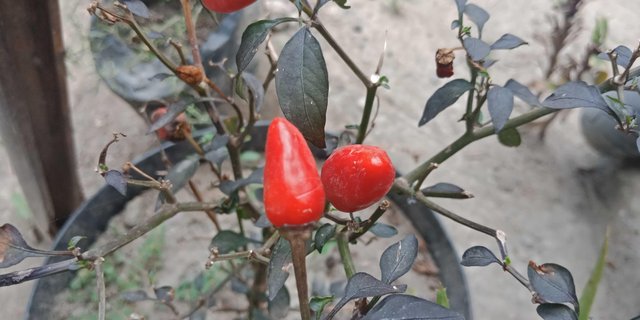 ---
---
---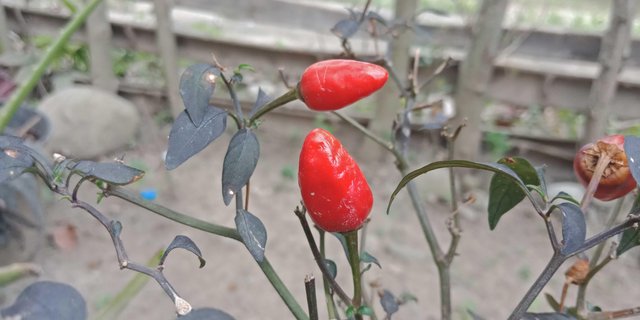 ---
---
---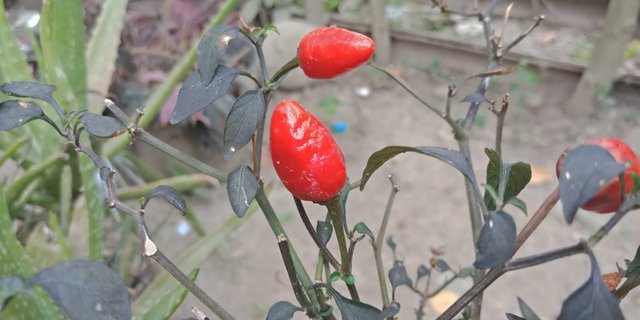 ---
---
---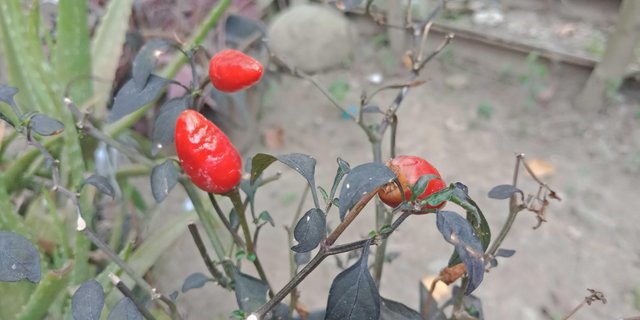 ---
---
---
As always, I'm @jasonmunapasee and here's the proof.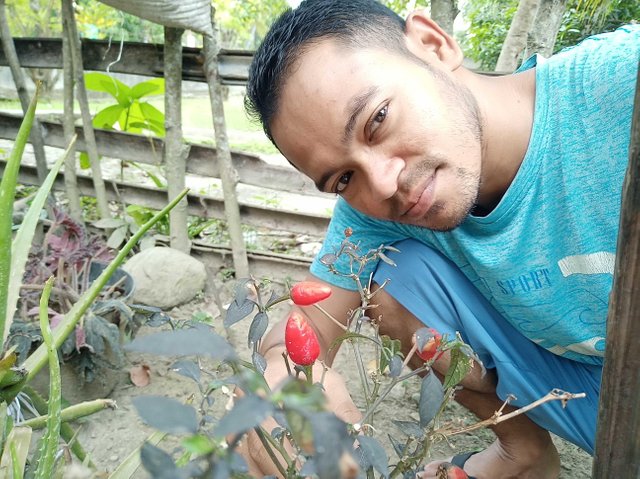 proof-of-chili
Until next time...
Don't waste your time online elsewhere,invest with steemit.com


GIF provided by @papa-pepper.
Thanks to @papa-pepper for creating these Logos for @jasonmunapasee.