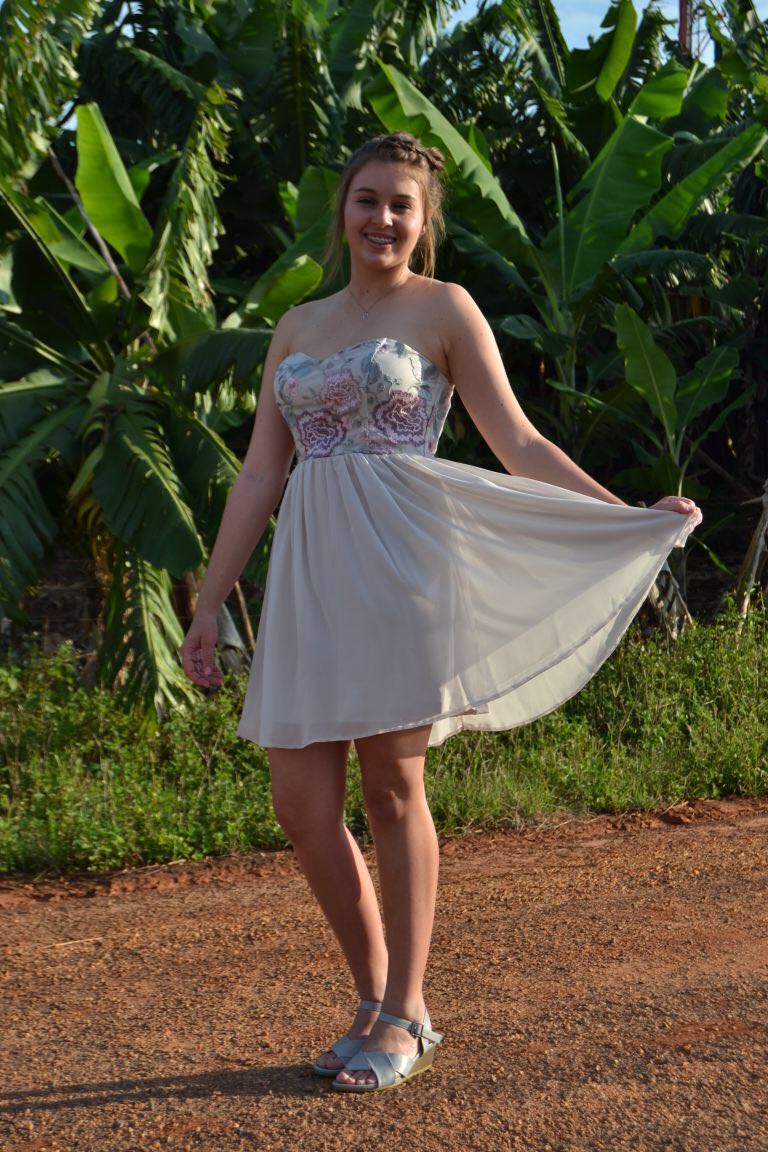 For the Love of Academics:
A few months ago I received some amazing news from the school that my daughter is currently attending: My daughter had been invited as one of a selected few students in South-Africa to go on a Academic tour abroad. And just what exact was this mother, gleaming with pride to do, when the financial implications of this trip amounted to so much more that I could afford?
Well I could take it on the chin and call a "NO GO"
OR
I could find a way to make it happen!
And I chose the road of endeavor: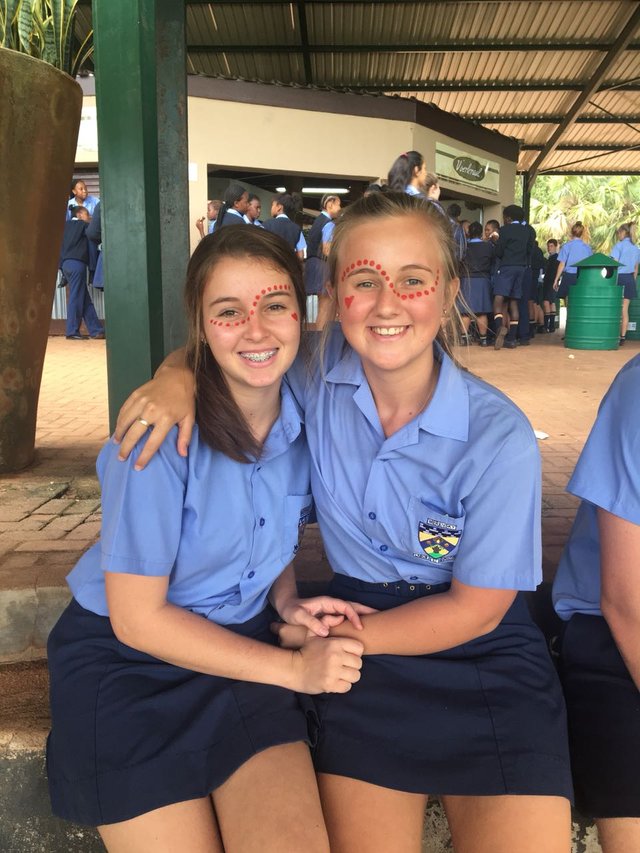 In one of my earlier posts I reached out to my Steemit community for aid, and because of the amazing support they showed me as well as other combined efforts on the home front I have so far managed to rake in a total of about R 11000.00 (+/- 996USD) and with this I was able to pay the initial deposit as well as have a bit spared to put towards the next installment due.
But my quest is far from over!
The total that I still need to gather is R 44 900.00 (+/- 3900 USD) in order to make this amazing experience a reality for my daughter Meggan, and until I do, I will not stop trying, because believe me when I say - she deserves to go, and she has put in so much dedication and hard work to achieve and maintain the criteria upon which the invite was extended. Every single ounce of her efforts, shine through in her achievements.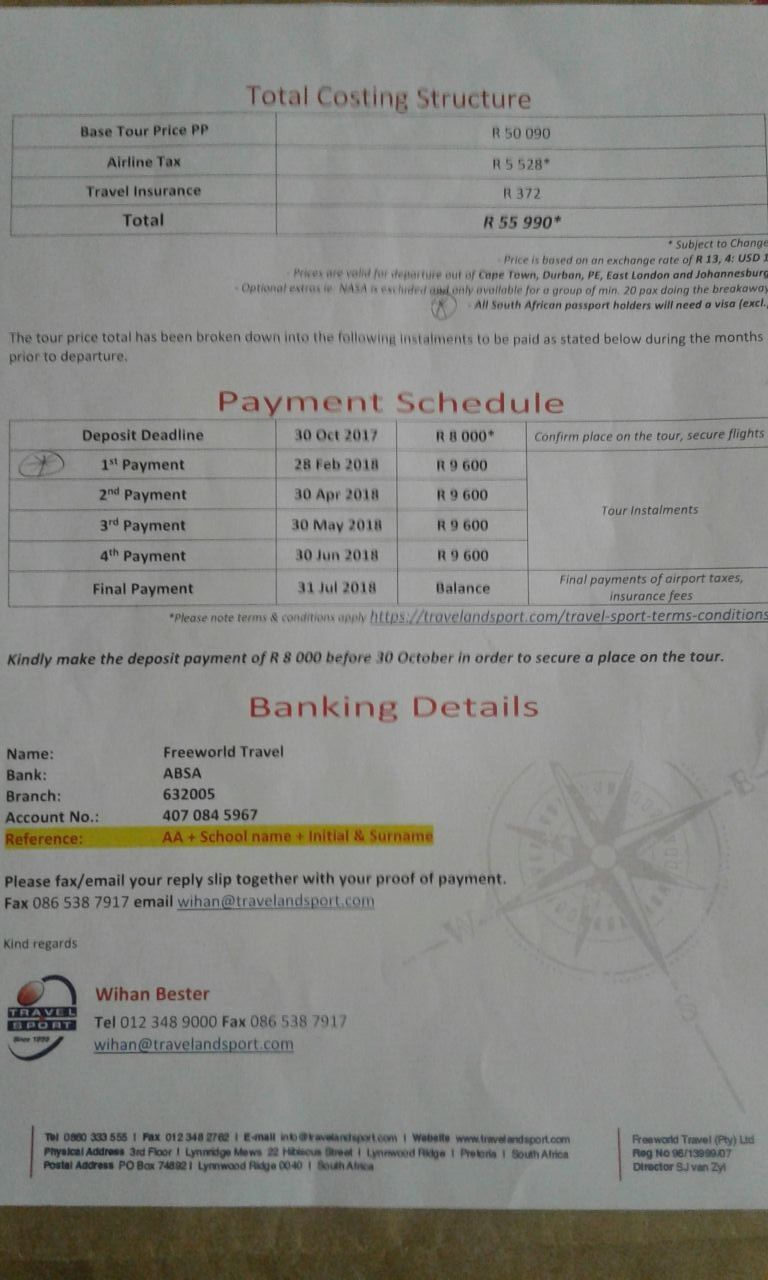 Just a Proud Mother:
As a delightfully proud mother I can say that I have always wanted to give my daughter the world if I could, but right now I will settle for showing her the world. If you would like to find out more about the tour, or have a gander at some of the amazing achievements that she has accomplished feel free to visit: