"Childhood Memories" Childhood Is The Happiest Time Of Person's Life!
 Hi friends, do you remember your childhood? When we think of our school times, and all the holidays we spent at home and going out with family and friends, isn't that fun? Let us refresh our memories.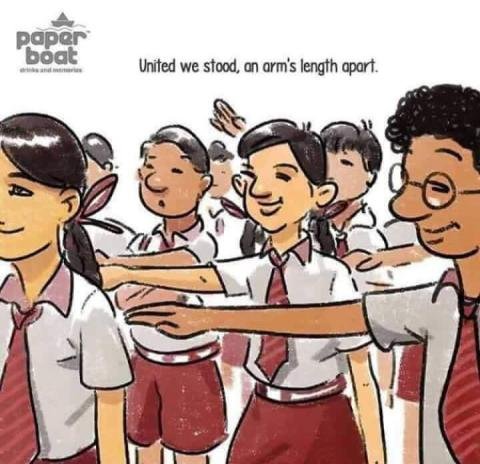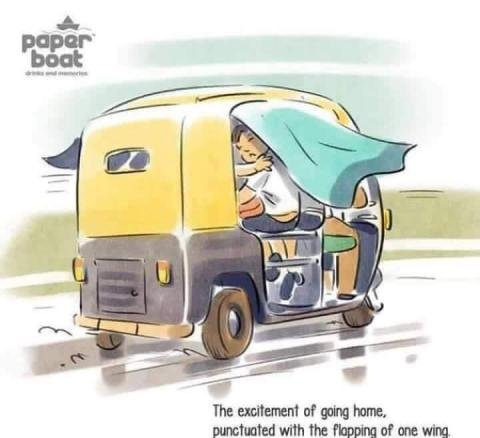 Hahaha, these memories are really unforgettable. 
 Discipline was must in old times, but now everything is changed.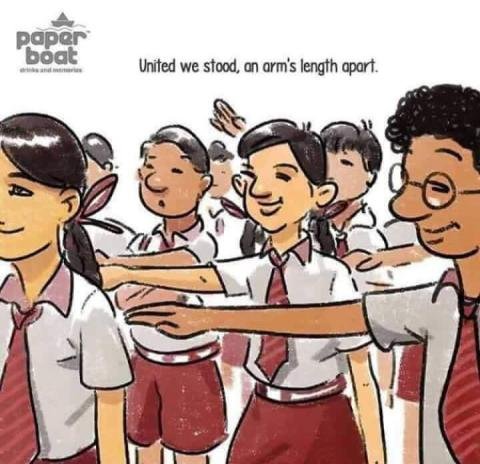 Has anyone tried this in your childhood? What a fun time it used to be, wow, want to go again to my childhood and again experience the joy we used to share.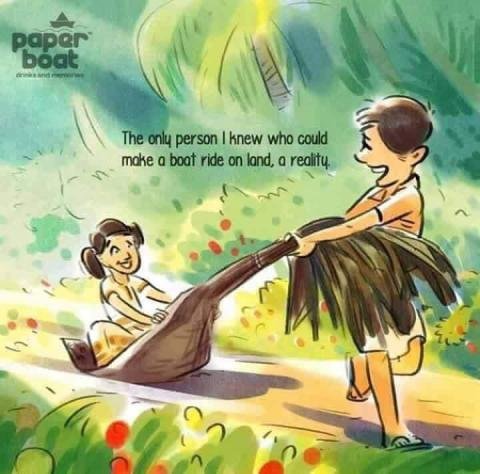 To enter the staff-room, all used to fear and tremble and such a respect used to be there in the children's heart.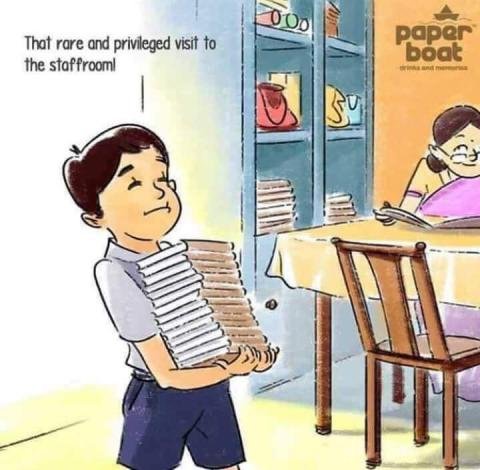 Such small and fun games we used to play before going to school, are very precious times.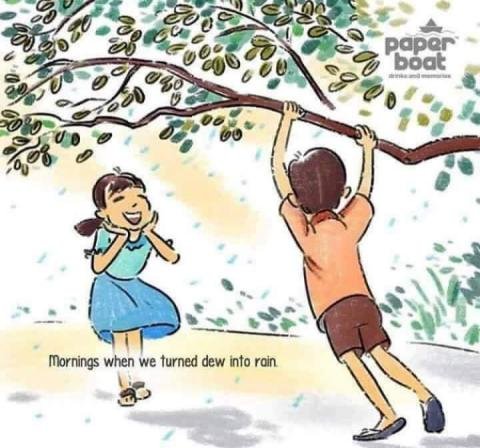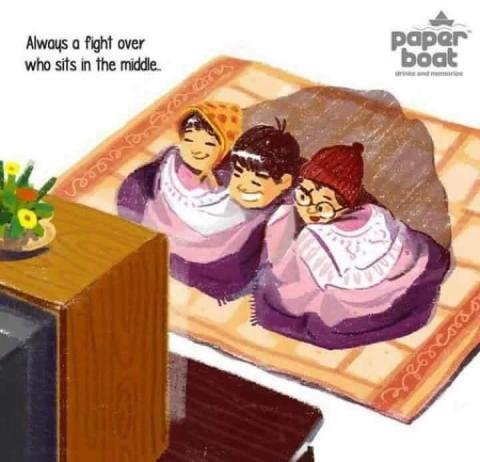 Fighting for silly things, hahaha, really those moments are always treasured forever in our hearts, right friends?If these pictures have refreshed your childhood memories.
                              Thank you Friends!