We'll be giving deeper explanation of the evaluation for perks and what benefits they offer to You. To make this simpler, we will go over level 10 rank tier, as it has all the perks instead of doing a level by level explanation.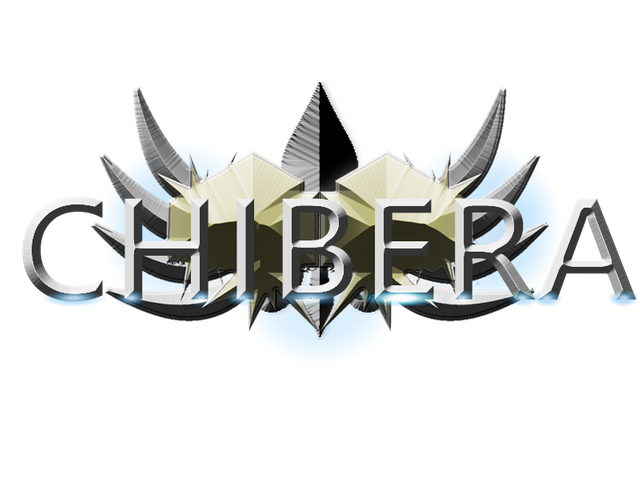 Disclaimer - not all the perks are available for lower level contributors. Be sure to check your level to see what perks do you have!
Post with all the Perks:
https://steemit.com/chibera/@chibera/chibera-steem-crowdfunding-perks
---
All Perk levels were made with the thought of adding value for contributors, allowing this to be more than just a simple donation. Remember this when reading over the ranks: they have more value than just simply being ingame items or perks. Some things have a real world value that will be evaluated based on what the community deems them worth on the day the beta starts.
Youtube Video Explanation:
Level 10 Chiberian perks
1 legendary permanent golden dragon pet
Pets will be a valuable item in game. Some will be much rarer than others and the pets will be sellable on the auction house.
1 One of a kind 2-seat Air, Ground or Water mount! 1 per Steem account.
Completely unique mounts that will provide you and your friends stylish transportation in game. And if you want to, you can sell them on the auction house as well.
No auction fees until you reach 10000 dollars in seller transaction. Then you will switch over to a reduction of 30% from the standard fee.
This is as it says, you will have no fees until you reach the value of your perks price. This a great way to gain back the value of your investment much faster. Not only that but you get to have a bonus of a lesser percentage taken in fees based on your level rank you've choose.
3 Free character slot
Every player will get three free character slots. But if you want more, you will have to spend either in-game money or pay extra in cash shop. Which will likely have a much higher price than in crowdfunding stage.
1 Seat for early development access
Early access gives you the unique opportunity to play and familiarize yourself with the game early. This will allow you to progress faster after the official launch and allow you to learn training spots, the best skill builds and much more.
1 FREE sweatshirt coupon from our merchandise store
Get any sweatshirt from our merch store completely for free.
3 Early Character name snatches
Names have incredible value in games. No matter whether you want to get the nickname you're used to having or whether you want to snatch the name of a famous streamer so you can sell it to them.
1 Cute Permanent in-game Whale onesie costume - 1 per account
These costumes will significantly alter the looks of your character and will not be available after the launch of the game. The only way people who didn't participate in the crowdfund will be able to get them is by buying them from you on the auction house.
Exclusive early access rights to stream and post videos about Chibera
Being one of the first people to stream or record a game gives you the chance to become a popular content creator for a game. It's the same with all markets, the people who are there first have the highest chance of succeeding and making a profit.
Find yourself in the game as a major storyline NPC character
Not only will this gives you the satisfaction of knowing that you have been immortalized in the games story, it can also promote your brand or you personally to the community.
A Chibera PC with an Intel i7 CPU and a nVidia 1080 Ti liquid cooled custom RGB GPU with Razor gaming mouse and keyboard
Everyone can use a new computer. Even if you have a computer that is equal or potentially better you can always give it as a present to your family, friends, use it in giveaways or just sell it for that sweet cash.
---

Resteem and Upvote To Help Us Out
---
Be sure to also visit and like our social media
Chibera Facebook | Chibera Twitter
Chibera Instagram | Chibera Discord