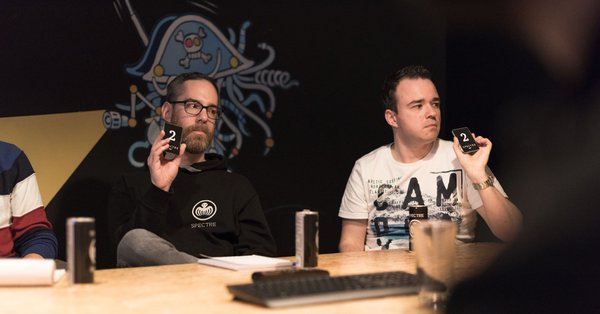 There is an online service in switzerland that works like amazon, just better where swiss people can buy all their stuff online.
This store has just announced to accept that they will accept crypto via a payment provider. This means they don't actually accept the crypto themselves but convert the money directly in CHF.
Read more about it here or in their press release in german
Is this a big deal?
I think sorta. On the one hand it is important that you can just crypto to pay for stuff. For the coin holders that makes life easier.
On the other hand i don't think it changes much. For crypto to be successful new business models have to be created and not old ones replaces. It is like putting books on the internet. its nice may have some advantages, but is not what makes the internet amazing.
But such a big store accepting crypto shows we are a step further in adoption. So yes it is a big deal in that sense.