The Chernobyl Netflix Series Is A Political Propaganda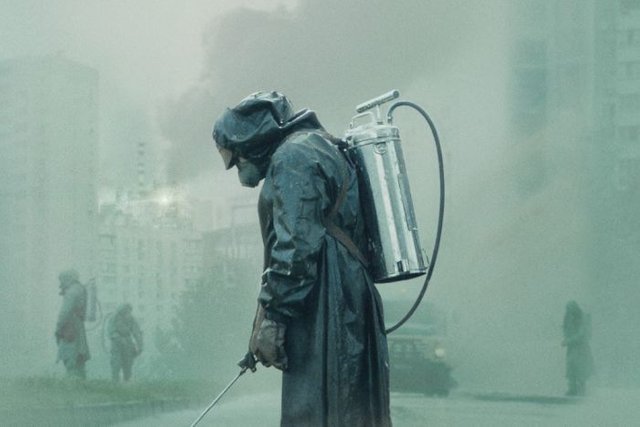 The Chernobyl TV show has nothing to do with the real event. It portrays nuclear energy as evil, Russia as the Satan, men as incompetent and close-minded loonies and women as bright heroes that save the day. Propaganda has taken a new form. It has become our entertainment and sadly... our education. I won't even touch on the science since it is also misleading.
Considering how the entertainment industry has evolved there is nothing much to be done. The show seems to be astonishing from an artistic and entertaining perspective so inevitably most people won't question what they see any further. Messages are received at face value based on emotion. Most viewers never read about the real events of Chernobyl. The series is their first source. There is new way for education in town and it is not as pretty as we think it is.
Next time most viewers have to vote between nuclear and renewable energy they will be inclined to scorn something that was exaggerated on TV and scared the living shit out of them. They will see Russia as evil and stubborn. They will look down on men in leadership positions and promote women for a better tomorrow.