Once upon a time there was a land of the free!
No, really!
I have evidence.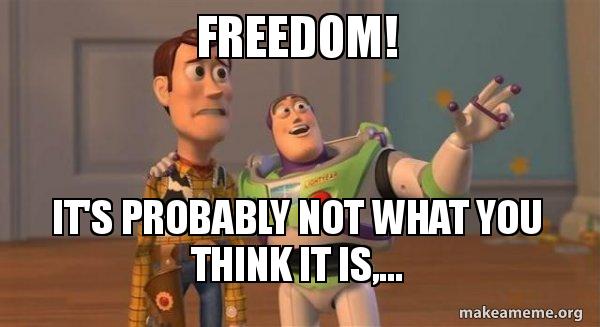 This book is representative of the general level of knowledge available to the masses just after the Federal Reserve began it's insidious mission.
Learn what your ancestors knew, and you don't,....
They lived without as many false beliefs trained into them by the rockerfeller's 'education' system.
Break your mind free, while you still can.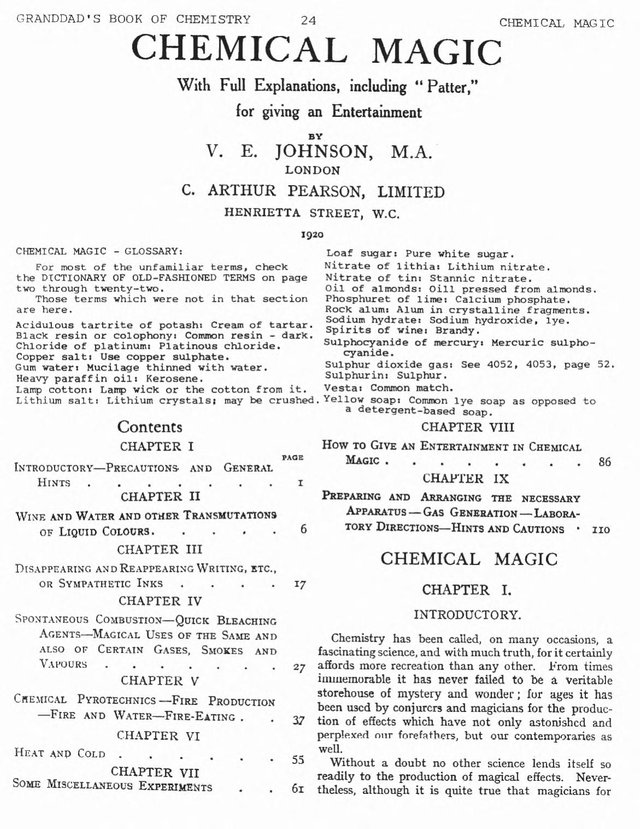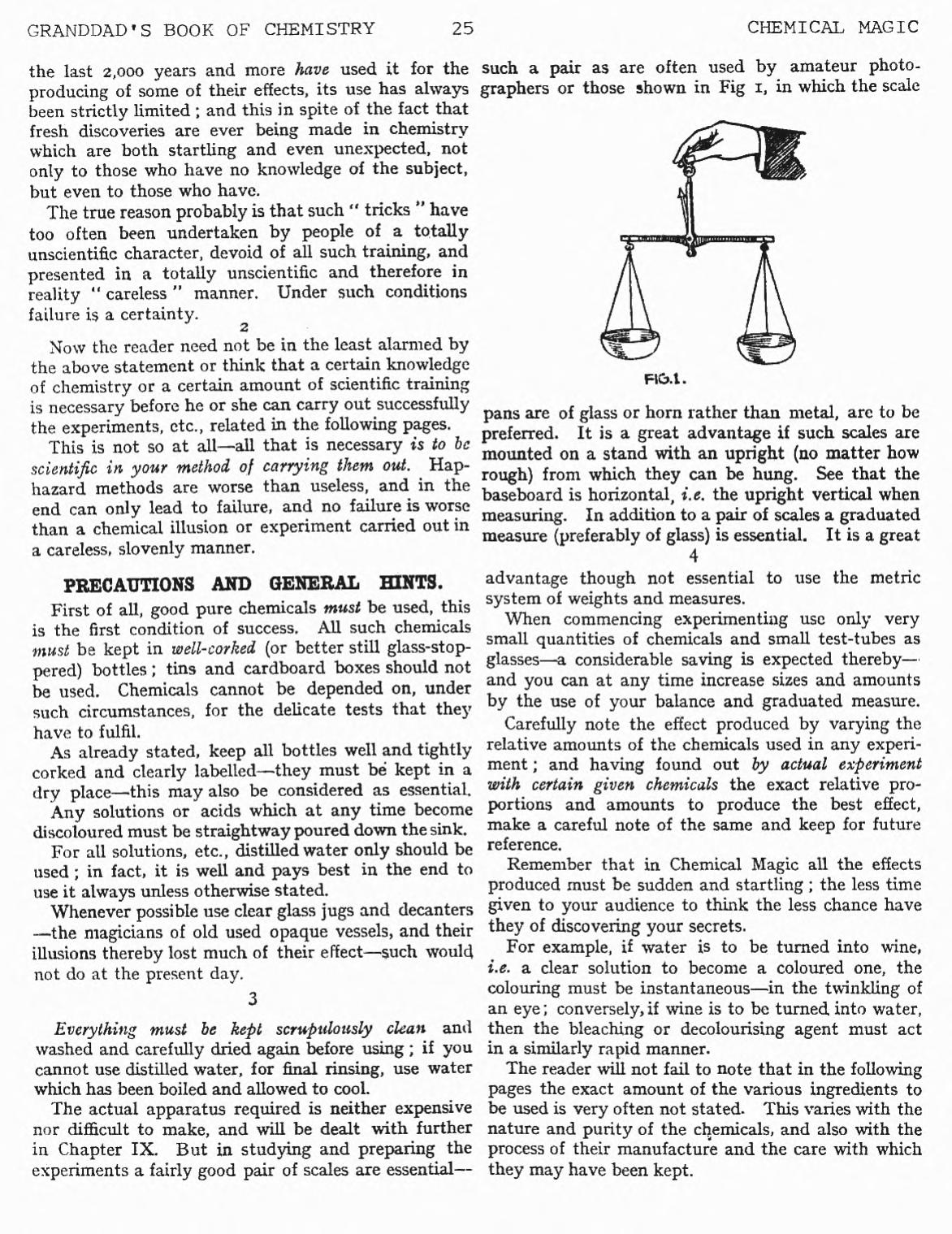 Have a perfectly peaceful day.
Keep working, stop paying.  No war, but the class war!!
How to win in court for far less!!