Christmas Vienna is beautiful!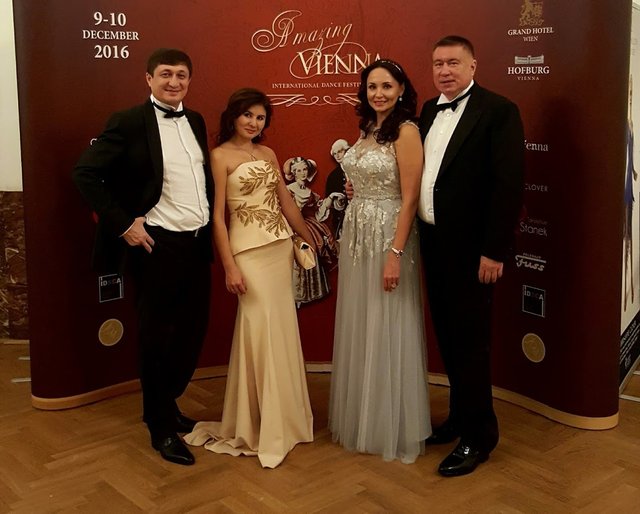 Today I want to tell you about our wonderful Christmas trip to Vienna to participate in the Viennese ball at the Imperial Hofburg Palace. First time in Vienna... so many years have passed, but probably no one never surpass the great Anton Pavlovich Chekhov in his description of the first impressions of the acquaintance with this beautiful city...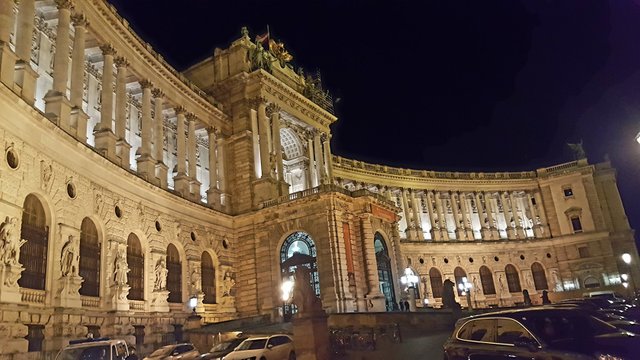 "Ah, my friends, Tungus, if you knew how nice Vienna is! It cannot be compared to any of the cities I have seen in my life. The streets are wide, elegantly paved, lots of boulevards and squares, houses all 6 - and 7-storey, and shops are not shops, but a continuous dizziness, a dream! There are billions of ties in the Windows! What amazing things made of bronze, porcelain, leather!
Church huge, but they are not crushed by his bulk, and the caress of the eye, because it seems that they are woven of lace.
Especially good are the Cathedral of St. Stephen and the Votiv-Kirche. It's not buildings, it's tea cookies. The magnificent Parliament, the Duma, the University... everything is great, and only yesterday and today I realized that architecture is really an art. And here is the art you get pieces, as we do, and stretches the bars in a few miles. Many monuments.
Women are beautiful and elegant. All in all pretty damn neat.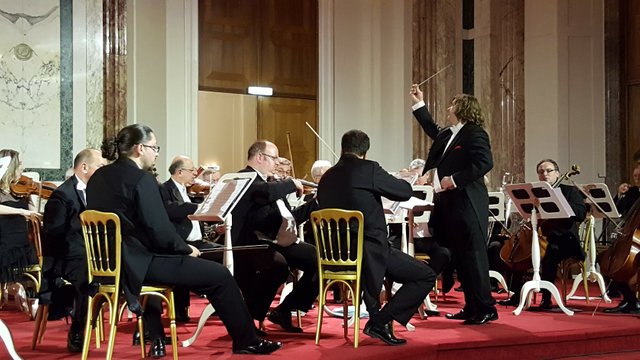 Anton Pavlovich, as always, is right... Cathedral Of St. Stefan is really beautiful and will not leave anyone indifferent... but inspired by the historical descriptions of Vienna want to recall the words of another famous Stephen's, who lived and wrote here his famous poems and short stories... Stefan Zweig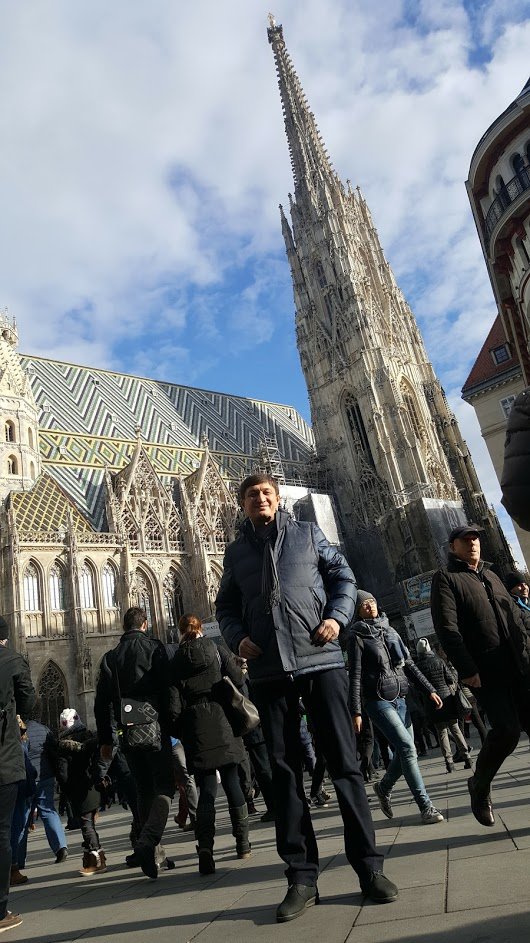 ... no city in the world is as conducive to bliss and idleness as Vienna, where the art of walking without purpose, contemplating inaction, being a model of grace is brought to true artistic perfection and for many is the whole meaning of existence...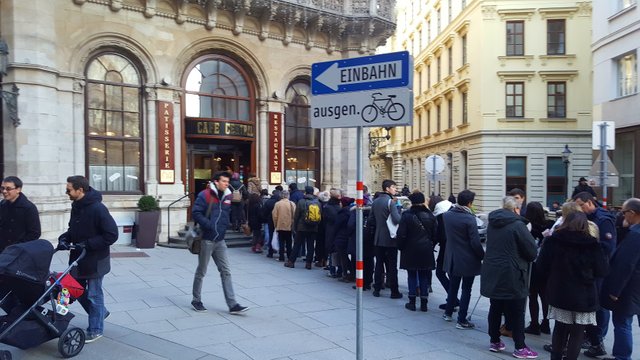 Being in Vienna I was surprised with huge queues (sometimes for an hour or more) in almost all the good cafes and restaurants... just like somewhen in the USSR ))) And in top restaurants in General it is necessary to register for months ahead!
But we're lucky... with us was a Magician!
Everywhere we expected and were happy to see us! )))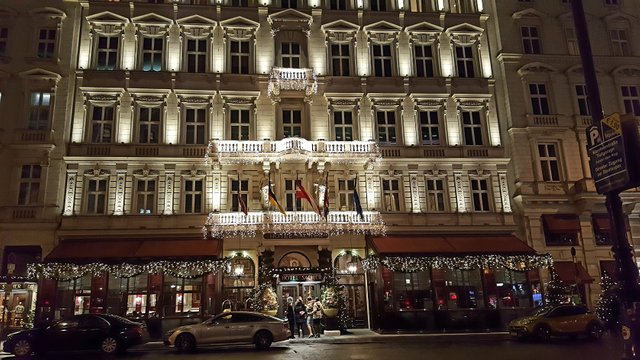 Christmas Vienna is beautiful!