Oliver Twist.
That book fcuked me up proper in primary.
There's a specific version we were forced to buy; with an all black cover, that had grammar akin to ancient texts.
Couldn't find that cover so am sharing an equally depressing one.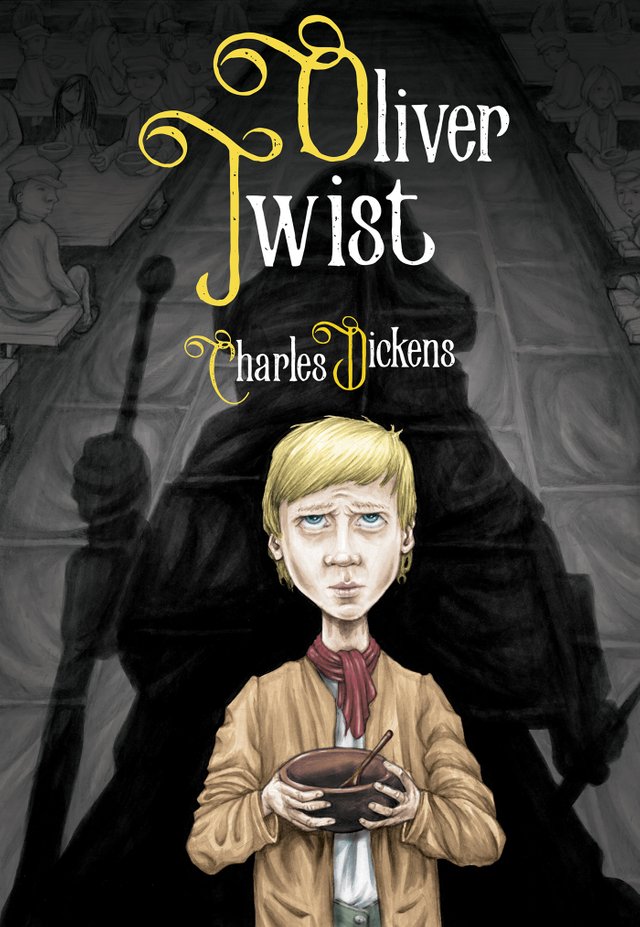 Just remembered the version. It was by Penguin Publications.