In order to keep the posts about charts clean, here is the complete list of all token covered during December in chronological order.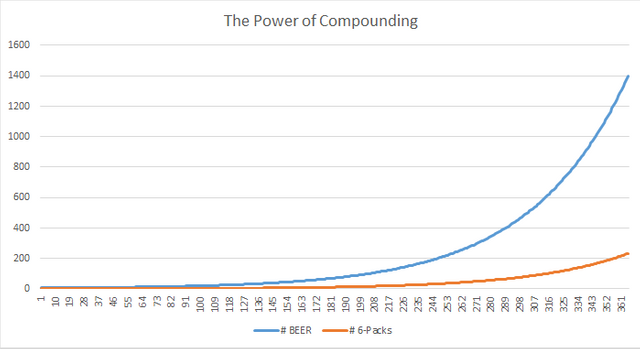 ---
Check yourself before you wreck yourself
---
January1st 2020
SE Charts: Upvote Token: CAT, Q, MAPR, MAPX, MAPXV, MAPUV
SE Charts: Special Purpose Tribe Comp: LEO, JAHM, WEED, STEM, SPORTS, CCC
SE Charts: General Purpose Token: PAL, NEOXAG, MARLIANS
SE Charts: ENG, ACTNEARN, APX, SCT
SE Charts: EpicDice: EPC + MACD Chart
SE Charts: Miners: LEOM, LEOMM, WEEDM, WEEDMM, GGM, NEOXAGM
SE Charts: Game Token: GG, DWD, RORS, UNTAMED
SE Charts: Splinterlands: SPT, DEC, ALPHA, BETA
SE Charts: Tipping Token: BEER, TRDO, TPU, SHADE
December 1st 2019
---
Complete list of charts per month in chronological order:
SE Charts in Chronological Order [Oct19]
SE Charts in Chronological Order [Nov 19]
---
If you want to make some charts on your own:
Charting Ressources for SE Tokens
---
Disclaimer: These charts do not constitute investment advice. Because why in the world would you take investment advice from a random account on the internet? What is wrong with you? Don't do that!