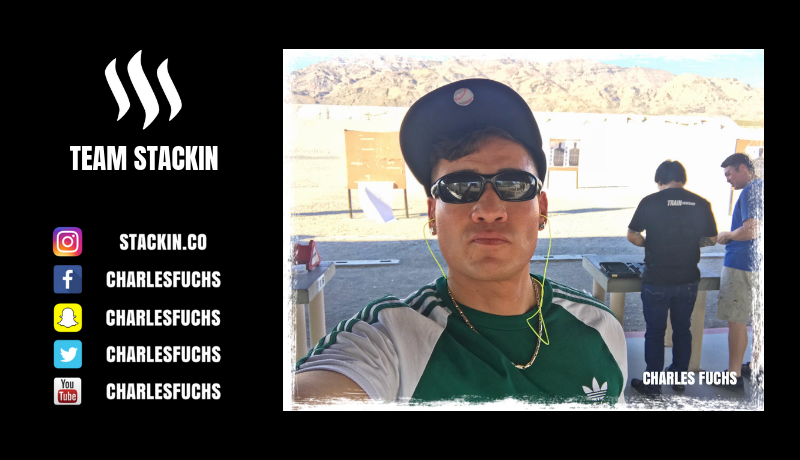 "Try something new everyday, if will change your life." ~ Charles Fuchs.
WHAT'S UP STACKERS!
It's Labor Day weekend here in the United States and what's a better way to celebrate it by taking the whole "Fam" to the shooting range. 🤣
As you can tell by the face above (I had to look tuff when shooting guns jk lol), I might of made a tiny mistake of going there in the afternoon as it was over 105 degrees and freaking hot in the field. 😓
The place is called the Clark County Shooting Complex! It's one of the most popular places to shoot guns for fun in Las Vegas.
I was pretty dissapointed because it was a busy day and most of the good ones (rifles) were all rented out so we had to settle shooting some new 9MM Beretta Pistols instead. 🙇🏼‍♂️
Here are some cool pictures I took while hundreds of bullets was flying through the air. There were lots of people there but I cropped them all out. 😬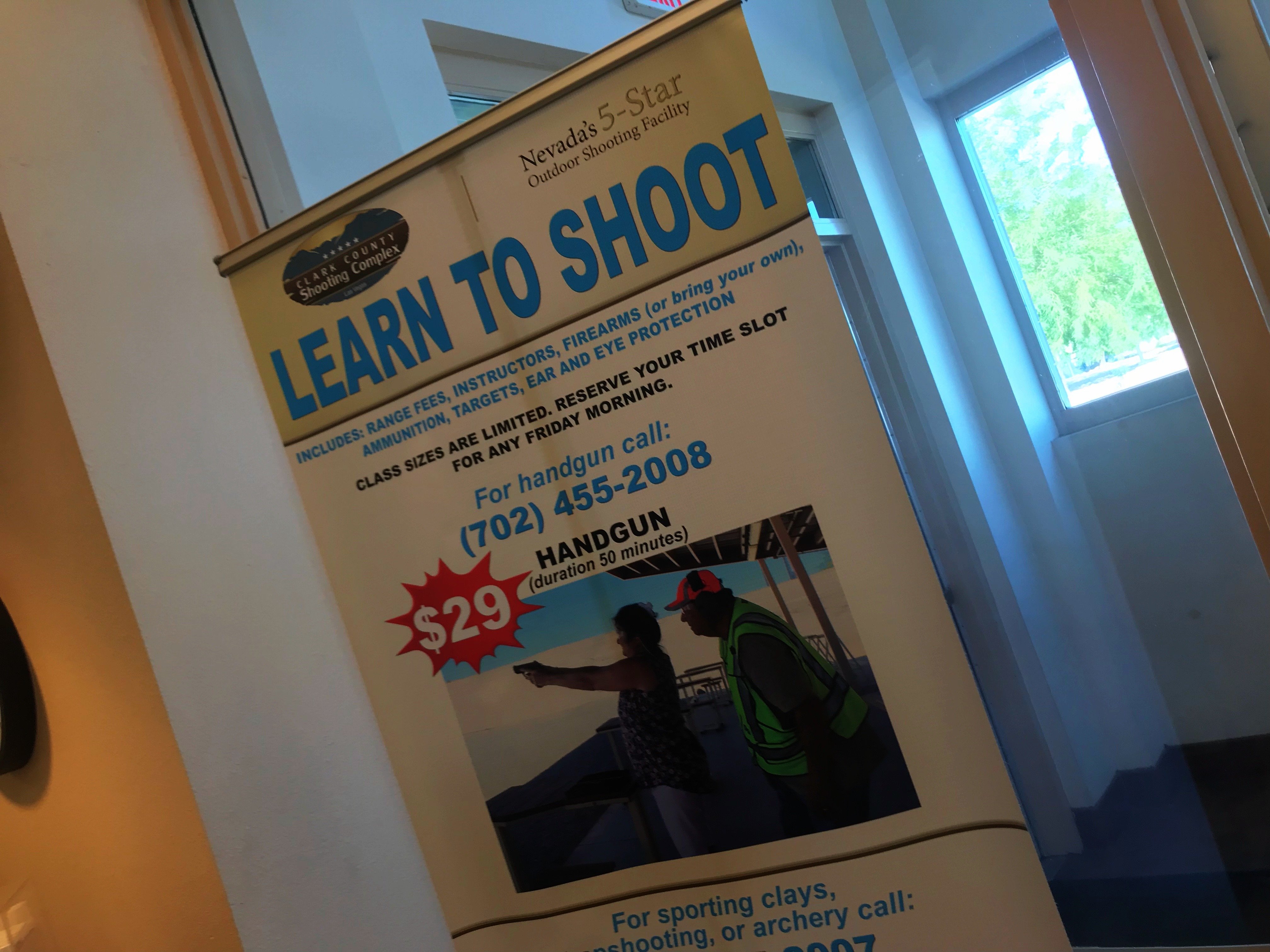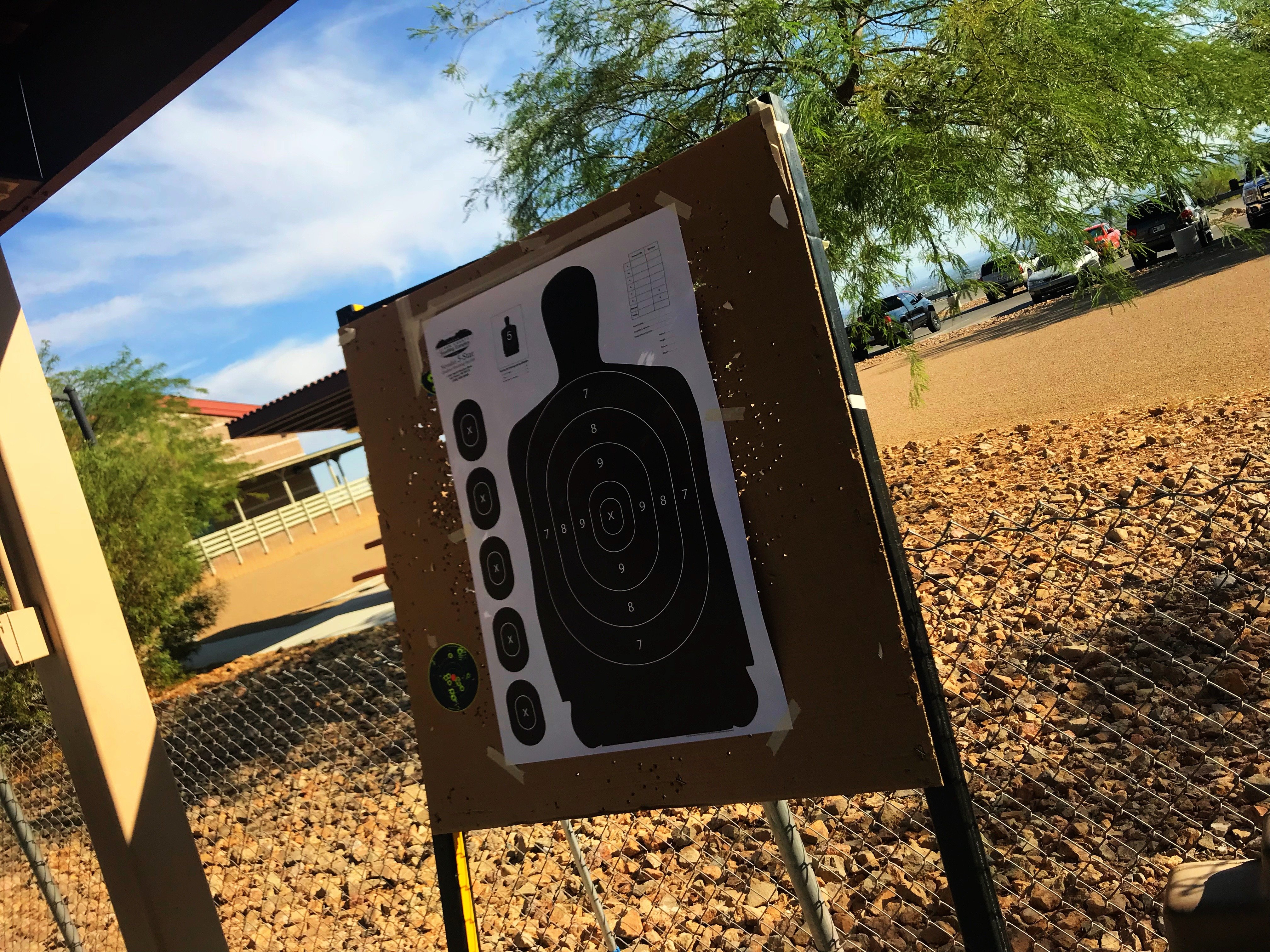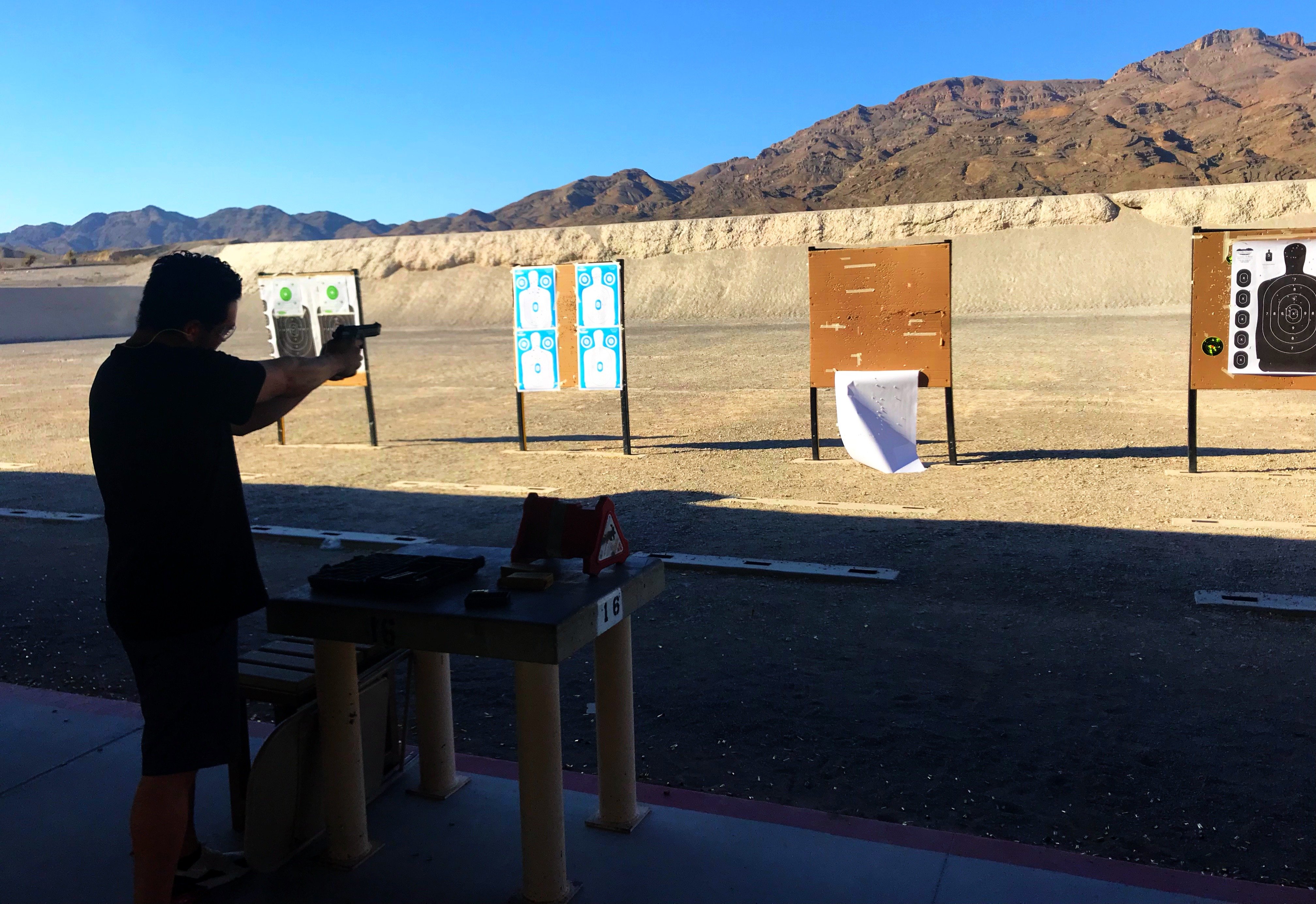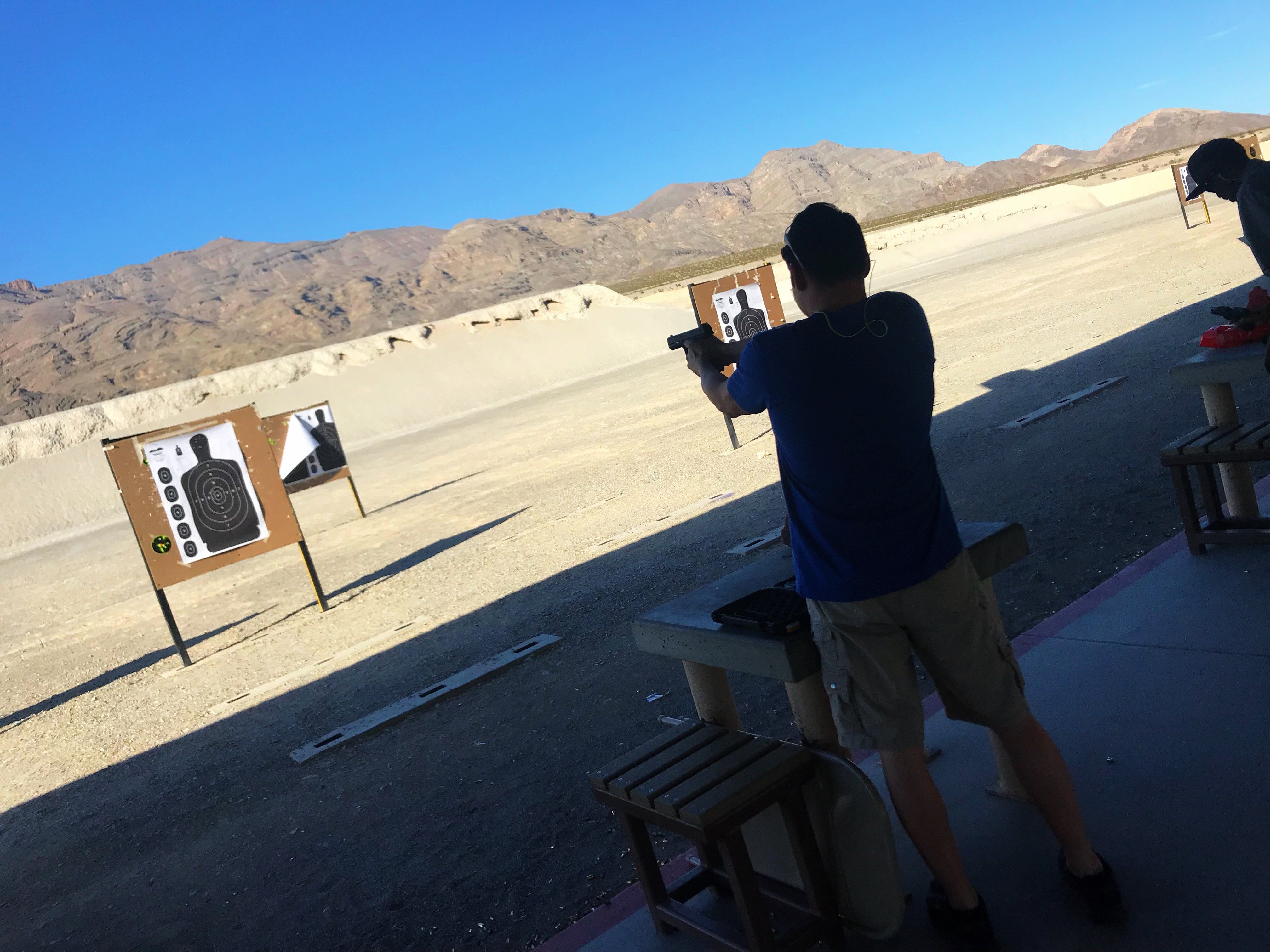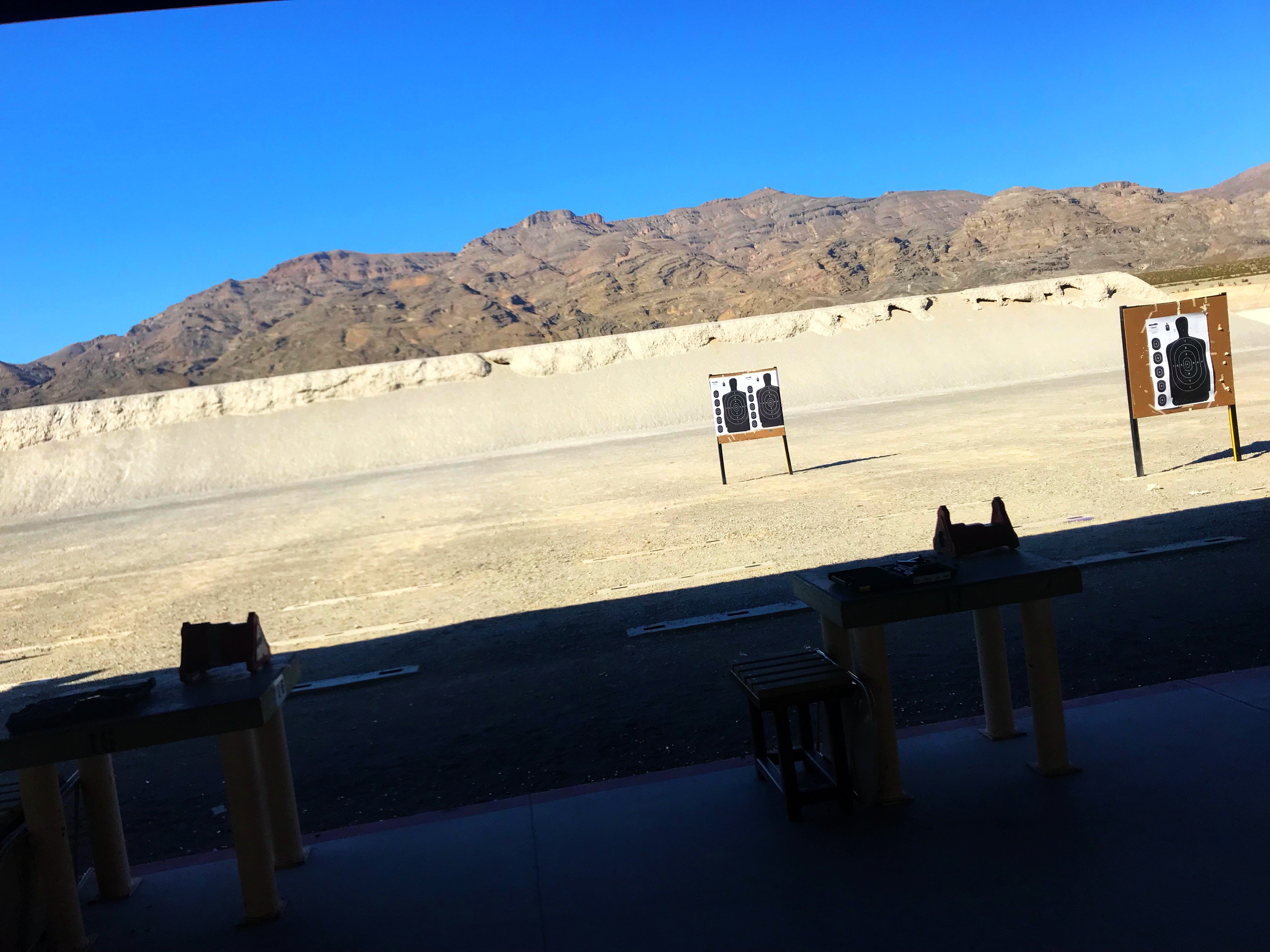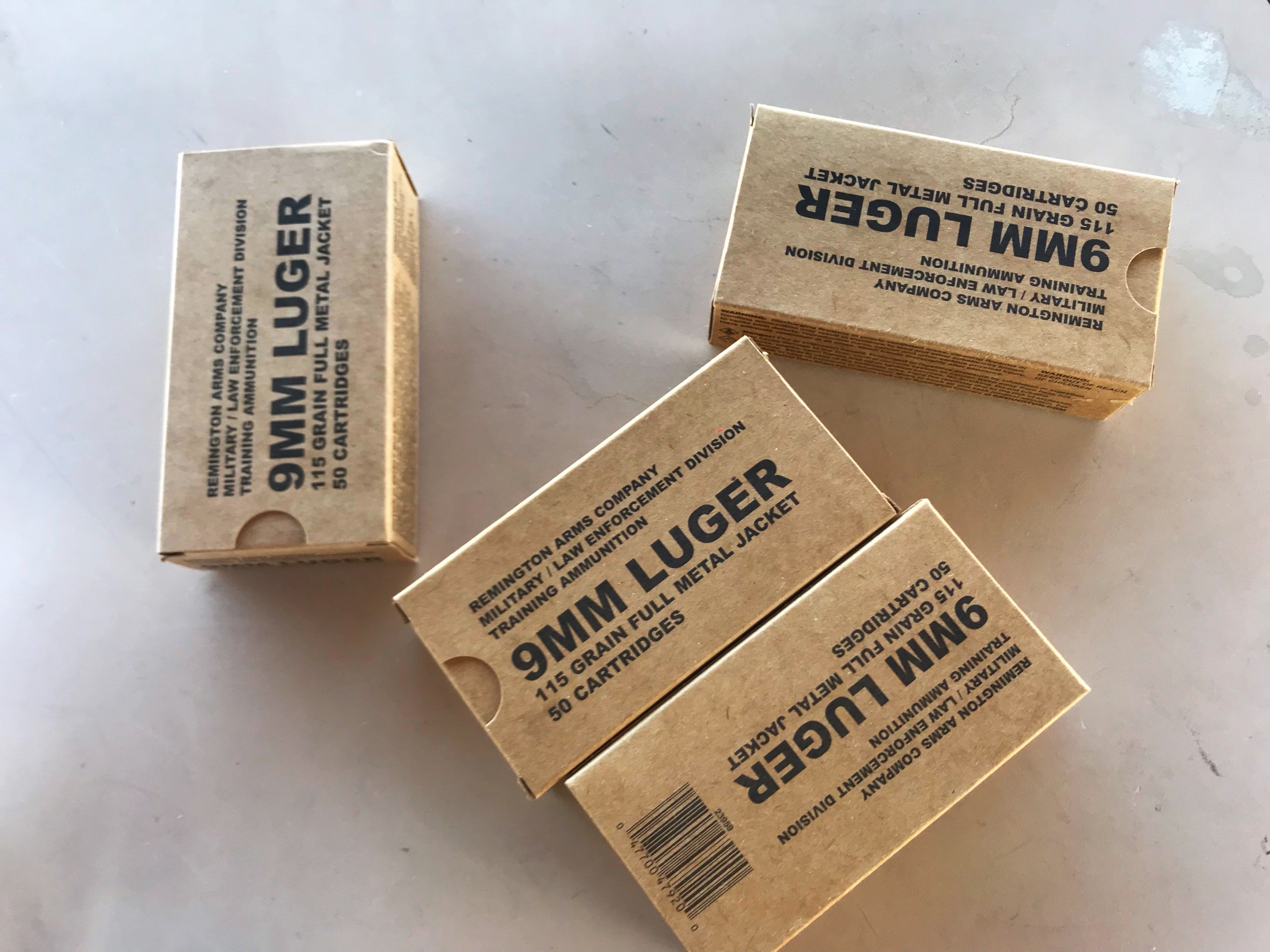 There you have it, a day in the desert of Las Vegas Shooting some guns. If you ever visit Las Vegas and wanted to shoot some awesome guns, The Clark County Shooting Complex is the place to visit.
I highly recommend it! I would try the rifles! 😂 🤣 😎
If you are a newbie and never shot any guns in your life, no worries. They have a huge friendly staff to help you get started and some classes if you wanted to learn more.
Maybe one of these days, I'll set up a Steem Meet up at one of these joints and we all can have fun shooting some guns... you just never know.
Keep On STACKIN! 💞

P.S. For those who's interested in following my "Content" and "Daily" Posts... you can just follow me @stackin to get my updates.
---








---