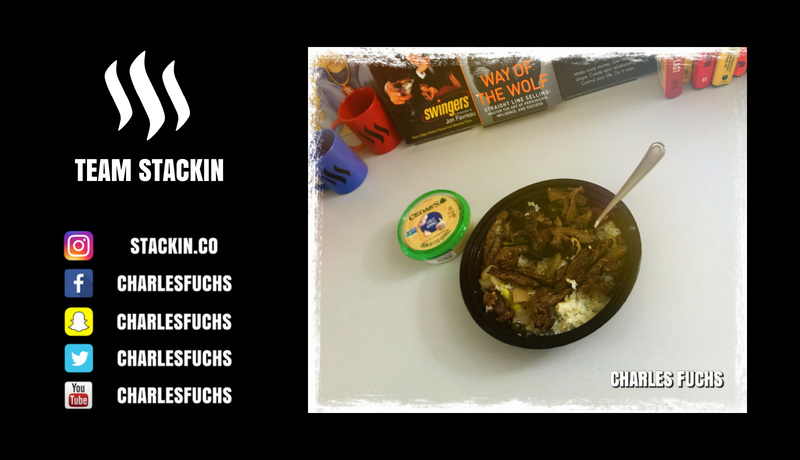 "Good Healthy Food = Happy Life!" ~ Charles Fuchs.
WHAT'S UP STACKERS!
Trying to stay somewhat healthy is pretty hard these days. Everywhere you go, there are tons of "Fast Food" joints on every corner, enticing you to stop by and eat their shitty unhealthy food.
I'm not saying "fast food joints" are bad. People should stay away from them most of the time but it's absolutely ok to go there on occasion. Gotta live a little, right? 🤤
Heck, I tend to go to McDonald's couple times a month and stuff my fat face at times... How can you turn down those damn fries? 🤣 🍟
Instead of hitting to these so called fast food joints, I rather visit alternatives places that have a much healthier options.
One of my favorite places is called the "Teriyaki Boy" in Las Vegas. I'm not a huge fan of eating "red meat" but sometimes I gotta get some of that protein in and it's right next to my gym. 🐮
There are a few famous body builders that visit here often. One dude is Jay Cutler... a four-time Mr. Olympia winner (2006, 2007, 2009, and 2010). I meet him a few times and he's very humble... all I can say is that this dude is massive.
I took some pictures, check them out: 📸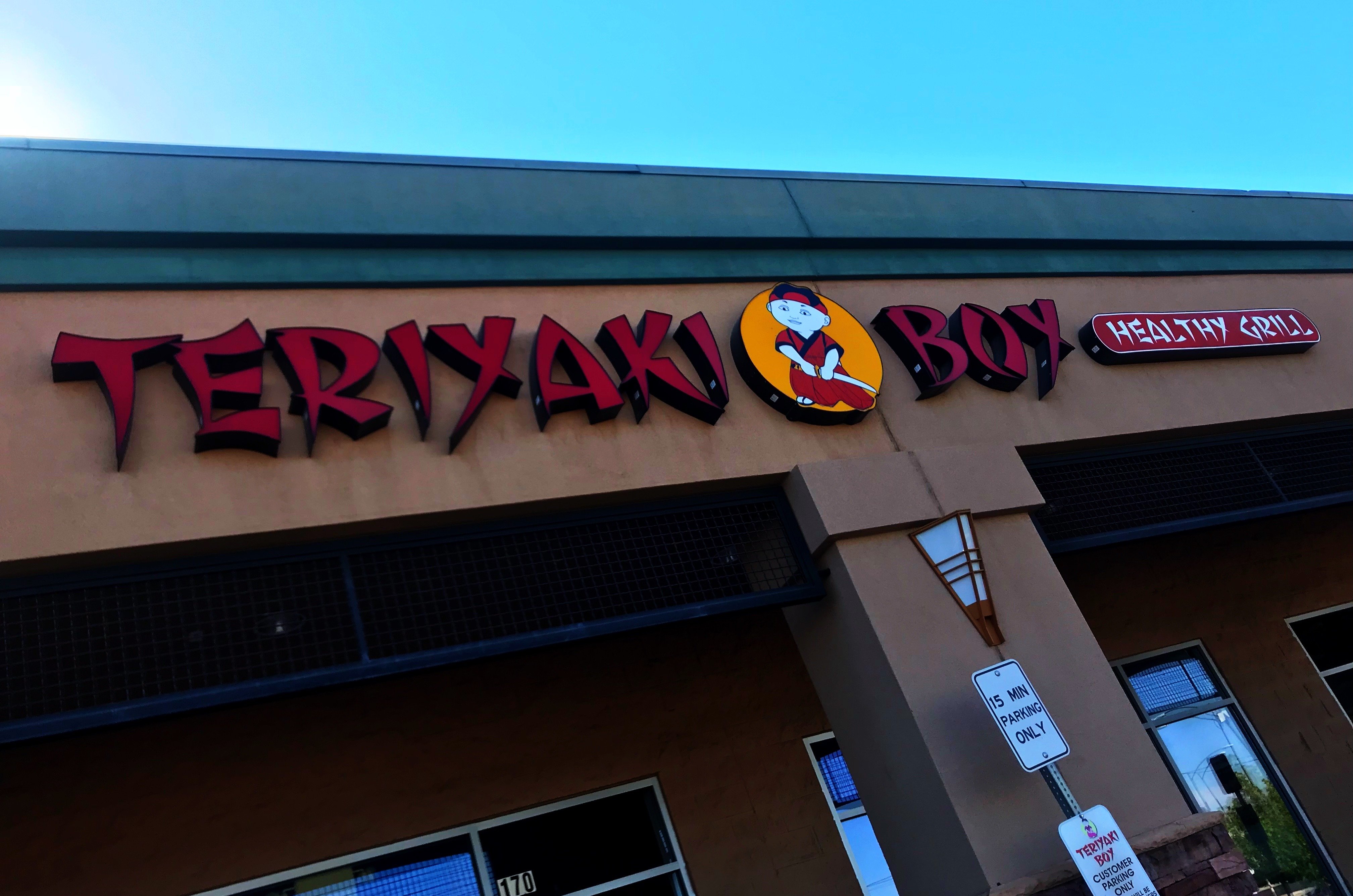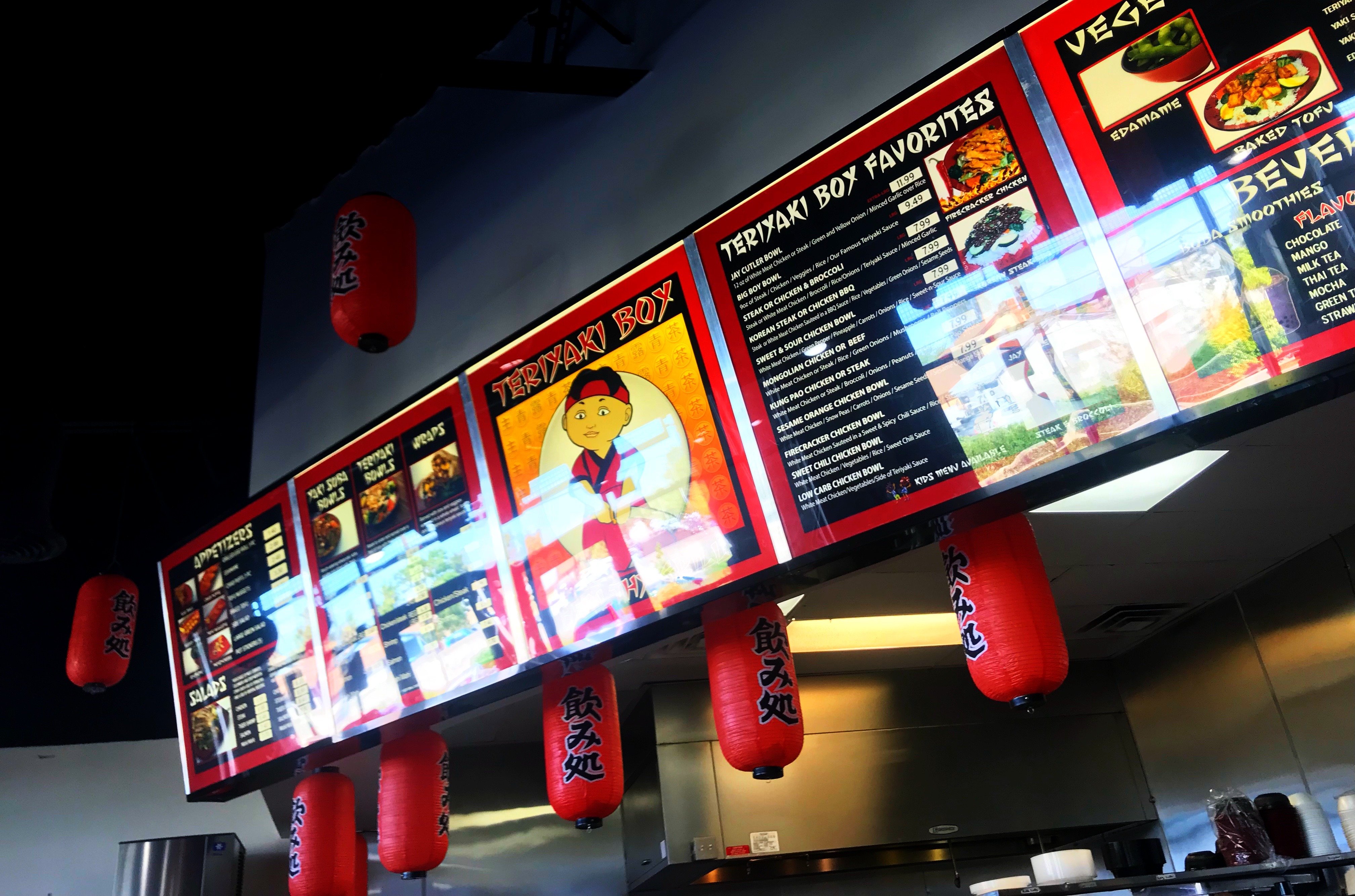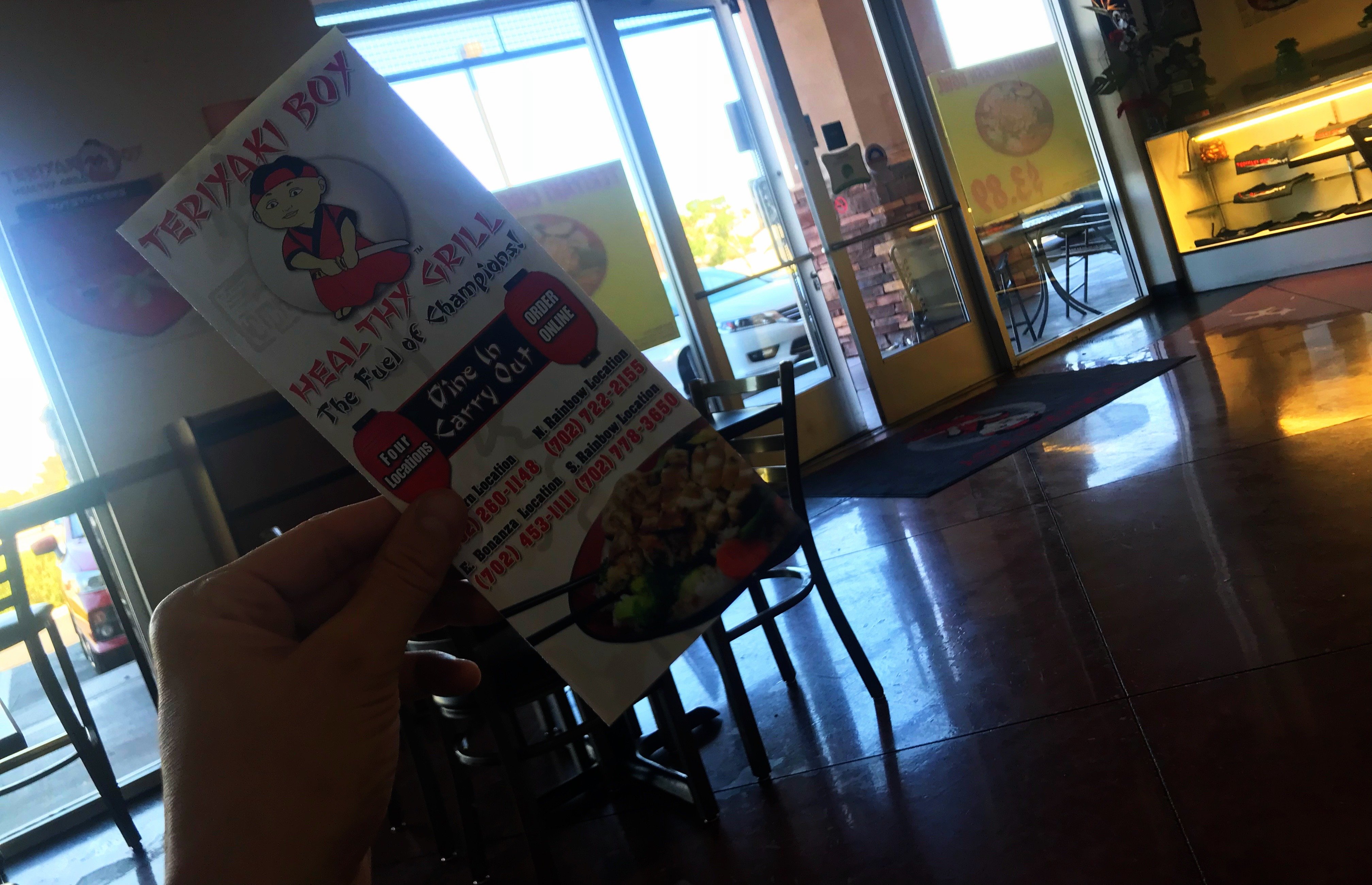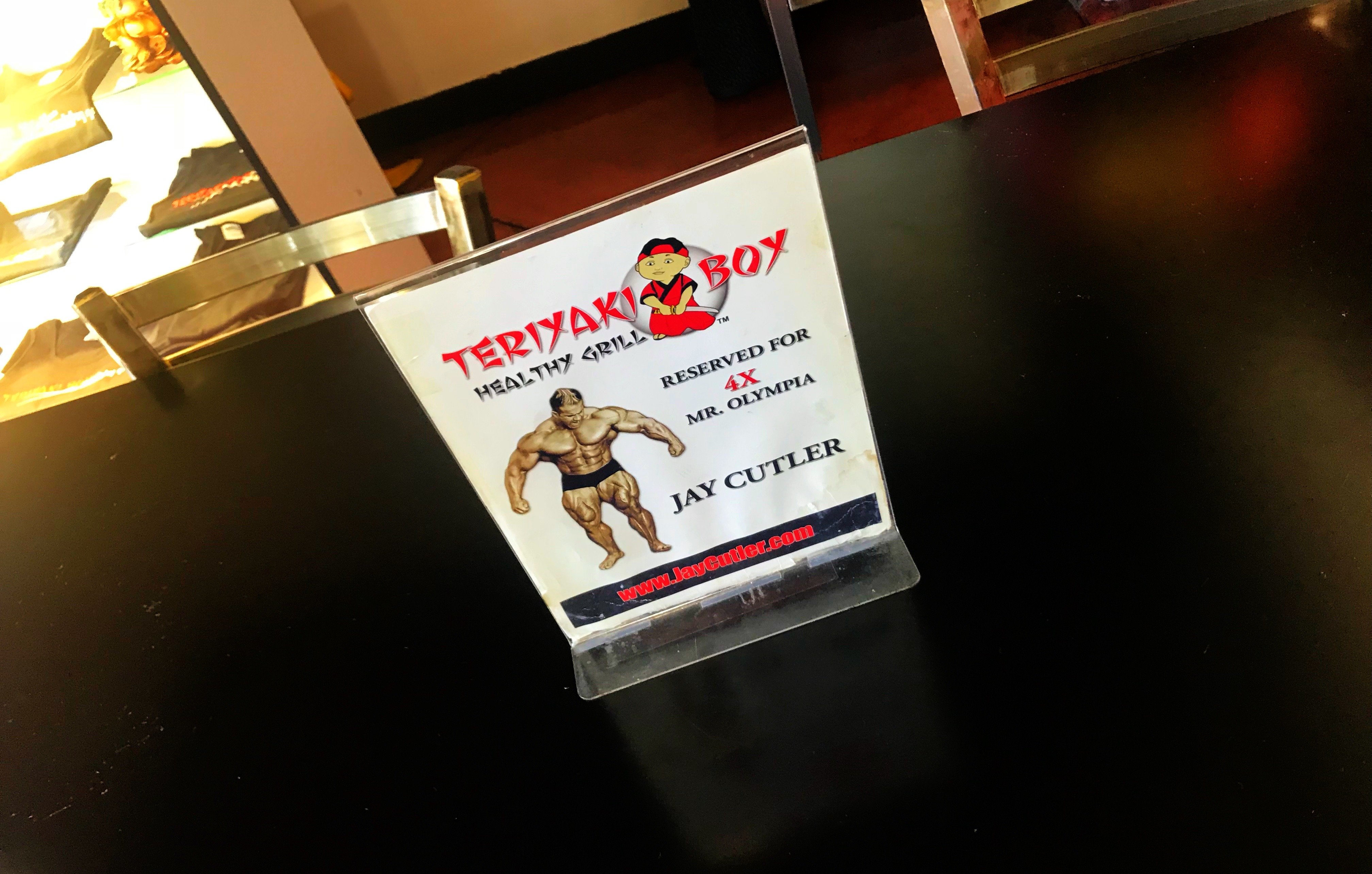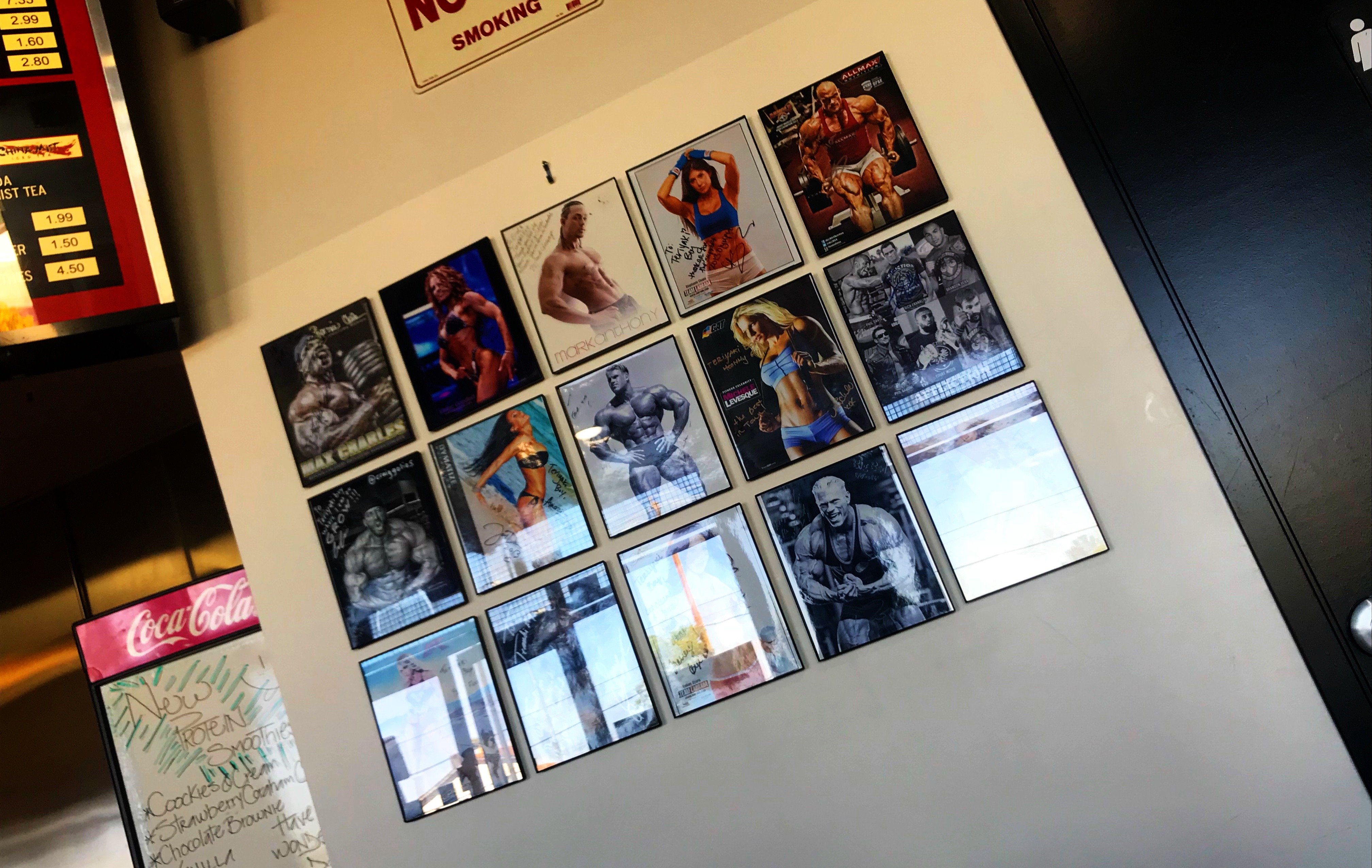 They have a reserved table for Jay Cutler and his own signature food item called the "Jay Cutler Bowl" which is pretty awesome. 
So what food did I get? You know it, I go with the Jay Cutler Bowl. It consists of rice, chicken or steak, veggies, and garlic. They keep it simple and healthy for ya. 
Each "Jay Cutler Bowl" is massive and have about 1000 calories! I can easily eat two of these and still easily lose weight. 😂
If you happen to ever visit Las Vegas, try to stop by the "Teriyaki Boy" and try them out (they have several locations through the Valley), it's great for those long nights on the Strip. 😎 
Keep On STACKIN! 💞

P.S. For those who's interested in following my "Content" and "Daily" Posts... you can just follow me @stackin to get my updates.
*Stay Tuned for my weekly "STACKIN Steem Contests" where I've givin' out $1,000's of Steem, SBD, and Merchandise to fellow Steemians!
---



---