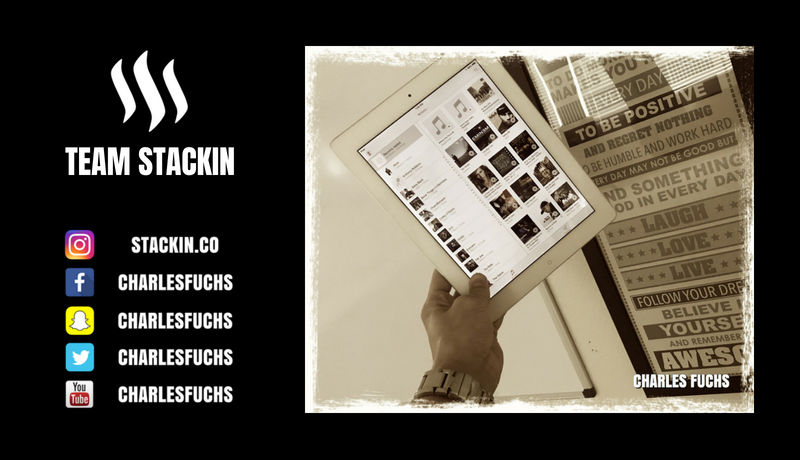 "Things change all the time, have you?" ~ Charles Fuchs.
WHAT'S UP STACKERS!
This thing just brings back tons of memories. I remembered it was like yesterday when Apple launched it's first iPad around April of 2010. 📆
I was always an "Apple Guy" ever since they came out with the original iPhone. Yeah, there are much better products out there that are way cheaper but "Apple" makes everything simple to use. 
Back then, the iPad was the hype and the talk of the town for months. Everyone wanted to get their hands on one, even me. 🤷🏼‍♂️
What was the cost for this? I don't even remember, but I think it was over $500 (crazy, it doesn't even work without wifi haha)!
I haven't use this iPad for years and wondered if it still worked! Too my surprise, it did! It just took an hour or so just to update the software and apps! 🤯 😩
However, once I put it on... It's freaking slow and pretty worthless. I was thinking of selling it online but they were only offering $25 it! WTF! 😅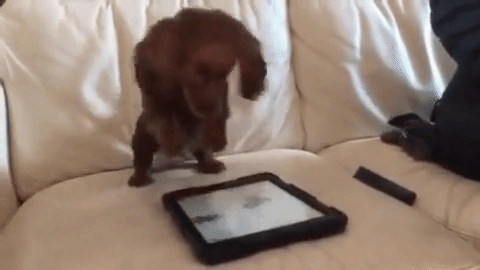 So my plan is just to keep it... as a souvenir (maybe in 100 years, it can be an antique collectable worth thousands of dollars). Totally kidding!
As I'm writing this post, I did find a good use for it! It works well just for listening to music (Pandora) and that's probably it. 🎶
Technology changes fast these days... I won't even be surprised in about 20 years from now, we will all be wearing a virtual device and don't need phones anymore. Crazy Times!
Keep On STACKIN! 💞

P.S. For those who's interested in following my "Content" and "Daily" Posts... you can just follow me @stackin to get my updates.
---








---