Hello! Steemians, Crypto lovers
How are you doing?
Today, i am taking about Cryptocurrency, i am not talking in any particular projects but i am just giving my views regarding the current situation in Cryptocurrency world.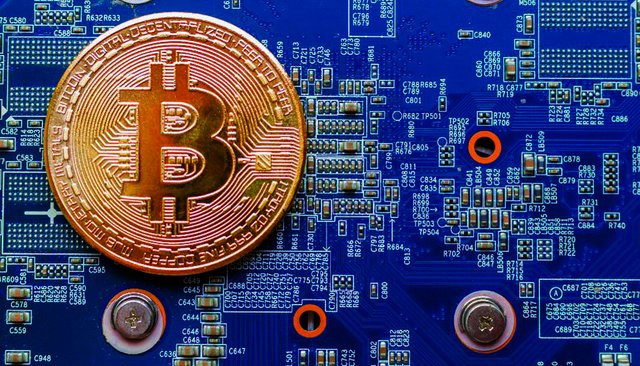 As you know, according to the Coinmarketcap there are more than 1,900 cryptocurrency running in the market and trading everyday with different volume of exchanges. but do you think that all cryptocurrency have strong potential to run in next 10 years? i don't think so, because today i will be researching some cryptocurrency more than 95% of coins won't survive in a few years beause they all don't have that strong projects to survive in upcoming days.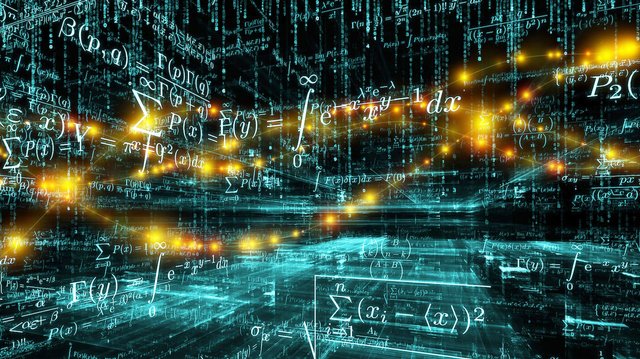 so, before i stop writing this blog. my main motive of this blog is to aware you that whenever you invest in cryptocurrency don't invest blindly because as i said more than 90% of coins is useless. so, first you have to verify everything regarding coins, behind their teams, projects, their market products, future planning, read whitepaper, read road map and many more you have to do because in upcoming days the shit coins have no more uses in the market.
Beware of fraud, Scams and Ponzi scheme.... and have a safe Investment always:)
that's all for this blog, and i am looking forward to see what's your favourite crypto bag is:)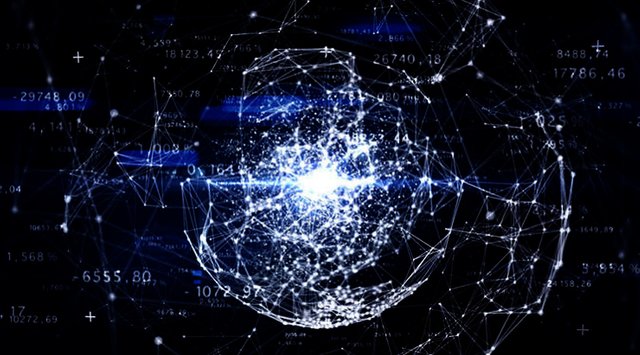 Thank you so much for your time, if anyone of beginner reading this post then i believe you learnt something from this post. i will see you soon with another awesome topic. till then take care and have a safe investment...
best regards,
Francis Rai