You are viewing a single comment's thread from:
RE: New slots available in help.venezuela program
HELP ME TO HELP...I am a venezuelan writer, editor, artist and a teacher in arts... As you know, Venezuela is going down through an economical and social crisis. In that context, you can imagine the situation of venezuelan artists. With my very limited funds I try to share some food with artits of my community, and sometimes with them little children, here in the city of Los Teques, far an hour from Caracas, which are in vulnerable situation... I must say Steemit has a be help to buy some food, as you know here food is very expensive... If I could count with your support, I will serve better to OURS FRIENDS ARTISTS that are in POVERTY. I promise to share informative post in order you can know this beneficiaries artists.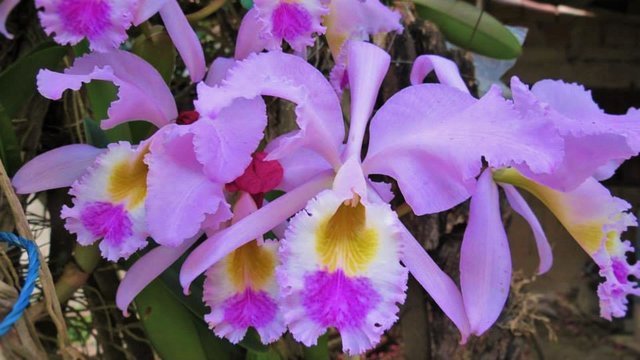 Venezuelan national flower: the orchid Flor de Mayo, May Flower,
Cattleya mossiae, in my mother's backyard.