If you can't feed a hundred people feed a single. Maria Teresa of Calcutta
---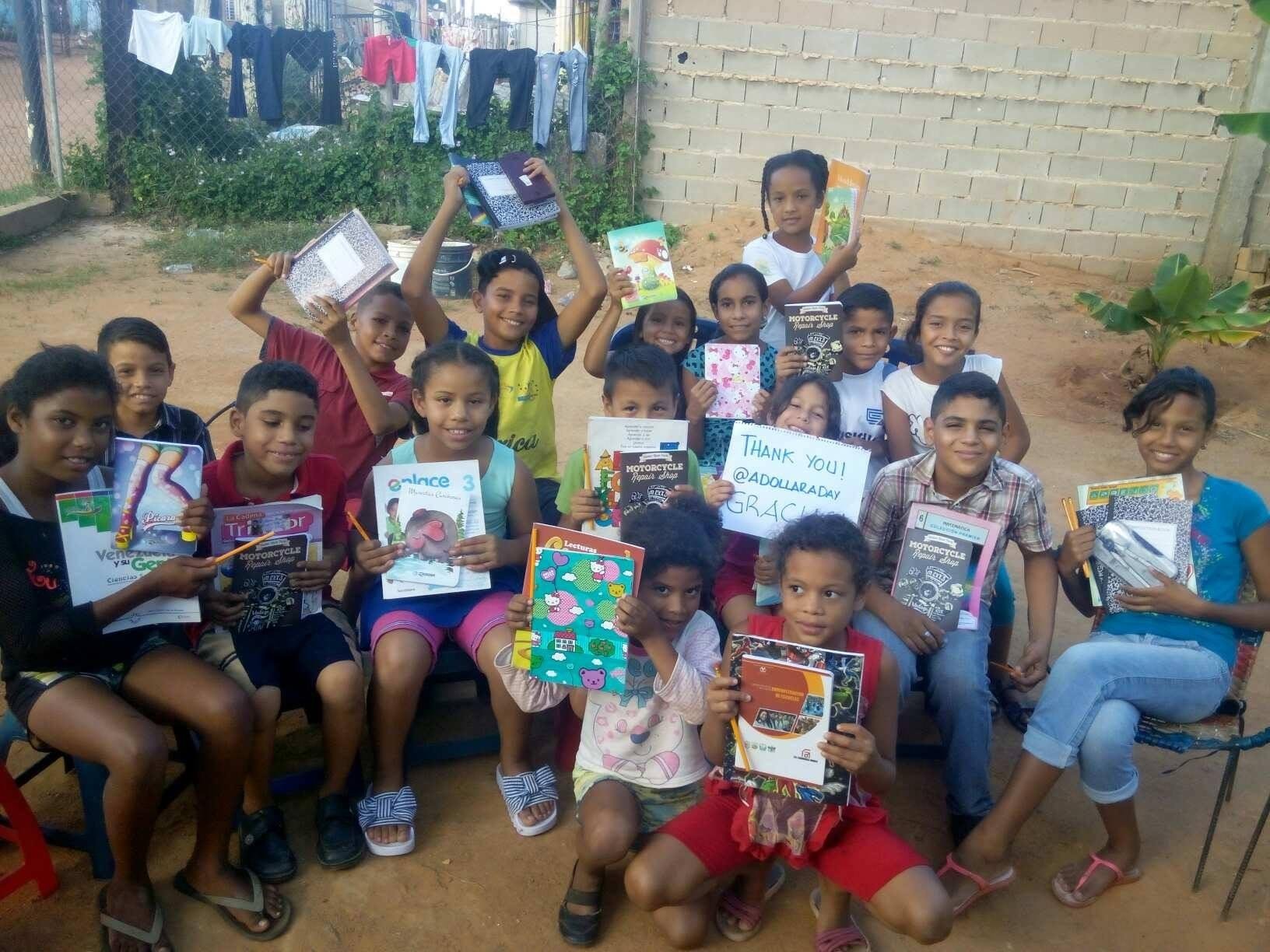 To my surprise today has been decreed by the United Nations International Day of Charity, a day in which we work much from the early hours of the morning to assist with food and school supplies to some beautiful children of a disadvantaged community.
In the picture above a selfie with part of the children, in it my face is a little tired, sweaty and exhausted, but happy for the spiritual and emotional satisfaction that gives the power to be an agent of change in a community, change the course or destiny of a person , it is priceless, to know that you are waging a children or a young man of the streets, that you are ridding him of a sad destiny, that is priceless, gives much satisfaction.
When next to my wife we started this project we never imagined all that would come, days of obstacles, many started with us to then leave us, others used for their benefit, but all this we have been learning and growing in this project called Little Disciples, I think bigger things will come, and with the help of many hearts courageous and sensitive to the pain of others, we will see develop, but projects that we have in mind to help our Venezuelan children, that an act of charity is worth more That a thousand sentimental words, and a thousand sentimental words can produce an act of charity.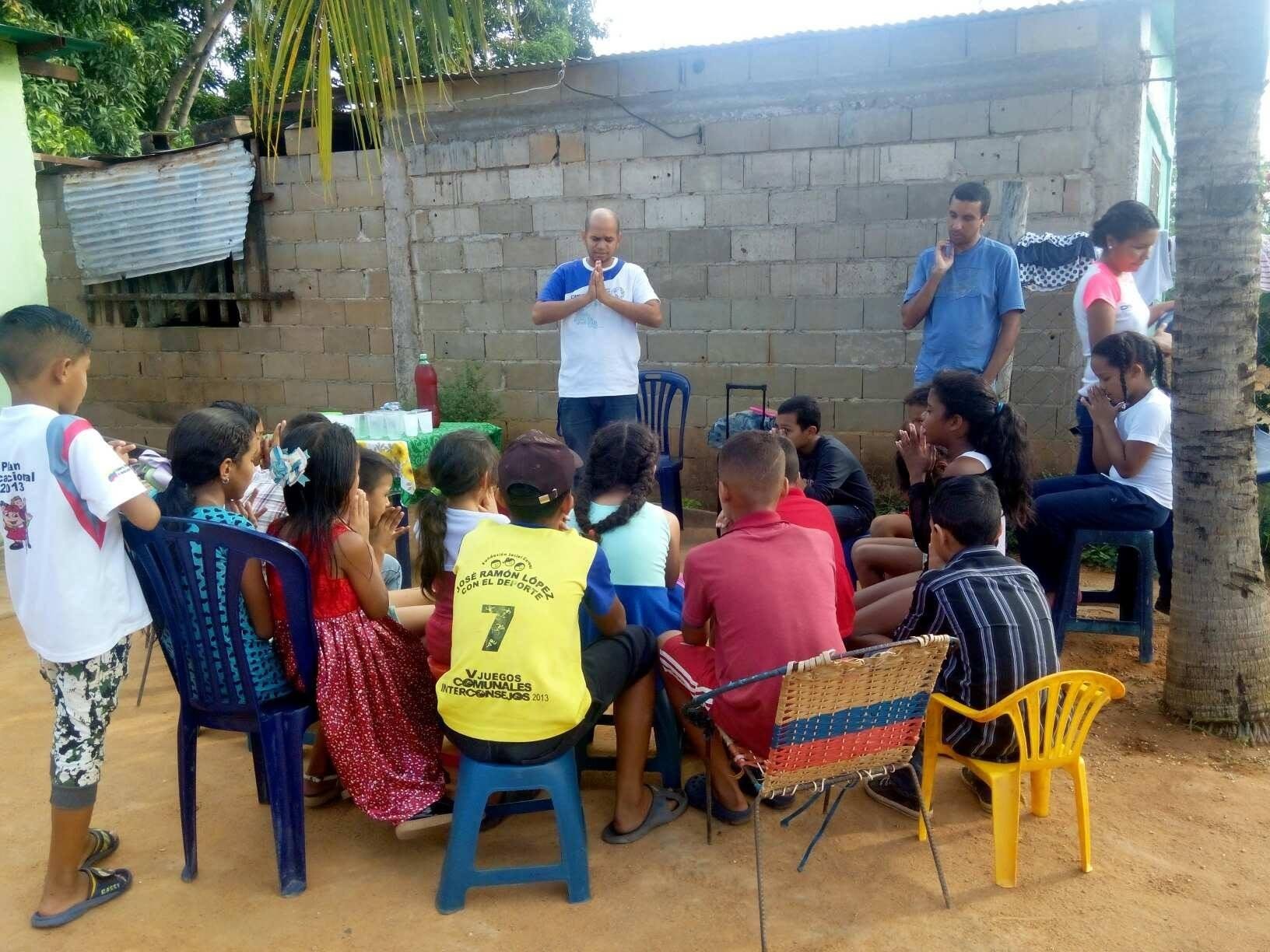 ---
The lack of love is the greatest poverty in the world, for this we Give love, charity, and I assure you that thousands of hearts would be satiated in minutes. Daniel Lopez
---
---
I invite you to join this project
---
---
---
---
GOD IS GOOD ALL THE TIME
---
---