Today we were in the day Together we make a difference by taking the children, a puppet show.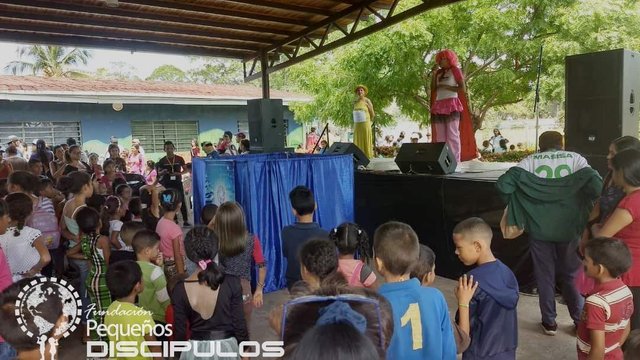 This was done in the Orinoco neighborhood, through an excellent message based on love was teaching for these little ones.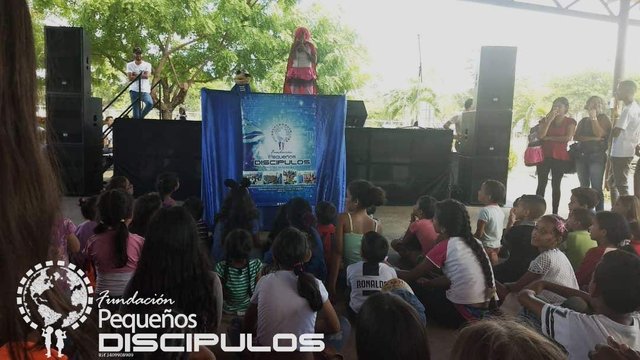 Tell me you've seen a puppet show sometime? What has been your experience?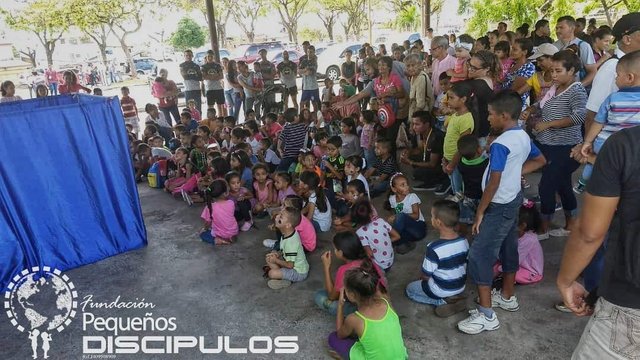 Well, we have a dream to travel many countries and be in the squares, communities and schools teaching values ​​that transform lives, we have faith that one day with the favor of God will become a reality.
Posted using Partiko Android