Commandments
Why is the law of God necessary in the life of each person? Well, the manual that God left us, which is the Bible, tells us how we should conduct ourselves.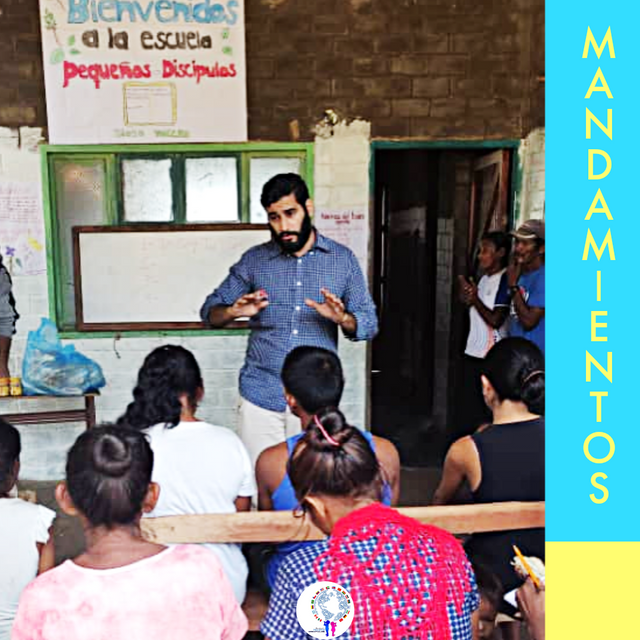 On this occasion (as can be seen in the images), Pastor Alessandro Guillén from @ibvavzla was once again speaking to the children's parents about the first table of God's law (the first 4 commandments); that we were created to give glory to God; that we have a duty before the God who created us; that the human being must regulate his life through the commandments of the Lord; and that despite our imperfection before the just and holy Law of God, we have a mediator for our good: Jesus Christ.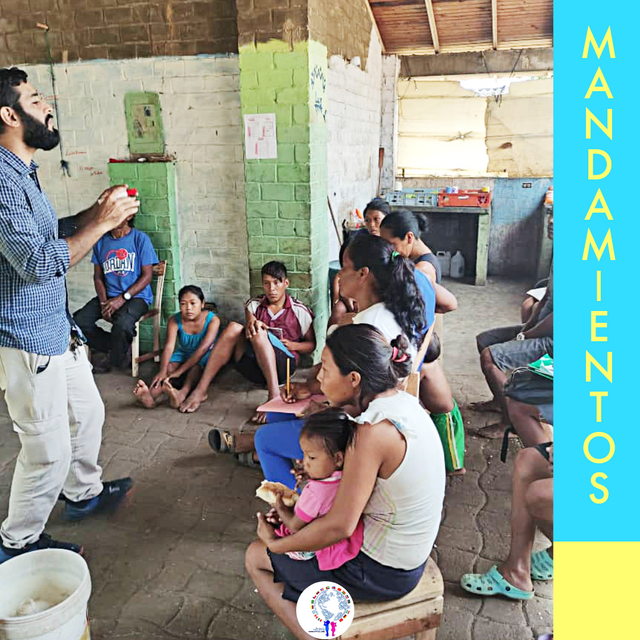 For there to be external transformation, we first need internal transformation, a change of thinking by putting Romans 12:2 into practice.