Art class 🖍🖌👩🎨👨🎨 In the Indigenous Warao community of Cambalache.
The word self-Christian government is voluntary obedience to what God says in his word. Learning colors expanding by means of reasoning and dynamically. Through art we teach you on order, responsibility, obedience, etc.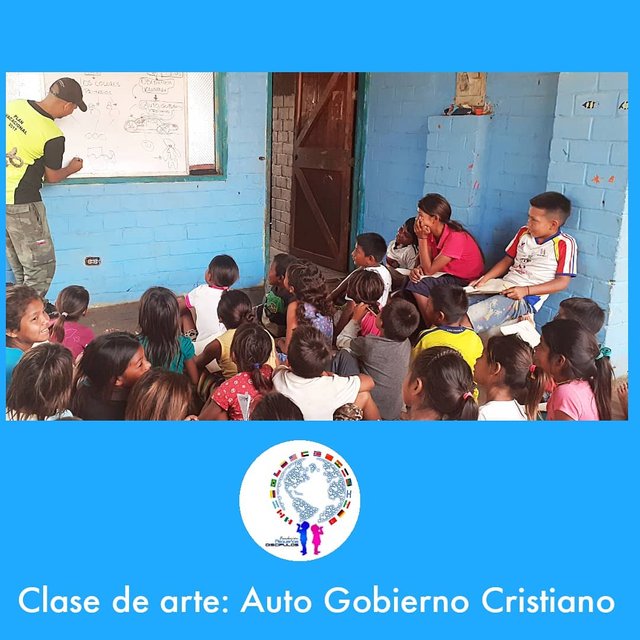 If you want to know more about this class to give it to your children or the children you have in charge in a community, let us eat a comment and we will teach you. .