Hope Day / Food Delivery Program in Venezuela. (Update)
Hello bearers of hope!
With great satisfaction I want to share with you the progress of this program that continues to bring hope and joy to some homes in Venezuela, we are very pleased to be able to show that this program born within the hope project continues its uninterrupted course helping needy families in our country .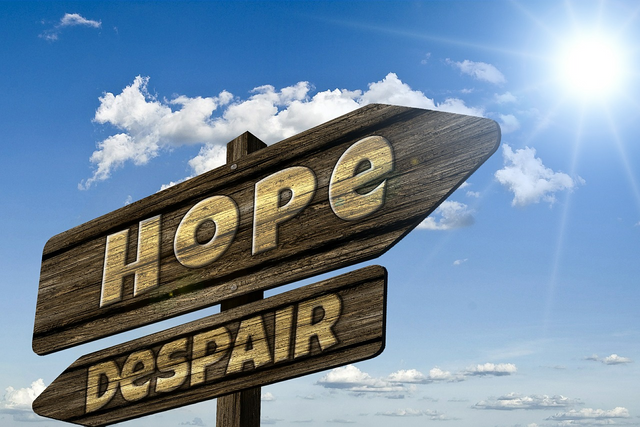 Source
Our happiness does not come from the number of families reached, our happiness is that even in very hard times we can find people willing to support this initiative and continue contributing to bring food to the table of some families, our goal is to increase the number of households benefited .
Testimonials.
On January 31, as planned, we were able to meet the established goal of bringing food to two families in need, something really meaningful to us although it is very little.
The novelty of the program is that in addition to food, we were able to add the delivery of children's clothing made by my wife, my daughter, who with the help of some collaborators cooked these garments entirely by hand as we previously announced in the previous publication of this project: Day of hope, the expansion of a dream...
Hope Day.
Here I share with you images that show the progress of a dream that is still alive, images show that if we unite we can fill the earth with HOPE.
---
Gallery of previous deliveries.
| Hope Day | Hope Day | Hope Day | Hope Day |
| --- | --- | --- | --- |
| | | | |
| | | | |
---
Recent delivery.
| Hope Day | Hope Day | Hope Day | Hope Day |
| --- | --- | --- | --- |
| | | | |
| | | | |
| | | | |
---
Gratitude.
Once again we want to deeply thank our friends who are hopeful, those who identify with this program and are always willing to bring hope to needy families.
@crypto.piotr, @edgarare1, @wakeupkitty, @roleerob, @deeanndmathews, @city-of-dresden, @olivia08, @suntree, @akdx, @jadams2k18, @otom, @fredkese, @josevas217, @pedrobrito2004, @juanmolina, @lanzjoseg.
Special mention for @achimmertens and his Nobel Token, for contributing his vote.
You are an important part of this program!
A call to the HOPE
You can be part of this dream that continues to grow, you can be a bearer of hope, you who identify with the cause of those in need call you to participate, you can collaborate so that more families continue to receive food.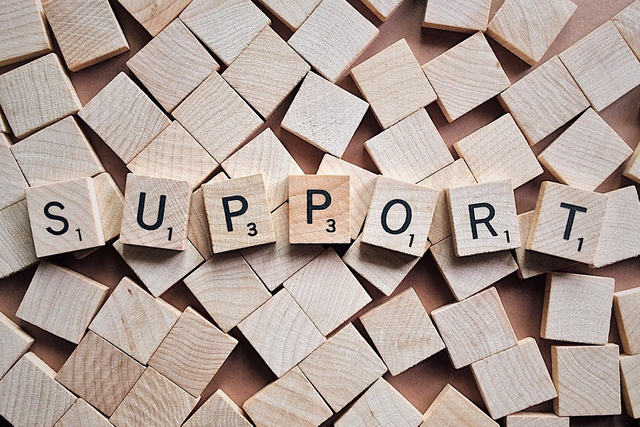 Source
Send us your contribution @hope.venezuela on STEEM, SBD you can collaborate by voting on this publication, giving resteem to reach more people or you can send your contribution to any of these wallet addresses.
---
BTC: 14VpubY4M3X3sJdMGv3ZkDVEoUGV1LH5Vf
ETH: 0xC5bC511d852Be63Bc7d46e3cD9AbE57f18F12Bc6
LTC: LbncEfubydyJvJZcfCP1k587PjZibxWyg6
DOGE: DChQwidZGK2pZFgUNpqwnqnNUoc235qFwp
---
Deliveries multiply and are made more frequently, this next Sunday we will be delivering more food and clothing.
Waiting for HOPE bearers!
Thank you for reading, for sharing this publication and for contributing to extend this program!
This program is managed by @fucho80