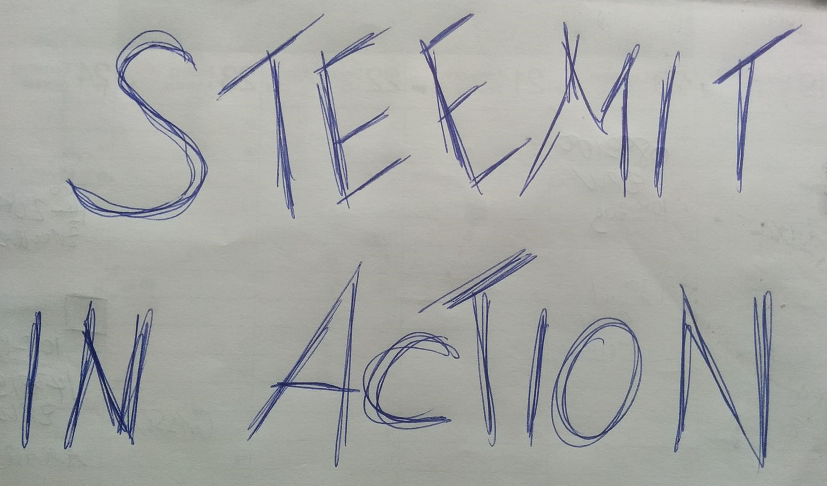 This time it´s urgent!
A member of the German Community @alex.vegi and his family are confronted with an unpleasant situation involving their son Joshua, who is 8 years old and was born with Trisomie-21 (Down-Syndrom). A heart defect had to be corrected on a open heart surgery when he was 6 month old.
Several days ago he had an inflammation in his mouth, followed by a common cold, scarlet fever and a real bloated tummy. Running from doctor to doctor they are now as an inpatient in the hospital in Heidelberg, which is not their city of residence.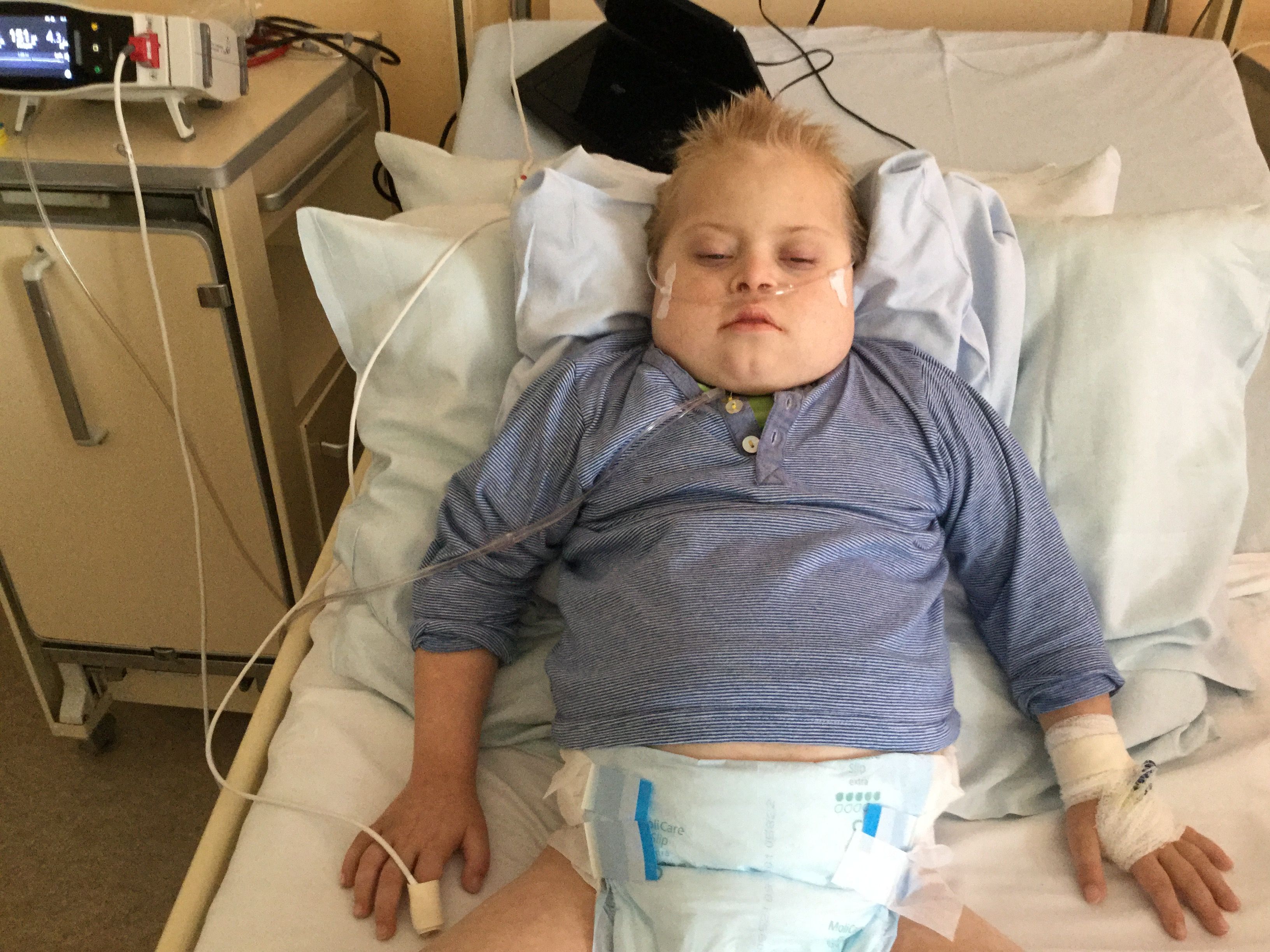 Joshua has 2 siblings, the father working full-time - the mother caring about the 2 at home and the 1 in the hospital currently rips the family apart. And not only that, the whole situation brings of course an additional financial strain to the family. And that´s where we, the Steemit community, come into play.
@alex.vegi
made a call for help in the German community and now we want to expand it to Steemit worldwide to get the family a little help!
You can read his original post here!
---
As he IS NOT cryptofit he asked for donations in FIAT ONLY via paypal posch@web.de
Because I´m cryptofit I will convert all earnings from this post and ANY Donations given in Crypto (SBD/STEEM/LTC/XRP/XMR/BTC/ETH/etc) into FIAT and send it to him immediately. I did a personal donation of 40€ and added another 10€ from the latest Steemit in Action post payout.
Why I´m telling you this? Because I want you to trust me and help to ease the situation of this family right now!
You can reach me in Telegram https://t.me/Flurgx // Discord flurgx#5751 // and steemit.chat flurgx or via encrypted steemit message system
Thank you
---
German Version
OK Leude ihr wisst worum es geht, @alex.vegi hat einen Spendenaufruf gestartet, für sich und seine Familie, die gerade eine schwere Zeit durchmachen. Da er nicht cryptofit ist, habe ich mich dazu entschlossen, die Crypto Sammelstelle zu werden, sowohl STEEM/SBD Donations können an mich gesendet werden, als auch andere Kryptos, und die Auszahlung von diesem Beitrag geht natürlich auch an @alex.vegi - ich werde alles, was in den nächsten 7 Tagen zusammen kommt in FIAT umtauschen und an Alex schicken!
Gemeinsam schaffen wir das! 👌
Ihr erreicht mich in Telegram https://t.me/Flurgx // Discord flurgx#5751 // steemit.chat flurgx und via encrypted steemit message system
Danke