Guess the Quote - Win Free SBDs! #1
Hey everyone! Today, I decided to start a new challenge which is guess the quote. I'm gonna give you hints on something and you must know the phrase. It will not be that hard but you should also use your brain to get the answer :)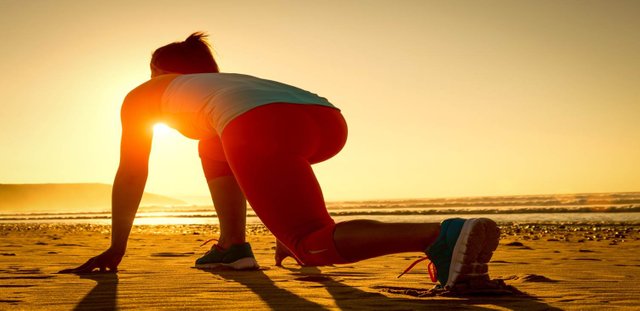 Guess the Quote Challenge #1
Rules
Upvote the Post
Comment the Answer
Resteem!

These rules will let the winner get more SBDs since more people will enter the challenge and upvote!

The winner will get 50% of my sbds that I will get from this post. The winner will be announced after 7 days in another post.
The Challenge
The quote is from a film that is based on a real story. The father has the same name as the son (The primary character of the movie). The father said that quote in front of people. His son was there and loved it and used it when he wanted to marry a daughter of a lawyer.
The genre of the movie of the movie is: biographical crime.
PS: This will be the first and not the last challenge! Keep an eye on my profile :)