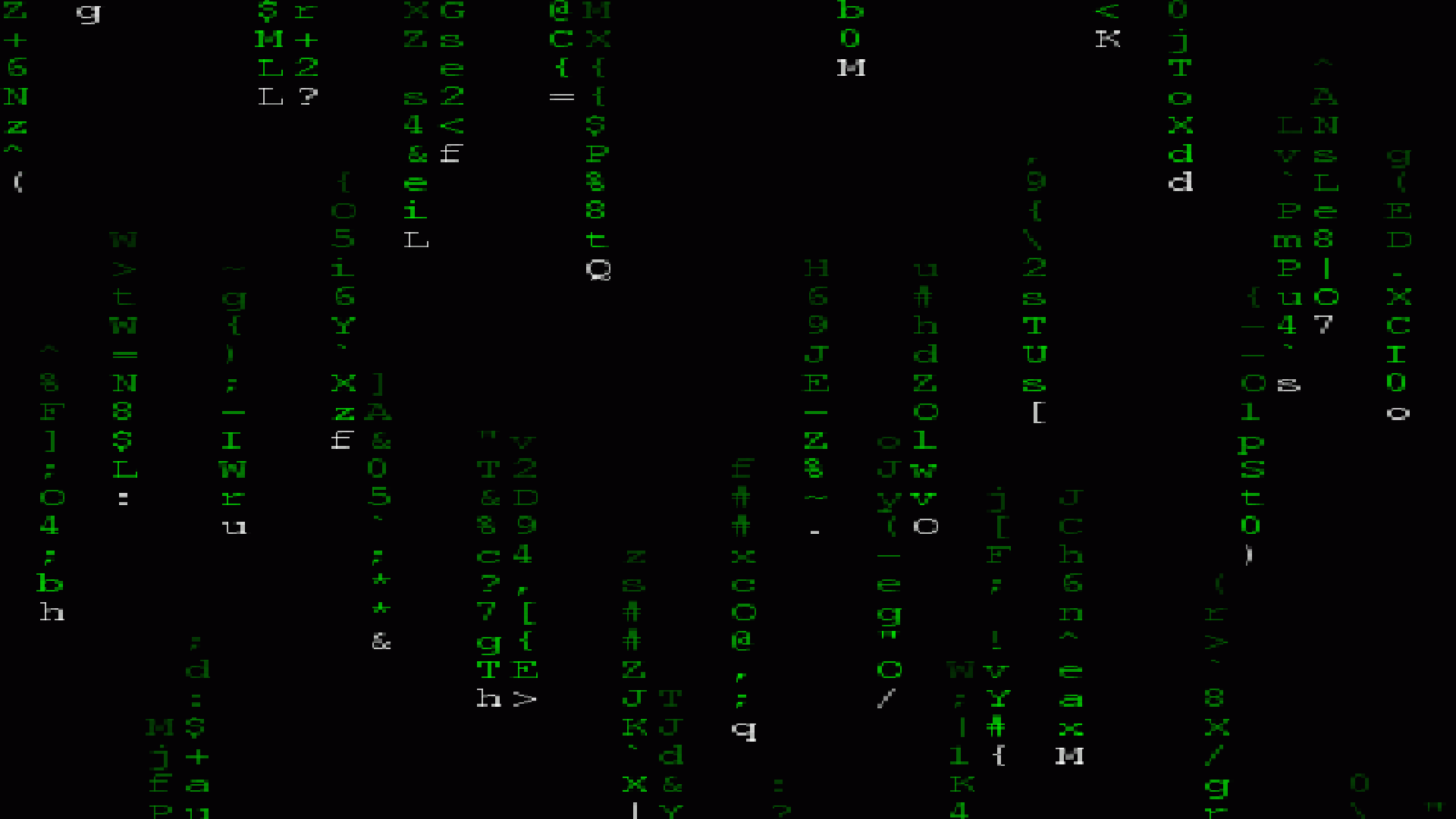 Screw Zipf's law! I'm breaking free of this matrix that we all live in. I don't need programmers to tell me what to do. Every thought I have will be coming from me from now on, not some code that predetermines which words form our thoughts and interactions. In case you are unfamiliar, a single word accounts for 6% of all words we use! I will not use this word for 30 days in an attempt to throw off my code.
And hopefully no one will use that word more often to make up for me and bring it back up to 6%! That might foil my plans if it is a collective code rather than an individual one. In fact, I might not use this word ever again even after the 30 days are up just to do my part in preventing something like this from happening.
Even Mr. Rogers is doing his part retroactively. It's a beautiful day in THIS neighborhood. Be like Mr. Rogers.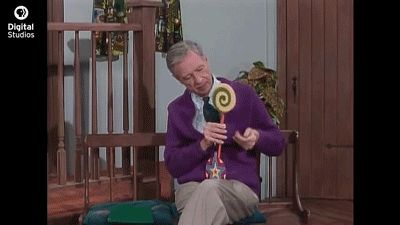 Once I can achieve independent thought without help from any programmers, I will be a real person and upon my death, escape from this slave planet. Forgoing this one word is my first step into personhood.