The theory posits that a man's looks matter more than anything in the dating game. More than status, money and all that other stuff men think is important. The quintessential archetype that the theory's proponents strive to be is Chad.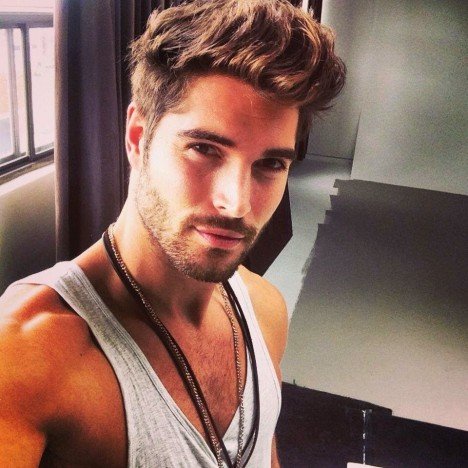 Chad can have any girl he wants. He has an athletic body with the ideal V-shape. His face has the perfect bone structure with a chiseled jaw. The following image illustrates just how important bone structure is for a man. It can make all the difference in determining whether you are a Chad or an incel (involuntary celibate).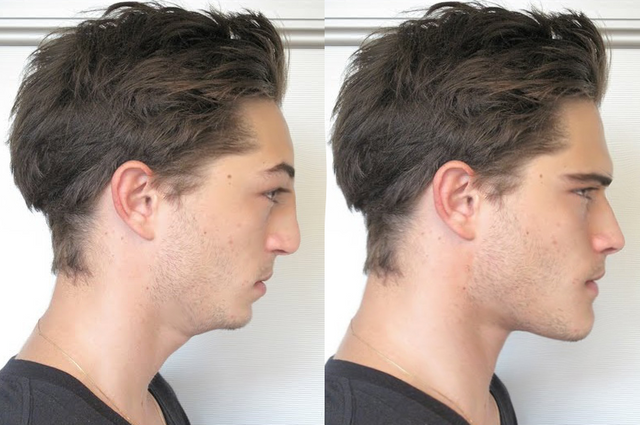 The difference is striking! A guy who looks like the one on the left would need to looksmax if he wanted to get a girlfriend, according to the theory. He would need to study up on the ideal facial ratios and try to get as close to the ideal as possible through plastic surgery. Of course, not everyone can afford plastic surgery and that is a little drastic. Fortunately, other things can make a big difference. Look at what working out can do!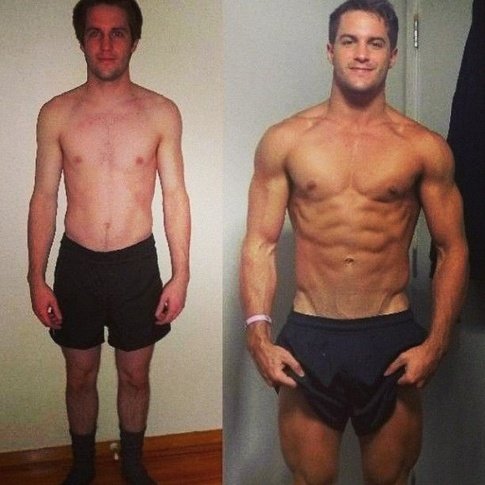 Incels complain that the world is unfair, because no matter how ugly a woman is, she can always get a guy who is better looking than her. A guy, on the other hand, has to be a Chad or at least close to one if he wants any chance of success with women, even the unattractive ones. I think the unfairness boils down to the Pareto principle - 20% of the guys will get 80% of the women. It's just the way the universe works, unfortunately. But of course, a rare, quality girl will see your inner beauty so don't worry too much about looksmaxing, guys!