How to plant pomegranate plants in pots or polybags as ornamental plants at home
Hello friends, how are you guys today meeting me @steemagriculture and as usual I will discuss in my post about agriculture, if you like this don't forget to give upvote and the support is okay
Ornamental pomegranate plants at home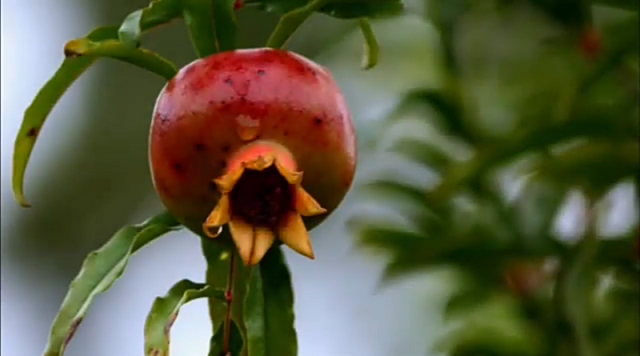 Imeg screenshot
Friends of all farmers, in my post earlier, I have discussed how to cultivate water guava as an ornamental plant at home, have you read it, if this time I will give a little more knowledge to you all.
Before we discuss more thoroughly, here I will discuss the benefits of this pomegranate, one of the benefits possessed by this pomegranate can explain our eyes, it can also make our skin more beautiful, pomegranates can be processed as traditional medicine.
okay … now we are in the theory, like what let's look at the following reviews.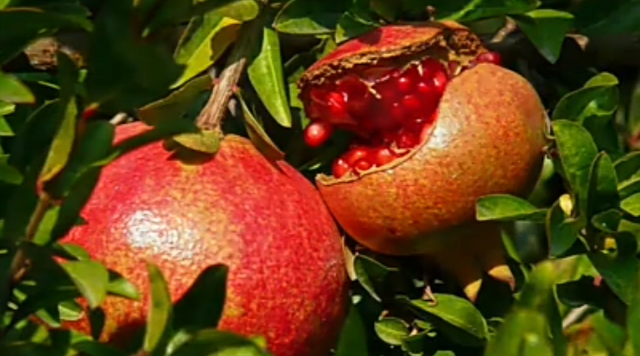 Imeg screenshot
Tools and materials that must be prepared
pomegranate seeds
planting place / polybag
Planting media that has been mixed with compos
How to plant
Friends of agriculture all, after the ingredients and tools have been prepared then we will plant the seeds of pomegranate, how to get the seeds of good money you can have two ways, 1 by processing it at home by choosing pomegranates that are really old, then dividing the fruit and take the seeds at the bottom, 2 you can directly buy at the farm shop.
then after the seeds are planted, you have to water a little planting media, so the planting media is moist
After that, if the age of your plant has reached 1 month, give it to each part of the plant, it is useful to strengthen the plants from the wind.
Water the plants every day, do it twice a day, and give organic fertilizer so that the pomegranate plants are fast and always fertile.
okay, farm friend, everyone, that's what I can get to all of you, if you like this, don't forget to support upvote, and don't forget to follow @steemagriculture so you can see the latest posts from me.
If you want to ask me something, you can contact me through the link below
discordhttps://discordapp.com/activity
TwitterLihat Tweet @Steemagricultu2: https://twitter.com/Steemagricultu2/status/1086046094876790784?s=09
Greetings from me @steemagriculture to all steemit friends
---
Posted from my blog with SteemPress : https://steemagriculture.000webhostapp.com/2019/01/how-to-plant-pomegranate-plants-in-pots-or-polybags-as-ornamental-plants-at-home
---