Practice Sunday part II/ Domingo de Práctica parte II
For this Sunday I wanted to practice a little more body poses as a couple since it is a little more difficult. This time, I chose to draw my friends with their partners , and they also love it when I do this type of practice. I also wanted to draw one of my favorite photos I have of my parents. I hope you like it!
It took me about 20 minutes with each one and the colors I used were: orange, purple, blue and yellow; this, to achieve a romantic atmosphere by mixing the cold and warm tones directly.
🍂🌸🍂
Para este domingo quise practicar un poco más las poses corporales en pareja ya que es un poco más difícil. Esta vez, elegí dibujar a mis amigas con sus parejas, además a ellas les encanta cuando hago este tipo de prácticas. También quise dibujar una de mis fotos favoritas que tengo de mis padres. Espero les guste!
Con estos dibujos tardo aproximadamente 20 minutos con cada uno y los colores que utilicé fueron naranja, morado, azul y amarillo, esto para lograr darles un ambiente romántico mezclando los tonos fríos y cálidos directamente.
🍂🌸🍂
In the practices I do, just like the first one, I start to draw directly with the colors without making a previous sketch. This provides me a greater concentration on my part, trying hard to make it look good without having to erase again and again. So one of my tips or a trick that works for me is ... to analyze very well the structural form of each person and the details to be able to capture them without mistakes.
Personally, I really like to distract myself doing this type of practice, especially on Sundays, the day in which we all look for ways to relax and regain strength.
Let's not forget that 2020 is the year of testing, we have to try to get the best out of ourselves in order to continue moving forward, we are capable of achieving many things we just have to get going !!
Best wishes to all and I hope this week is full of good things.
Tell me, what was your favorite drawing?
🍂🌸🍂
🍂🌸🍂
En las practicas que realizo, tal cual como la primera, empiezo dibujar directamente con los colores sin realizar boceto previo y así lograr una mayor concentración de mi parte, para que lo que estoy haciendo quede bien sin necesidad de borrar una y otra vez. Así que uno de mis tips o un truco que me funciona es… analizar muy muy bien la forma estructural de cada persona y analizar los detalles para poder plasmarlos sin errores.
En lo personal me gusta mucho distraerme haciendo este tipo de prácticas especialmente los domingos, el día en el que todos buscamos maneras para relajarnos y recobrar fuerzas.
No olvidemos que este 2020 es el año de las pruebas, tenemos que intentar sacar todo lo mejor de nosotros para poder seguir saliendo adelante, ¡¡somos capaces de lograr muchas cosas solo tenemos que ponernos en marcha!!
Mis mejores deseos para todos y espero que esta semana este llena de buenas cosas.
Coméntenme, ¿cuál fue su dibujo favorito?
✨✨If you want me to make you a draw, just let me know. I am open for comission without restriction.✨✨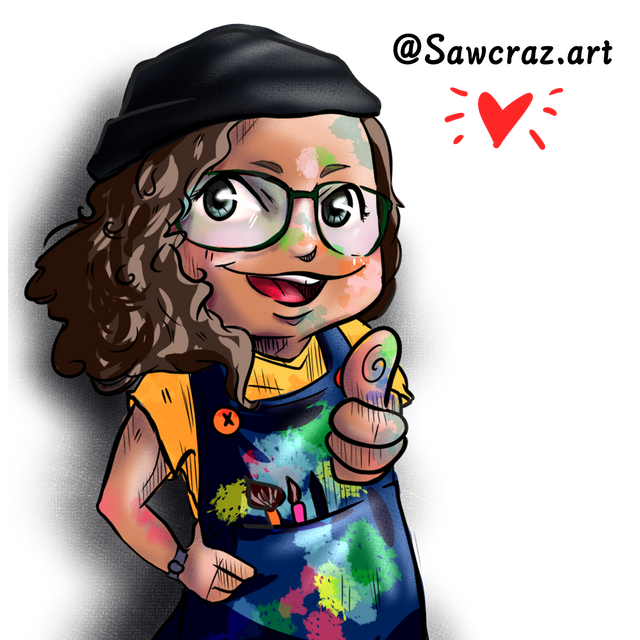 I hope you like it. A hug for everyone and good vibes 💖
Espero les guste. Un abrazo para todos y buena vibra 💖
🍀🍇🍀🍀🍇🍀🍀🍇🍀
Consider to follow our trail on steemauto We thanks all the support.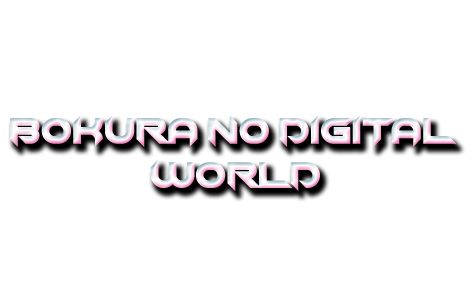 Also, I'm a steemmonsters player, with the same User. If you wanna challenge me, trade or send any spare card.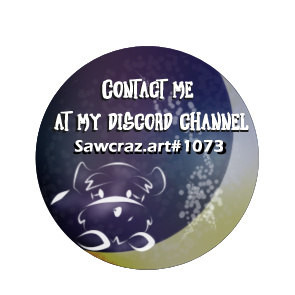 🍀🍇🍀
To all of you artists out here at Steemit! Hello~ If you ever are lost and lonesome, please join Steem Artists at our discord chat

We network with fellow artists here on Steemit and we help each other succeed :)
Come and say hi~ ^ __ ^ BNDW community discord channel