Inktober Day 3: Bulky/Traditional & Digital version
Day 3 of inktober, as in the previous post, I also didn't understand the use of the word very well since it apparently has several meanings, in the end I took it as something heavy and made a pitbull, I love this breed of dog despite that I have a mini shnautzer hahaha. It was complex to do it, I had to study the figure several times to achieve it, but the good thing about this type of challenge is to be able to improve in things that I had never set myself to recreate.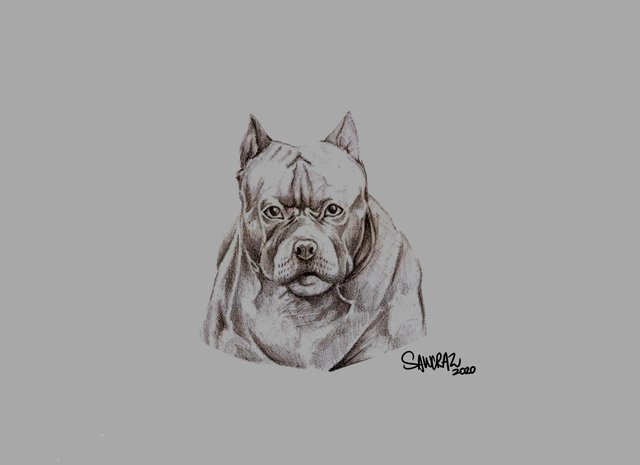 Original
Día 3 del inktober, al igual que en el post anterior tampoco entendía muy bien el uso de la palaba ya que aparentemente tiene varios significados, al final lo tomé como si fuese algo pesado e hice un pitbull, me encanta esta raza de perros a pesar de que tengo una mini shnautzer hahaha. Fue un complejo hacerlo, tuve que estudiar la figura varias veces para poder lograrlo, pero es lo bueno de este tipo de retos, poder mejorar en cosas que nunca me había fijado en recrear.

---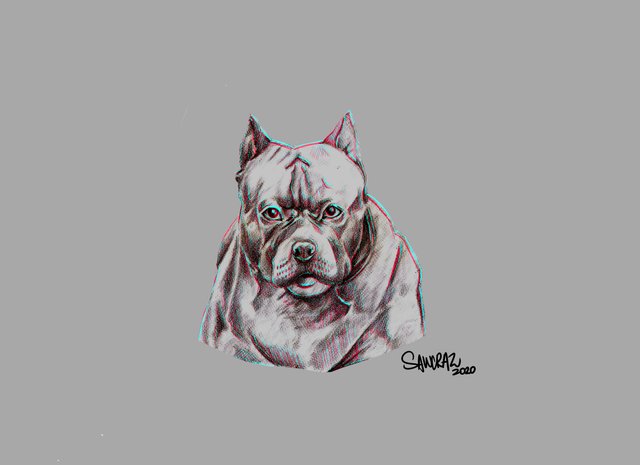 Digital

PROCESS/PROCESO
Tiny gif process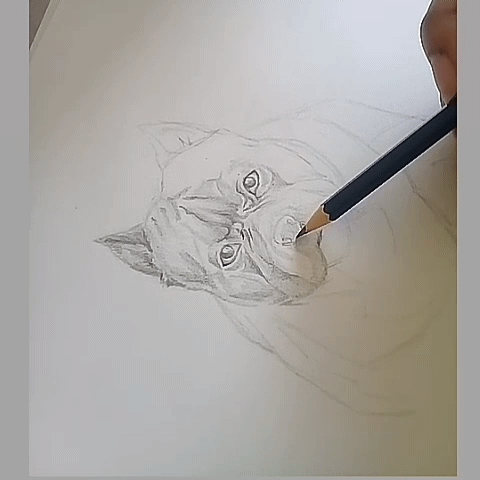 Un pequeño gif de proceso

💖I hope you like it. A hug for everyone and good vibes 💖
💖Espero les guste. Un abrazo para todos y buena vibra 💖
✨✨If you want me to make you a draw, just let me know. I am open for comission without restriction.✨✨
🍀🍇🍀🍀🍇🍀🍀🍇🍀
Consider to follow our trail on steemauto We thanks all the support.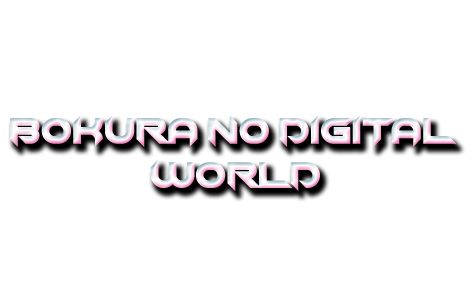 Also, I'm a steemmonsters player, with the same User. If you wanna challenge me, trade or send any spare card.
🍀🍇🍀
To all of you artists out here at Steemit! Hello~ If you ever are lost and lonesome, please join Steem Artists at our discord chat

We network with fellow artists here on Steemit and we help each other succeed :)
Come and say hi~ ^ __ ^ BNDW community discord channel