Drawings for Project HOPE
Hi!! I want to tell you that I recently made some drawings for ..."Project HOPE"
🍂🌸🍂
Hivers!! Quiero comentarles que hace poco realicé unos dibujos para … "Project HOPE"
🍂🌸🍂
When I start to draw, I personally prefer to sketch with guide lines, unlike some people who start drawing with color directly. Then those guidelines are gradually disappearing into another separate layer.
🍂🌸🍂
Cuando comienzo a dibujar yo personalmente prefiero hacer boceto con líneas guías, a diferencia de algunas personas que empiezan directamente a dibujar con el color. Luego esas líneas guías las voy desapareciendo poco a poco en otra capa aparte.
🍂🌸🍂

For the construction of the drawings, the so-called "base color" is placed first to delimit each of the elements, then, I verify the place where the lights and shadows are, each detail of the photo, to place them in other layers and then start to do magic and by this I mean ... start painting the drawing as such with the other details that make the difference for the final result. 😊
I must confess that it was a bit difficult for me to work with a dark skin tone, as I had not done it before. But I loved working on it and the result surprised me, I was very comfortable. Anyway, I will practice more to get better and better results. Practice is the secret and what makes perfect. 😉
In these drawings at the time of making the gradient, I worked on the layers of the lights and shadows.
So the process itself was as follows:
-> Sketch guide lines -> Highlights and shadows -> General details of shine and beard.
I hope you liked the result as much as I did.

🍂🌸🍂
Para la construcción de los dibujos se coloca primero el denominado "color base" para delimitar cada uno de los elementos, luego, voy verificando el lugar donde se encuentran las luces y las sombras, cada detalle de la foto, para colocarlas en otras capas y después empezar a realizar la magia y con esto me refiero a… comenzar a pintar el dibujo como tal con los demás detalles que hacen la diferencia para el resultado final. 😊.
Debo confesarles que se me hizo un poco difícil trabajar con un tono de piel oscuro, ya que no lo había realizado antes. Pero me encantó trabajarlo y el resultado me sorprendió, quede muy a gusto. De todas maneras, iré practicando más para obtener cada vez mejores resultados. La práctica es el secreto y lo que hace al maestro. 😉
En estos dibujos al momento de hacer el degradado, trabajé sobre las capas de las luces y las sombras. Entonces, el proceso en sí fue el siguiente:
->Boceto de líneas guía -> Luces y sombras -> Detalles generales de brillo y barba.
Espero les haya gustado el resultado tanto como a mí.
---
✨✨If you want me to make you a draw, just let me know. I am open for comission without restriction.✨✨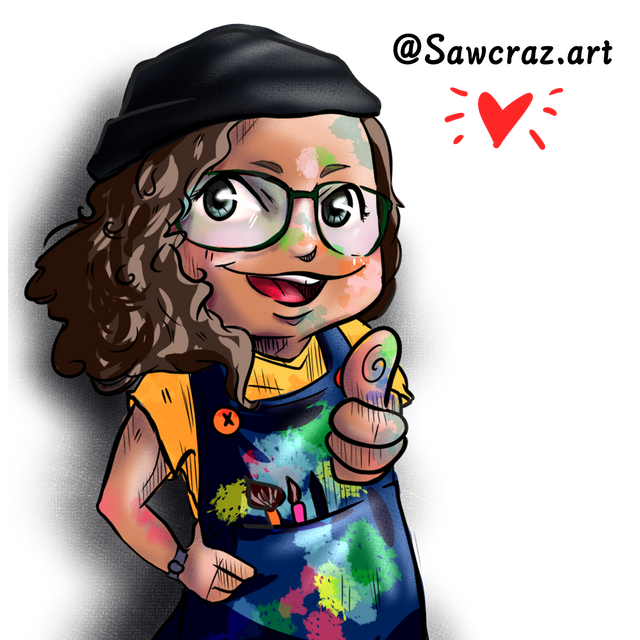 I hope you like it. A hug for everyone and good vibes 💖
Espero les guste. Un abrazo para todos y buena vibra 💖
🍀🍇🍀🍀🍇🍀🍀🍇🍀
Consider to follow our trail on steemauto We thanks all the support.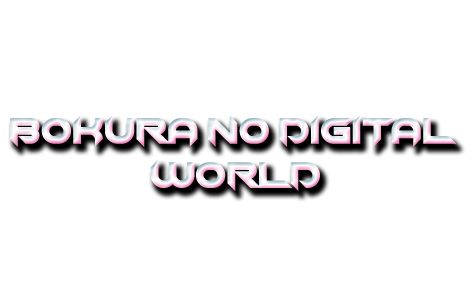 Also, I'm a steemmonsters player, with the same User. If you wanna challenge me, trade or send any spare card.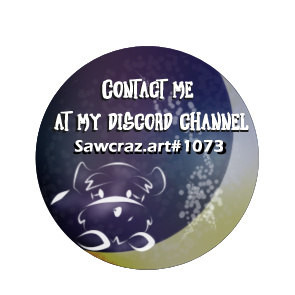 🍀🍇🍀
To all of you artists out here at Steemit! Hello~ If you ever are lost and lonesome, please join Steem Artists at our discord chat

We network with fellow artists here on Steemit and we help each other succeed :)
Come and say hi~ ^ __ ^ BNDW community discord channel