Character desing: Hipster Dad Smurf/ Diseño de personaje: Papá pitufo Hipster
🌿🍄🌿
Hi! Welcome to another contest which I failed hahahaha, this was a design of Dad Smurf if he was a hipster, the truth is that I tried to make it as faithful as possible to the original character but, of course, I ended up having the sawcraz touch in the drawing, so , I lost against someone who took the original character and in photoshop changed his clothes and that's it, that feeling of "when one is inspired and it is not what the person was looking for"😬, I still liked how it turned out , I made a small version and a much more humanized version of it with the expectation that one of the two would attract attention hehe.
Hola! Bienvenidos a otro concurso el cual fracasé hahahaha, este fue un diseño del papá pitufo si fuese hipster, la verdad es que intenté hacerlo lo más fiel posible al personaje original pero, por supuesto, termino teniendo el toque sawcraz en el dibujo, por lo cual, perdí contra alguien que tomó al personaje original y en photoshop le cambio la ropa y listo, ese sentimiento de "cuando uno se inspira y no es lo que la persona buscaba"😬, igual me gustó mucho como quedó, hice una versión pequeña y una versión mucho más humanizada del mismo con la expectativa de que alguno de los dos iba a llamar la atención hehe.

Of course, the line work. The pose was taken from a photograph of a man in a suit extracted from Google, the clothes basically the difference was the shirt and the jacket, in turn, I modernized his pants, shoes and hat. The tattoos I added to make it look more "cool"😂.
Por supuesto, el trabajo a líneas. La pose fue tomada de una fotografía de un hombre con traje extraída de google, la ropa básicamente lo distinto fue la camisa y la chaqueta, a su vez, modernicé sus pantalones, zapatos y gorro. Los tatuajes se los agregué para que se viera más "cool" 😂.

Applying the base color I made an emphasis with a fairly common t-shirt style where it reads Dad Smurf, while the wear of the pants occurred to me while applying the layer of red.
Al aplicar el color base hice un énfasis con un estilo de camiseta bastante común donde se lee el Dad Smurf, mientras que el desgaste del pantalón se me ocurrió mientras aplicaba la capa de rojo.

With the application of the shadow I wanted to do in a simpler way, as if I were working with a vectorized illustration, thinking above all about not using so much color in case the image was going to be a print.
La aplicación de la sombra se la quise realizar de una manera más sencilla, como si estuviese trabajando con una ilustración vectorizada, pensando más que todo en no utilizar tanta cantidad de color por si la imagen iba a ser una impresión.
✨✨If you want me to make you a draw, just let me know. I am open for comission without restriction.✨✨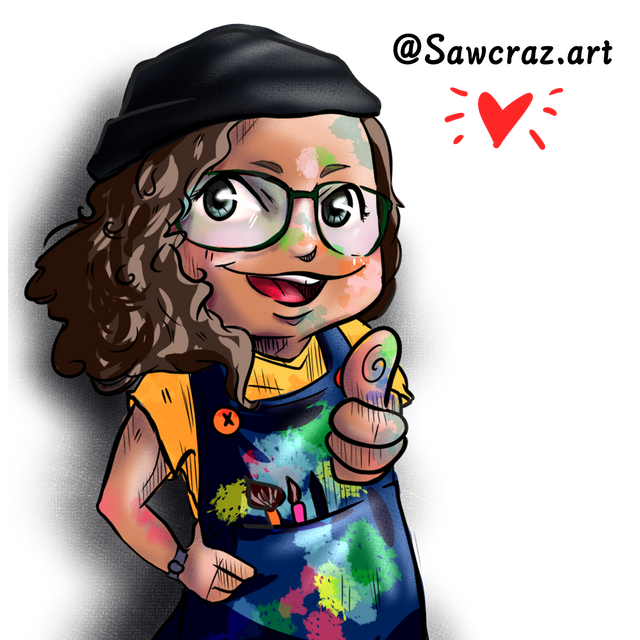 I hope you like it. A hug for everyone and good vibes 💖
Espero les guste. Un abrazo para todos y buena vibra 💖
🍀🍇🍀🍀🍇🍀🍀🍇🍀
Consider to follow our trail on steemauto We thanks all the support.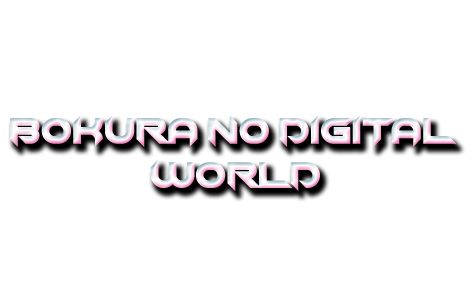 Also, I'm a steemmonsters player, with the same User. If you wanna challenge me, trade or send any spare card.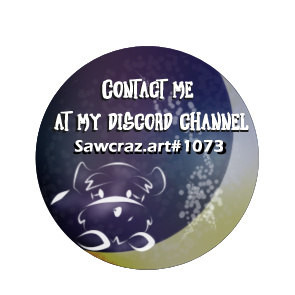 🍀🍇🍀
To all of you artists out here at Steemit! Hello~ If you ever are lost and lonesome, please join Steem Artists at our discord chat

We network with fellow artists here on Steemit and we help each other succeed :)
Come and say hi~ ^ __ ^ BNDW community discord channel