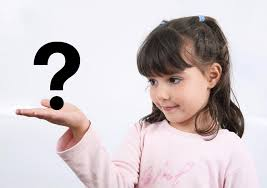 Fuente
A question a bit difficult to explain to a 4-year-old girl, even more because of my opinion and position on this subject.
I was about to help my little girl with her schoolwork when her eyes were staring at me, they reflected a huge doubt, she did not hesitate to ask, MOM, DOES GOD EXIST ?..
I took a deep breath, and I debated between yes and no, He did, because of what I was instilled from childhood, baptism, visits to the church, the devotion of my mother and my grandmother, that fervent and firm faith that neither the worst of situations could collapse, I remembered that as a child I asked a question similar to my mother but about the creation of the world, WHO DO I BELIEVE? She answered without hesitation, God, God created her daughter, (answer based on what?, In the theory of creationism); And for me it was the most reliable answer that someone could give me, my mother had given it to me.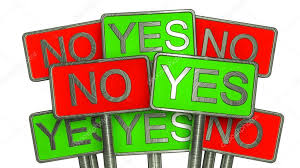 Fuente
Meanwhile a NO peeked out, that logical adult side that told me, God does not exist, we have not seen it, nobody has seen it, scientifically proven that the earth was formed from a BIG BANG; Because most people believe in God does not mean that there is, even if God exists, there is no way to know which God we should worship and finally, if God existed, would not allow so much rot and skepticism in the world.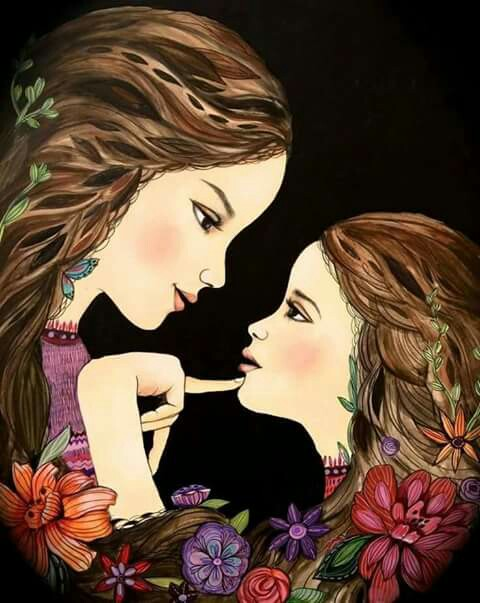 Fuente
In the end, I decided to tell him that if God existed, I did not want to burden my 4-year-old daughter with my doubts and all the paradigms that in 29 years I am still formulating, I wanted to be basic in my response and that she grow and live her own experiences and experiences will give you an answer to your question and you will find your own truth.
But this did not end there, this singular person showed me that his logic is so practical that with a simple "NO MOM, DOES NOT EXIST", it left me astonished. "It does not exist because I have not seen it, my friends have not seen it and God has never given me anything I asked for, then IT DOES NOT EXIST." and continued with his homework. What a practical answer, right? I continued with her in her labors but her words remained in my head.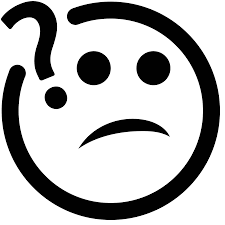 Believing in God is socially determined. Actually, it is impossible to prove that something does not exist, anything can exist but, for a belief to be valid, it needs solid evidence to confirm and support it. The existence of God can be a subject charged with emotion and if, religion can have positive impact on people's lives and can help them in times of need but this does not mean that the ideas behind religion are true. We do not own the absolute truth, each one owns his own truth and the form according to his experiences.
And finally, if God created the world, who created God?