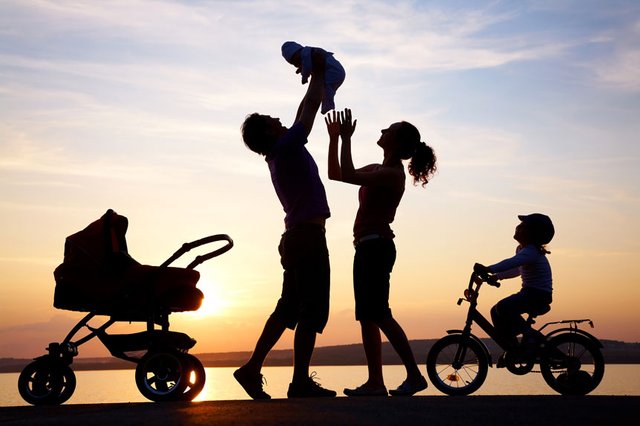 SOURCE
☀️Short them and they will never be cold in their adversities.
A️Shoot them and they will not doubt who they are and what they are capable of.
A️Shoot them and they will know that they are not alone or with your physical absence.
A️Stick them and tell them how much you love them.
☀️Start them and they will grow safe and independent.
Just hug them ... DO NOT LET THE LOVE FOR LATER.
First of all it is necessary to be for them at all times to be constant in their daily routines, not in a way to annoy them, on the contrary their base being their support.
Take a time to calm the impulses to RESOLVE the problem. Think, consider the pros and cons, analyze and decide with reason.
Re Remember that everything happens, everything changes, nothing is forever, they are children who will later be teenagers and in the future adults full of responsibilities and it depends on you as their father or mother who are enterprising people full of tolerance, love, respect and good people who serve Christ there is NOTHING MORE CUTE THAN THAT.
Raise them so much that life realizes who they are and who they are willing to become.
Do not expect them to touch bottom, to help them become the person you want to be good people.
Continue, persist.
Let them dream big !, with the conviction that they deserve that and MORE.
Concentrate on thinking faithfully and firmly that things will be better and that they your children the future of your country the future of the world will be excellent human beings.
Accept calmly what arrives. In order to solve situations, it is necessary to accept (not to confuse with conformism).
Carefully breed the future of tomorrow
Kisses and hugs Friends of stemmit