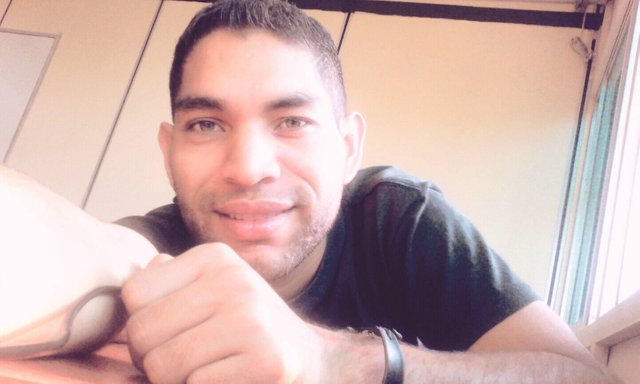 Hello friends, today I want to talk to you about something different from what I always do; however it does not escape my academic background.
This publication is addressed to every reader; however, it has a certain note for those who are looking for a job.
The publication is addressed to every reader, however, there is a certain note for those people who are looking for a job. The resume or in some parts known as resume, this is a formal presentation for the applicant or candidate which gives a first glimpse of your person to the future employer, so it is important that your resume is well formulated.
Next I will give you some tics that could help at the moment of putting together your resume, which certainly will be of much support motivated that my training is in strategic planning.
the first part of this sheet should consist of the following:

Personal presentation data such as name, surname, identification document number or ID and position sought.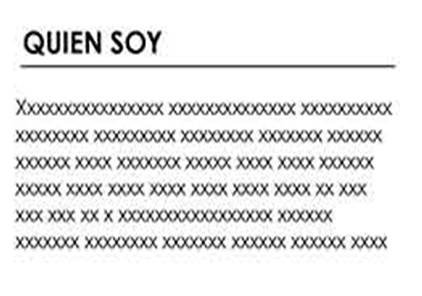 Before leaving to apply to any company, study your possibilities of joining, as well as what the company does, this includes the mission, vision and values of the company. It is important to verify the mission, vision and values since you can adapt your resume according to the needs of the company.
For example, if the company is dedicated to technology, do not include past experience in textile companies, but rather include experience in telephony if you have it. Also in the resume section, remember to include the company's values and some fragment of the mission to make it clear that you have a connection with the company and you can say that you identify with it.
Programs: this refers to all the additional extracurricular training carried out. In addition, if you have any additional language, this is the right place to indicate it.

las experiencias debe esta diseñada de la siguiente manera: desde la fecha de inicio hasta que fecha se mantuvo la relación laboral; así como también la ciudad donde se encontraba la empresa, nombre de la misma, ocupación y tareas inherentes al cargo, esta no debe ser mayor a 3 siempre y cuando sea de la misma rama de la empresa solicitante.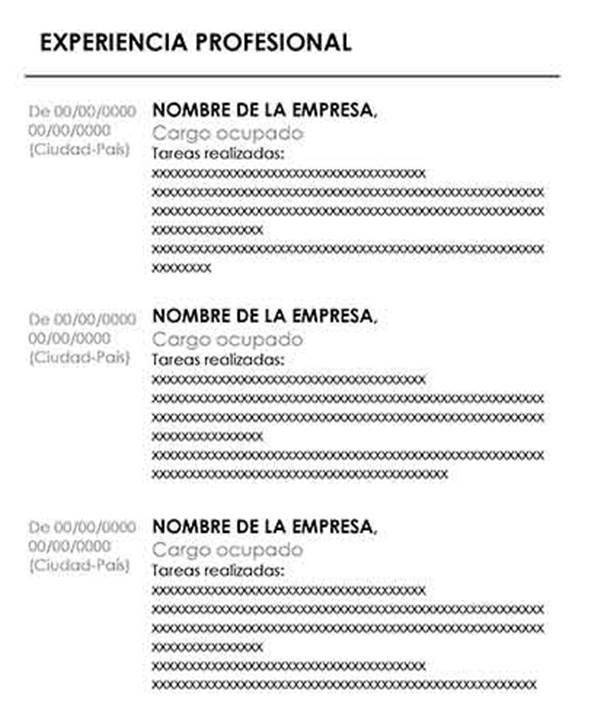 Last but not least the personal references which can give faith that it is a person that good conduct and responsible; however it is recommended that they are not direct relatives, this section should contain: name and surname, company where this person works position and telephone numbers as well as emails to contact these people this should be 2 people.
In addition, something that should not be missing is the academic background of the applicant in this we must clarify: the name of the institution, the year, and the title obtained.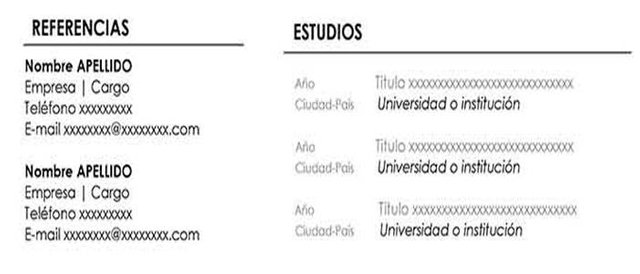 With these tips I hope that you will be successful in your job search and can have amazing results.
Once again I thank you for your time and remind you to vote and comment, you are loved.

ME PUEDES CONSEGUIR EN ESTAS REDES SOCIALES