Do you want to earn 10 dollars already?
The new Coinpayments own cryptocurrency arrives
CPS Coin is a cryptocurrency in ICO project that comes from the hand of CoinPayments, one of the most popular wallets in the world. As you know, CoinPayments has been offering its services for many years, currently has more than 500k registered users worldwide and allows operating with more than 200 Altcoins or cryptocurrencies.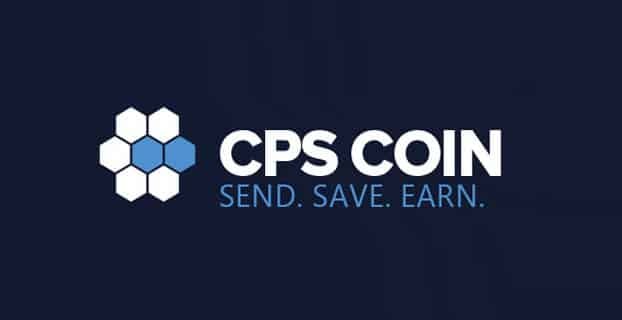 CPS Coin was born with the intention of providing support to the CoinPayments network. It has a number of features very advantages for any user who performs operations with CPS Coin.
They are currently giving away 100 coins (worth $ 10) to all CoinPayments users. If you do not have an account yet, create a totally free one by clicking on the banner that you will see below and get your 100 CPS Coin for the pin!
What is CoinPayments?
CoinPayments is a virtual wallet or wallet all in one, very safe, that does not require linking credit card or bank account. It can be used from a PC, Smartphone, Android or IOS. Available in several languages.

Among its most attractive features is the fact that it is a multi-currency purse, where you can exchange or convert one currency for another and have all our cryptocurrencies on one platform, with the lowest commission rates in the market.
How to create an account in CoinPayments
The registration in CoinPayments, as it could not be otherwise, is totally free. You can take advantage of the tutorial and create an account to the step from this link or by clicking on the button that you will see below.