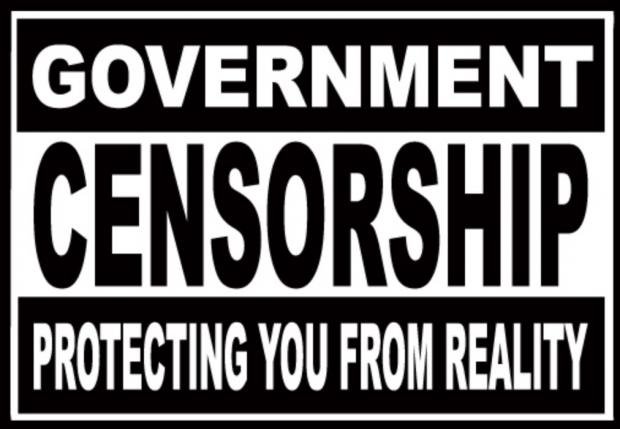 So the last few days have been interesting:
I'm already sick of hearing about "fake news" from the companies that have been caught time and time again being paid to spread fake news. Anyone that's been paying attention to recent events should see recognize what's really happening here.
This is an attempt to justify even more blatant censorship , "saving us" from the truth one story at a time.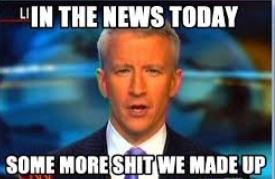 This week also seems to be where the media really cement in some associations they've worked for months to build. First we build the idea of "alternative media" being anything other then cnn/fox/bbc etc, then that's morphed into "alt right" and now we see the constant repetitive association of "alt-right" and "neo-nazi".
This is just another pathetic lie from a dying empire. Don't get played, life's not that simple.
For many people this pizzagate controversy has been their first awakening to the deeper occult world, and they're falling down a rabbit hole of unfamiliar concepts making them extremely susceptible to misinformation and manipulation.
Here's just a few of the most recent attempts to censor the growing worldwide recognition that something is not quite right with the world. It ends with good news, I promise :)
Reddit has been censoring articles about pizzagate and the pedocracy for weeks now, but they just stepped up and completely banned the entire /r/pizzagate subreddit.
This split one of the largest clearnet research groups up, now we're between discord/4chan/8chan and voat. This should all be on the steemit blockchain imo.
There is a complete backup of the /r/pizzagate research temporarily available here.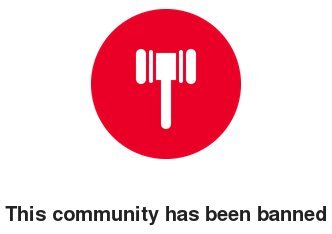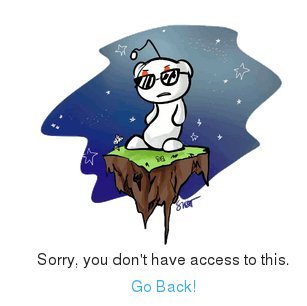 Twitter has been suspending "alternative media" accounts all over the place, mostly people that discuss the massive pedophile rings in control of governments around the world.
And then "TwitterGate" happened.
Turns out there are tens of thousands of accounts OPENLY trading child porn on twitter, for YEARS that don't get their accounts suspended - only the people exposing them get suspended.


Luckily, the data hasn't been lost - and efforts are underway to vet each one and officially report all accounts both to twitter and the relevant law enforcement organizations. If that fails, I have the full database myself and we may need to get creative if LEO refuses to do their job.
Twitter even suspended their own ceo's account @jack after heaps of people reported him (FYI 1000 reports seems to trigger an automatic twitter suspension for anyone).

4Chan and 8Chan are now both being censored too, pizzagate research threads have been constantly deleted and missed with for weeks now. Once twittergate happened, censorship started happening even faster:


Kanye West , after his rambling rants at every concert for months now finally went too far and mentioned Pizzagate.. I found it interesting that he was at his "personal trainer"/physician 's house when he was abducted.. Current media spin is that he's "tired", and every celebrity that ever lived is suddenly chiming in about "poor crazy Kanye".


TheDailySheeple had their website hosting cancelled for hosting a screenshot of an incriminating instagram post by Alefantis.


We've had official denials from Comet Pizza along with sob stories about how they're being harassed. More media outlets are exposing their bias in the way they report the sob story but none of the evidence - but comments tell the true story (so most now disable comments completely). No links, cos fuck those fake news sites ;)
And finally, some of the best news I've heard in a while :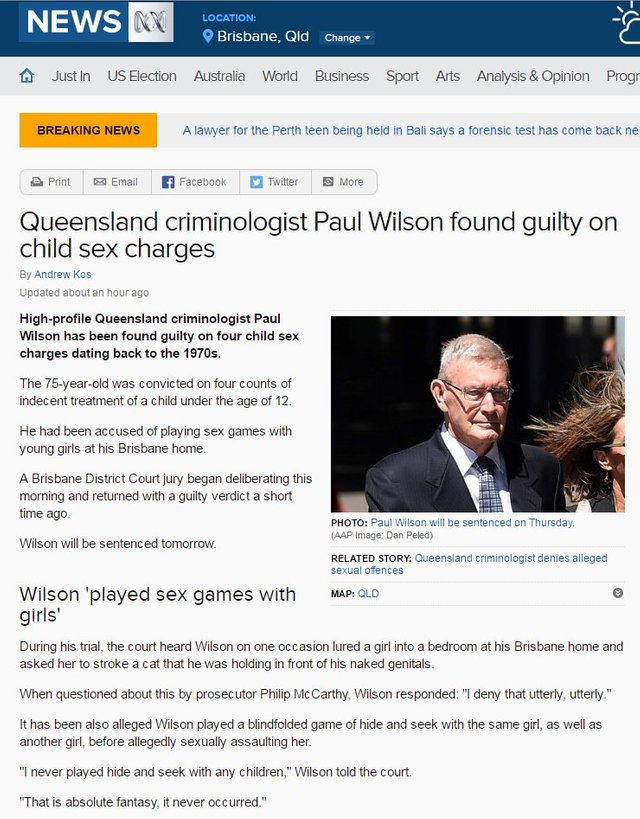 Read the full story at abc.net.au
This story gives me hope - it's taken decades for Australian ritual abuse victim Fiona Barnett to get her claims seriously investigated - like many past victims she has been ridiculed and harassed for speaking the truth. This is also waaay too close to home, so it's nice to see at least a little "justice" being served locally - even though it took years and overwhelming evidence to finally charge him.
Fiona has done an amazing job exposing the Australian pedophile ring, anyone interested in this topic should definitely check out her site at pedophilesdownunder.com (youtube 1, youtube 2, twitter,facebook) .
Another one down, who's next ?
Edit: @officialfuzzy set a bounty, @krnel came through and now pizza-it.org is live :D
See this post for more info.