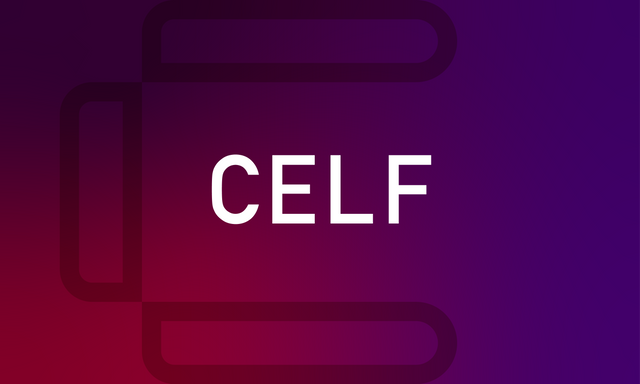 "A Place for Storytelling"
Creemos que las historias, los poemas, y la literatura en general tienen mucho valor, todos estamos de acuerdo en que un buen escrito puede brindar variados placeres de acuerdo a los gustos del lector, puede ser una fuente de entretenimiento pero también de aprendizaje. Por esto nos empeñamos en apoyar y difundir dicho contenido y a las iniciativas y propuestas que le den fuerza.
A continuación les presentamos los ganadores de esta semana:
The Last Look ~ A Short Story por @theeinkslinger.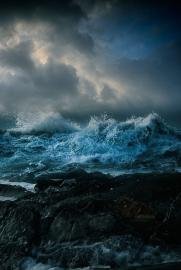 Into the twilight (Weekend freewrite) por @marie-jay.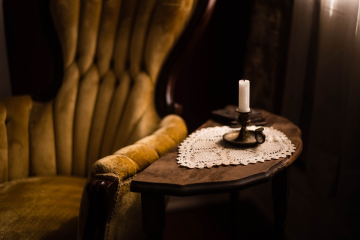 "Jack Star. Janik el vicioso" - Concurso de Microrrelatos de C... por @salvao.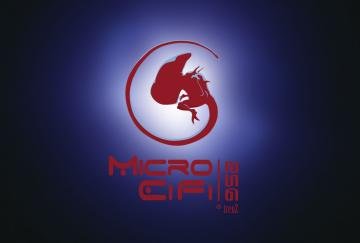 Menciones honoríficas
Ha sido dificil escoger entre participaciones tan buenas, así que hemos decidido incluir, sin ningún orden particular, otras excelentes entradas las cuales consideramos dignas de mencionar.
---
Criterios
Ésta selección ha sido llevado a cabo por nuestro equipo de curación de la forma más participativa que nos pudimos permitir, debido al tiempo disponible (24 horas) fue un reto juzgar de manera objetiva el contenido y a los autores, los criterios tomados en cuenta fueron los siguientes: 1) Calidad 2) Recompensas pasadas y pendientes del autor 3) Frecuencia de publicación del autor
Invitación
El próximo domingo anunciaremos otra edición de este concurso desde @sndbox si tienes dudas, sugerencias o críticas no dudes en compartirlas en la caja de comentarios. También te invitamos a seguir a @sndbox para estar enterado de todas las cosas geniales que hacen.
No dudes en votar a @cervantes y @steempress como Witness, así estaras apoyando a dos grandes iniciativas de curación e innovación en el blockchain Steem.

---
Posted from my blog with SteemPress : http://celfmagazine.ml/2019/01/02/a-place-for-storytelling-4-resultados-semana-4/
---