Get to know our team - @pialejoana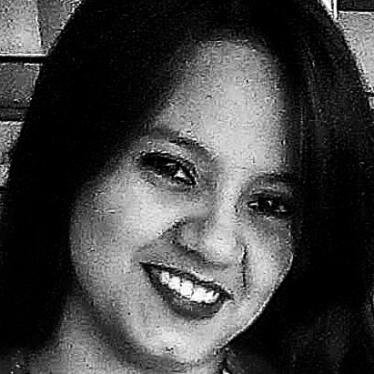 Ana Pialejo
I'm 26 years old. Graduated from the National Experimental University of the Armed Forces (UNEFA), in the career of: Agronomic Engineering. In Steem, I dedicate myself to the creation of literary content of diverse kinds and diverse platforms, being Steemhunt the main one, where I have a profile of more than 400 publications referring to technology, innovation and web development tools. In addition, I work on this platform as a content reviewer.
---
Ana has been showing us her interesting vision of the work of great poets.
Why do I write?
""I have used my letters as rocks to pave worries, as wings to fly and dream of a better future". I write because it gives me the ability to do something I like; thereby allowing me to develop my life in two ways, build my virtual life and build in my palpable world. In addition, there are my personal writings, which are the ideal way to release my thoughts and feelings. Initiating in the world of writing was a great step to take, however it has been one of the best decisions made in my life.."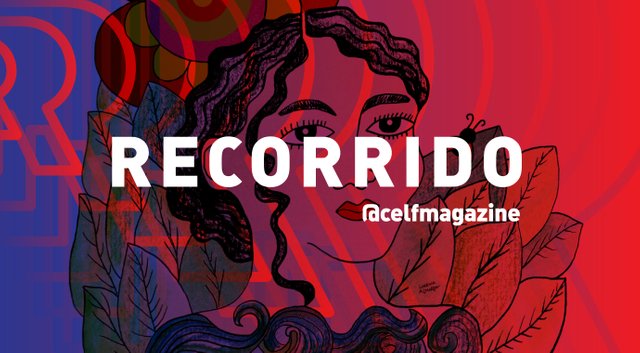 To you, without much more to say (A ti, sin más que decir).
(...)
"Y que dentro de nuestra existencia oscura,
simplemente seas mi compañero.
No de luz, no de fuerza,
solo de comprensión."
"And that within our dark existence,
you can just be my partner.
Not of light, not of strength,
only of understanding."
(...)
---
Learn more about @celfmagazine and @celfditorial:
Join our community