The human heart lies in a thoracic cavity in between the two lungs and remains slightly inclined towards the left side of the body, It is the human beating chest organ protected by the rib cage, it's pumping and propels blood throughout the body via the circulatory system.
heart " known as" kardia" in Hebrew".
This is my entry for celestial challenge "structure " hosted by @sirknight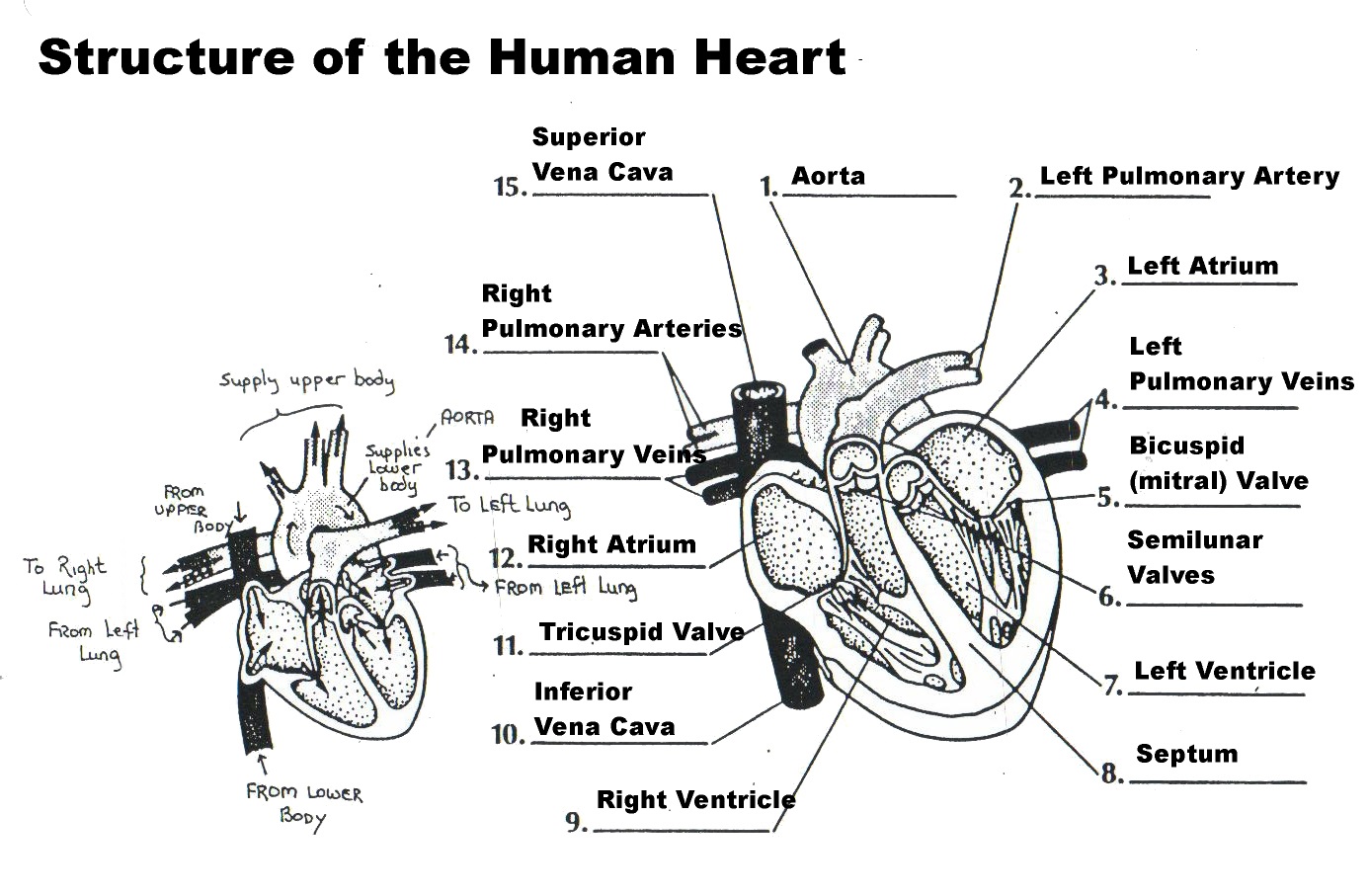 image source
In the Bible, however, the heart is part of human spiritual makeup, a spiritual organ that drives human's behavior. Spiritual life begins in the heart it begins with God, the heart is mixed with spiritual affection for it is the wellspring of life, It has an emotional function, it's the heart that feels joy, sorrow, love, desires, peace, humbleness, mode of doubts and fear. Feelings, decisions, and emotions all make up the heart.
1 John 3:20
If our hearts condemn us, we know that God is greater than our hearts, and he knows everything.
Matthew 5:8
Blessed are the pure in heart: for they shall see God.
1 Samuel 16:7.
But the Lord said to Samuel, "Do not look on his appearance or on the height of his stature because I have rejected him. For the Lord sees not as man sees: man looks on the outward appearance, but the Lord looks on the heart.
God looks what inside our heart, not our outside personality, God standard requirement for human is a human with a "pure heart"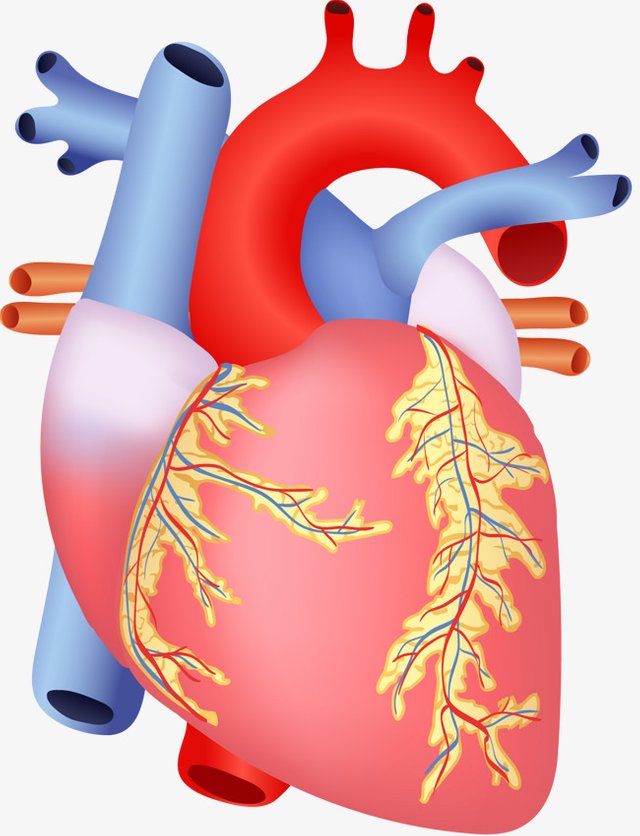 image source
Thank you #steemian community and to @sirknight.