Hello! Alittle about me.. and a Muhammad Ali story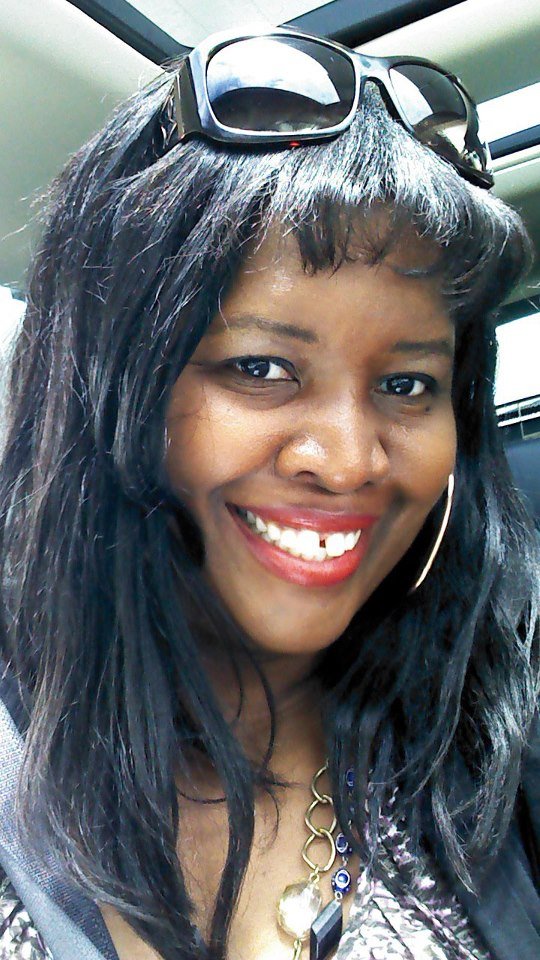 Hi there Steemit users! I wanted to introduce myself. I am a writer, producer, and manager. I have worked with music Legends David Foster, produced a couple of television pilots, and executive produced an album or two, plus I have placed music in shows like NCIS: Los Angeles. Also, I am a coordinator for a major tech company.
I am entrepreneur at heart, so my Bitcoin, Bitshare, and Steemit enthusiast fiancé pheonike said I should check out Steemit to post some content. I dabble in Bitcoin, but my fiancé is the expert. Well, I he was right about Steemit. I think I am hooked. I am enjoying reading content that is longer than a few characters.
I am looking forward to sharing music content, entertainment stories, etc.
Since, the memorial for Muhammad Ali is tomorrow, I'd thought I'd share this little story. My two sisters, my cousin, and I had the opportunity to meet Muhammad Ali at an early age. It was 1977, when Ali's movie released his autobiographical movie "The Greatest". Also, Whitney Houston's song "The Greatest Love of All" was featured in the film. Ali had a few movie screenings across the United States.
After we watched the movie, we had the opportunity to meet Ali in person. I was in awe, looking at "The Greatest" hug and kiss my little sister. He spoke to each of us children, and bent down to our level so he could look us in the eye. His spirit was so open to us. He didn't seem like the intimidating heavyweight champ in the movie. He joked and played with us. We will miss "The Greatest".
#introduceyourself #muhammadali #bitcoin #music #bitshare #newtothis