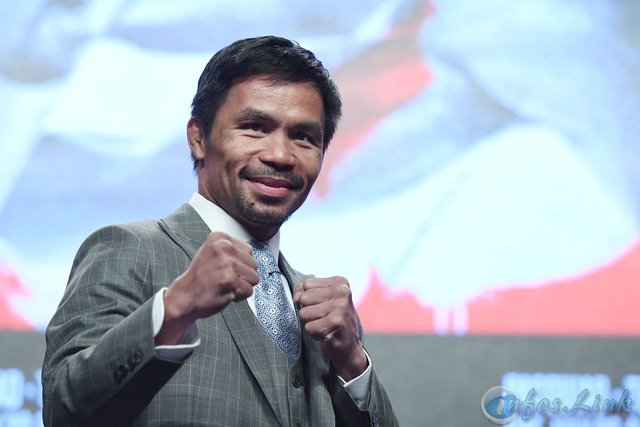 The Filipino boxer, Manny Pacquiao, both a politician and singer, has recently announced the official launch of his own cryptocurrency called Pac, during a free concert in Manila.
Fundraising, but above all creating an ecosystem
The launch of this cryptocurrency could be done thanks to the contribution of renowned private investors, such as the former star of Liverpool and England, Michael Owen, as well as Sheikh Khaled Bin Zayed Al-Nahyan, a member of the ruling family of Abu Dhabi.
According to the announcement, Pac is listed on GCOX, the global crypto-stock exchange in Singapore . This token allows the many fans of the character to make purchases or to communicate with him on social networks.
"The new cryptocurrency would not only be used to raise money, but also to create an ecosystem," says Jeffrey Lin, the founder and CEO of GCOX.
https://twitter.com/ChikkanessAve/status/1168157682873729025
Cryptocurrencies seduce even more celebrities
Other personalities would follow suit with Pac, also launching their own cryptocurrency with GCOX very soon.
Caroline Wozniacki, the tennis player, and Jason Derulo, the American singer-songwriter, appear on this next list.
Evan Ngow, GCOX Communications Manager, reportedly said:
"We are determined to bring together a diverse and multi-talented lineup of stars at GCOX, and Jason will certainly not be the last musician to join our ranks."
In its white paper, GCOX specifically mentioned that its technology is based on the Acclaim Blockchain, designed to bring celebrities to different moments in their careers.
What do you think of the launch of the first celebrity cryptocurrency? Comment in the comment section below.