💃🏻💃🏻💃🏻💃🏻
Dancing shaku shaku, 😁
.
.
At times like these, I wish I can dance😁.
.
.
You may be wondering why I'm happy, please do not wander away o😃
.
.
Why shouldn't I be happy?
.
.
It's my birthday today and I'm grateful for life.
.
.
Over the years, I have been through a lot of things, including hell, I've had a taste of the bad, good and well, of course, the ugly. 😆
.
.
But I have been standing strong.
.
.
I remember calling myself a fighter here many months ago.
.
.
Well, indeed I am a fighter.
.
.
I have fought through this life and I have conquered, every single time.
.
.
I have learned a lot and I am grateful for the experience.
.
.
I am grateful for the journey, and the lessons picked from every heart break.
.
.
I may not be the strongest physically, but mentally, I know I am.
.
.
For I would have broken down a couple of times if I wasn't.
.
.
Over two decades ago, the cry of a baby was heard, a baby who was thought to be a boy.
.
.
A baby who was at the verge of death even after coming through to earth.
.
.
A baby who came in powerless, helpless, crying is now a big baby girl who laughs like there's no tomorrow.
.
.
No doubt, I've had my own fair share of the troubles, but I am stronger and better for it.
.
.
In my little time here, I have learned, unlearned and relearned a lot of things.
.
.
I think I might be sharing all that pretty soon on Twitter.
.
.
My personalized practical life lessons😁
.
.
It's not been easy but I have fought through it all.
.
.
Hey peeps, it's my birthday, please show some love🥰
.
.
I am grateful for another year of beautifulness🥰
.
.
Another year of having sense.
.
.
Another year of being a good girl.
.
.
Happy birthday to me😁
.
.
Happy birthday Juliet Israel, you have been a fighter from Day one with an amazing heart of Gold.
.
.
I love you deeply.
Keep being you.
.
.
You have the power to change the world, and you will, albeit, with your pen.
.
.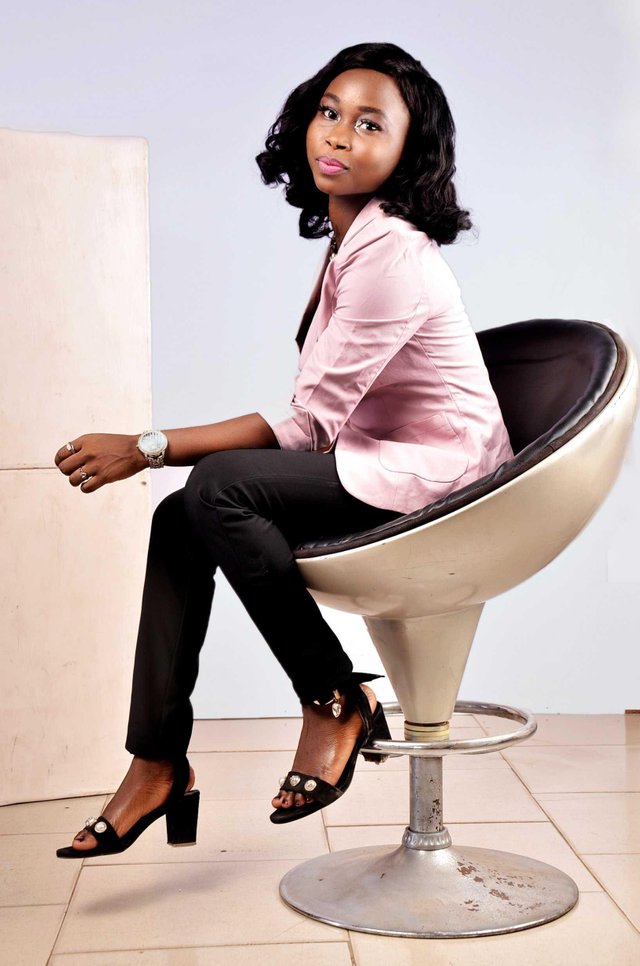 ni
Cheers to an amazing 365 ahead baby. 😍💓