I have been a bit silent for the last week or so, but with good reason. We were preparing for a party. My sons coming of ageish N-onfirmation party, to be exact.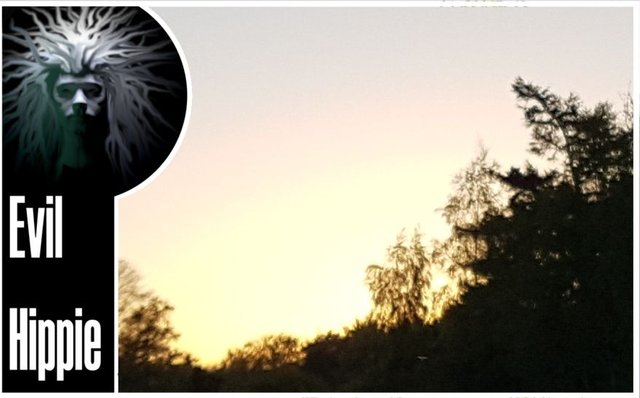 I dont Post pictures of my family. I think it should be their decision whether they want to be part of my steemit-blog, so there is no images of the party in this post. Instead you get some images from my run this monday evening, as well as a bit of info on some of the other things that I feel is worth celebrating.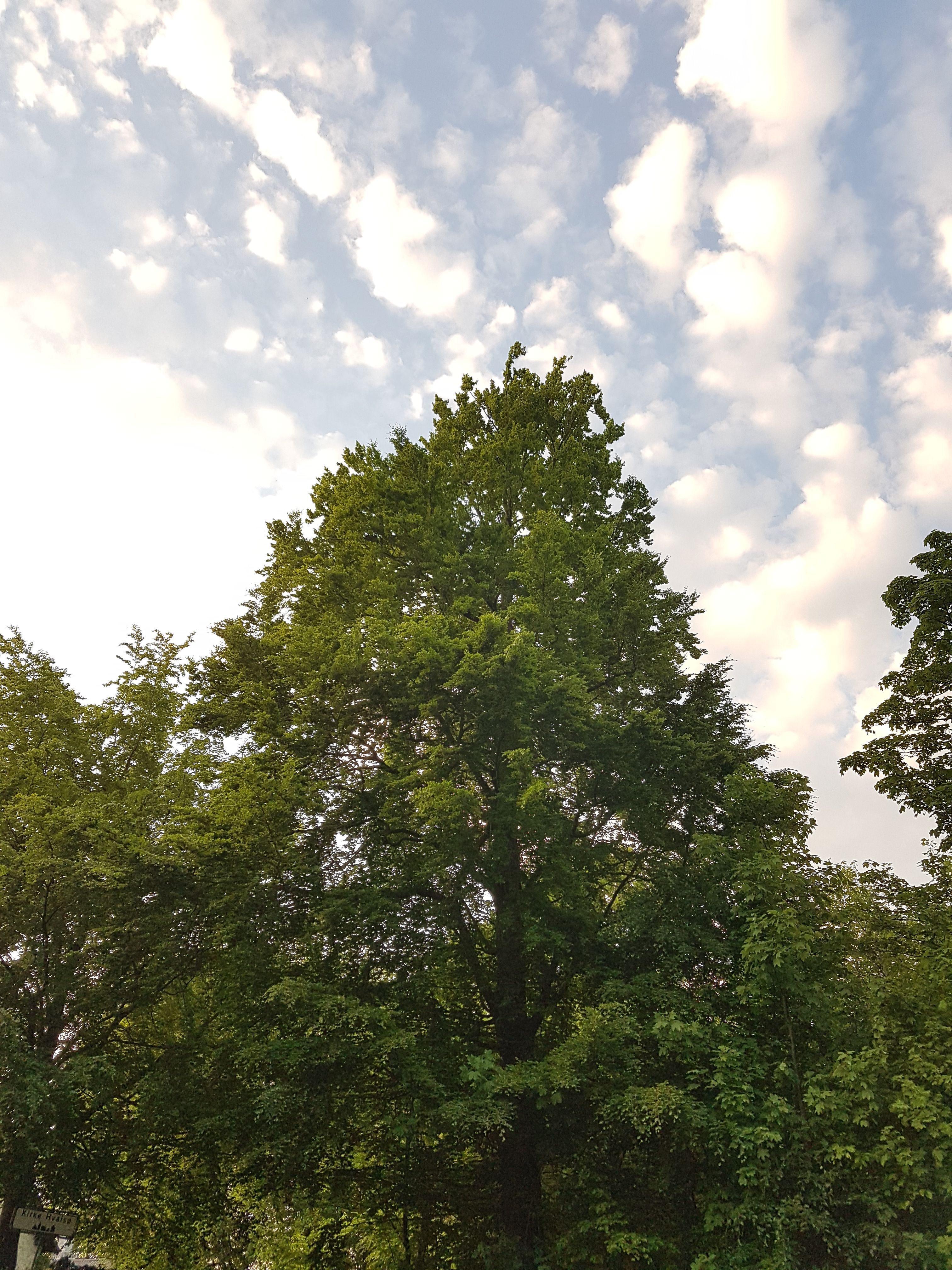 To start the celebrations: I passed 500 followers ,yaiih!! Well actually followers are a really bad measure of success here on steemit. I have a few people with whom I interact on the platform and 450 bots or inactive users are probably not gonna change that alot, so instead I would like to thank you lot, who actually read my posts, reply to them, and of course also for the votes.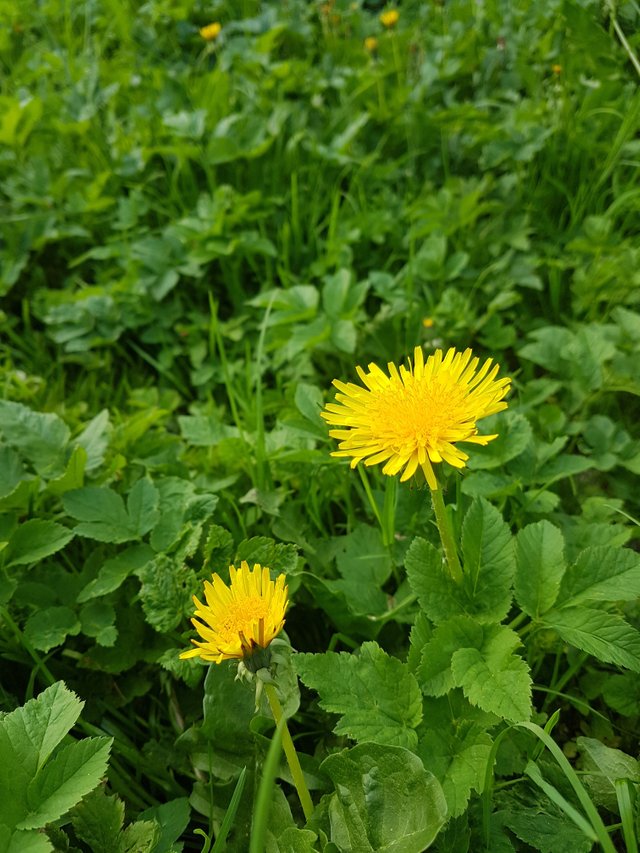 that said the celebrations are not over, I also passed the 2 Mv mark, which is much more interesting compared to followers, it has direct impact on my voting power and thus means I get to pass out more doe to the people i follow.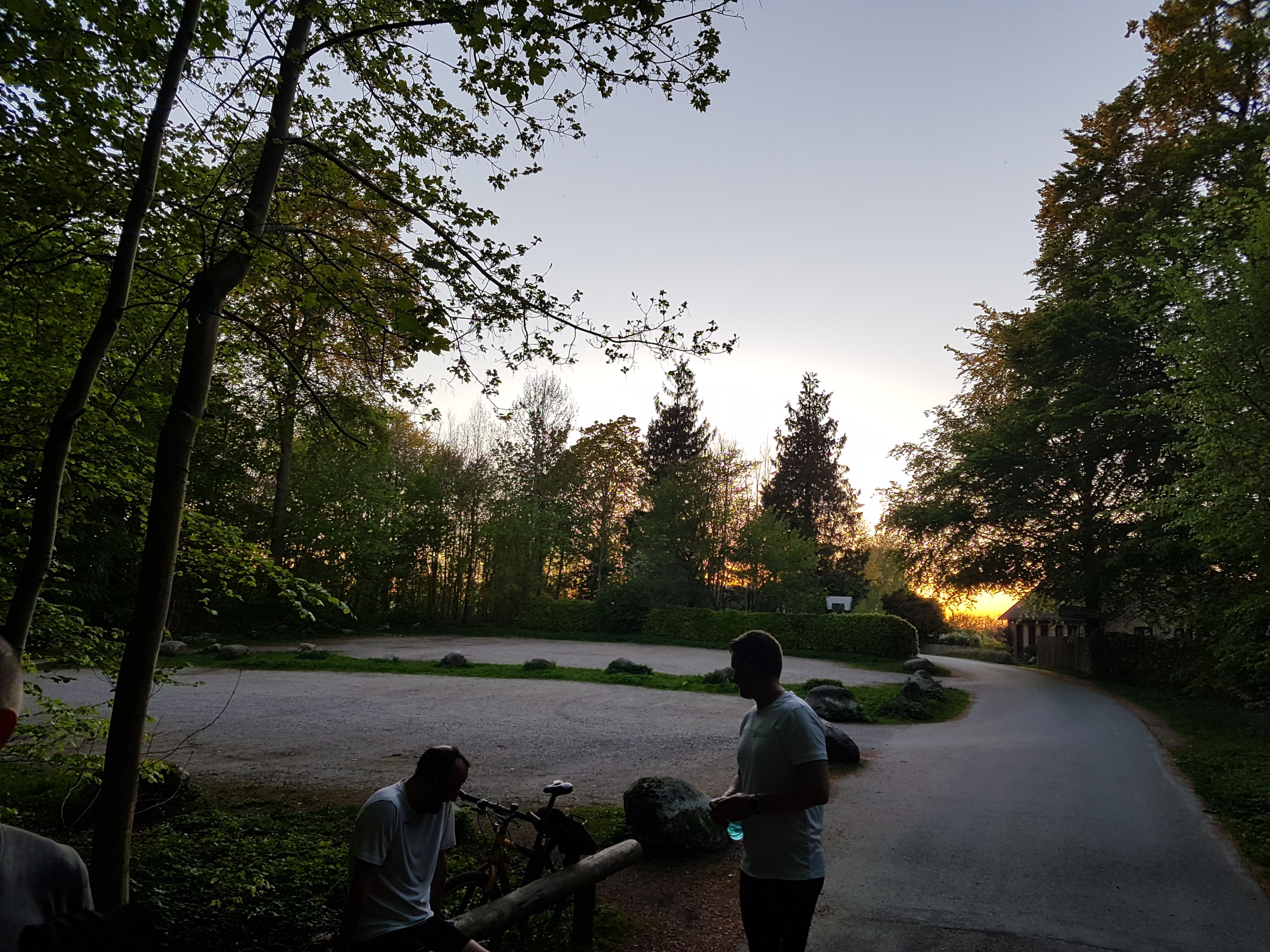 So to celebrate that I give you a few images of my running mates, they too have not asked to be on my blog, but since they are in silhuette i guess they are in a way anonymized, at least partly.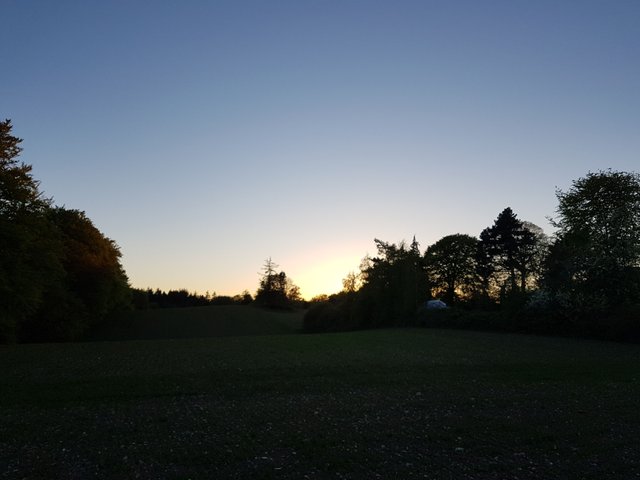 Lastly an image of the beautiful forest in which I get to run. it really is incredibly pretty at sundown. these images dont do it justice , not even close
---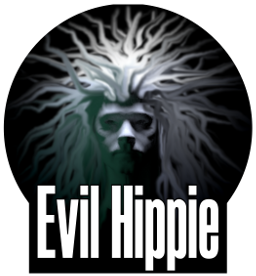 Im EvilHippie, a compulsive creative and jack o' trades. If you want to know more about me, check out my introduction post here
If you like what you see, feel free to upvote, follow and resteem.
If this post is more than 7 days old , consider upvoting one of my newer posts instead.
or you can check out these recent posts
Minotaur Miniature
Beauty of spring
Minotaur turntable
Minotaur head sculpt
Riptide