Hello my Steemians family?
GLORY TO GOD FOR THE LIFE HE HAS GIVEN TO US!
Yesterday and the other days past, we had a very strong sandstorm attacked. It is usually happening every season like this but yesterday was not normal.
But after the sand that stormed us came a very heavy strong rain vanishing all the dust away.
Today is a day that made me glad and happy to go on living my way. The sun shine like a challenge once again. It gives a go signal to fight on whatever it takes. The courage to go on as some people are now going and feeling so desperate but for me.these is no reason to feel like that.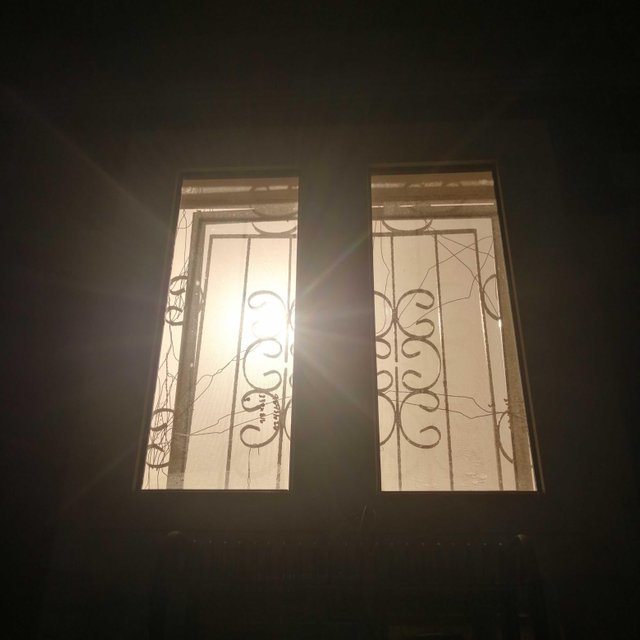 The sunlight is peeping in our window. It tells me that, there is no sandstorm coming today.
Thank you Lord! It is not a big issue for me having a daily sandstorm but when we talk about the storm that tested my life, it has a great impact to me. I strongly believed, there is a sunshine after the storm and rain a blessings to all of us.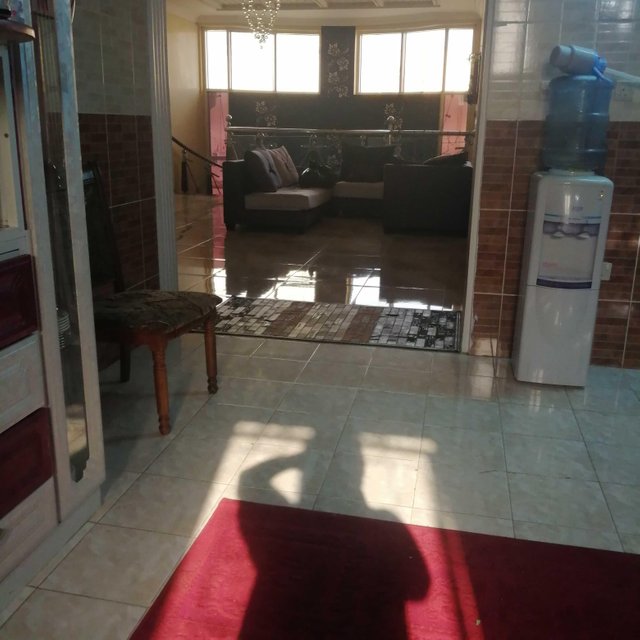 The reflection of the sunlight gives me strength.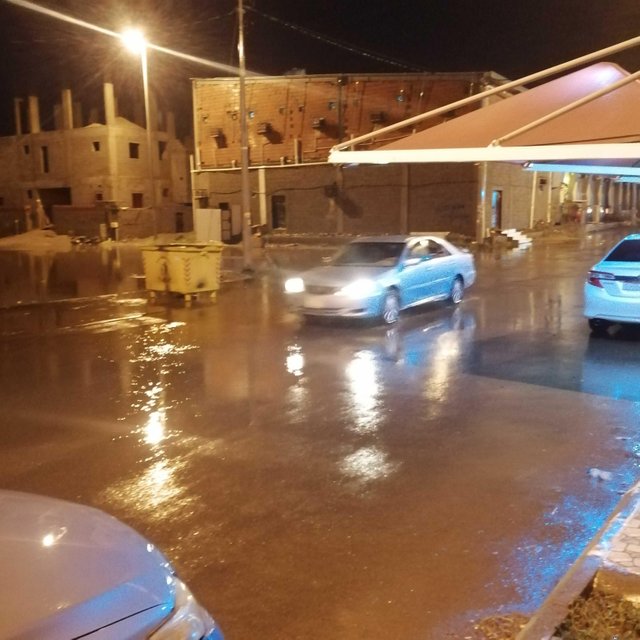 The rain last night gave me a good sign cleansing all my soul and body to start for a new day. I wish a good tidying to all of us. As I heard the roaring thunder shakes my blood and veins, keeping up positively.
My friend call me this morning, telling me she is sick. She feels so happy talking with me. Thank you Lord for I have a word of wisdom that make her happy upon our conversation.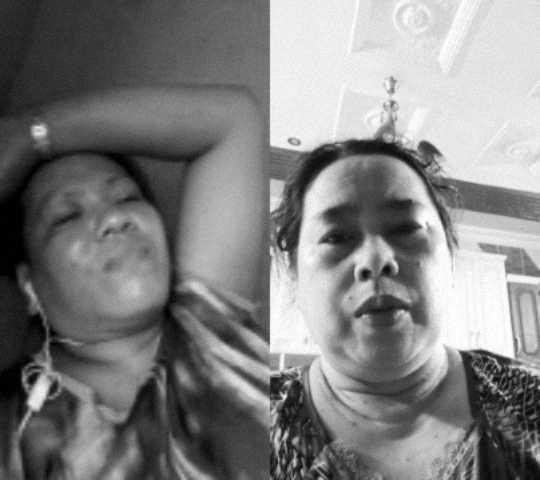 I hope God will heal her pain.
This time I am so busy starting my job. So blessed as everything is alright. God will make a way seems when there is no way.
This is what today means do me.
Thank you @freedomshift.
Note:
This is an Invitation to join #ccc for Guaranteed 👍= 👍 Daily Income 💵 = 💵 and Payout 💸 = 💸 for Newbies (2.0) 🐟 🐟 🐜 = 🐜 🐛 = 🐛 in #ccc 👣 = 👣 and Follow 👣 = 👣 the Honor Code 🏅= 🏅 - the Creed (Conditions and Limits Inside)
AND
the latest update <<< please click to read.`
PLEASE visit, support and join the other contest of our fellow Steemians;
@mermaidvampire:
PROOF OF STEEM: A 5-in-1 Daily Game for Everyone in Steemit;
#GUESSTHECOLOR GAME Daily Splitter Contest; &
WEEKLY DELEGATION RAFFLE For Planktons
For more detail try to check @plankton.token and enjoy your airdrops, faucets and weekly contest in discord:
---
@zephalexia:
UP-GAGE CHALLENGE | Join and Get Rewarded w/ upvote+steem
---
@atongis for his delegation contest.
.....
@izaid for his initiative gueesing the correct amount
Try to check the photography contest of our fellow steemians
@axeman
@lightcaptured
@marc-allaria
@worldcapture
@tobetada for his love the Clouds contest
@melinda010100 for Shadow Contest
@dcontest by seven77 @ dtube member
@tggr for snapfeed and number challenge
Vote for witness
@steemgigs
@good-karma
@quochuy
@cOff33a
@arcange
@yehey
KEEP STEEMING
It's me,
Nanay Deevi.