Bienvenidos a mi blog.
♥ ¡Hola amigos! ♥
Hola mis queridos amigos de steemit y participantes de la comunidad
#ccc
es para mí un placer poder estar nuevamente con esta gran familia, para mostrar el color de mis días y que recuerdos hermosos pueden llegar a mi mente con solo recordar una fecha en especial. Gracias a
@freedomshift
por su patrocinio y excelente dinámica.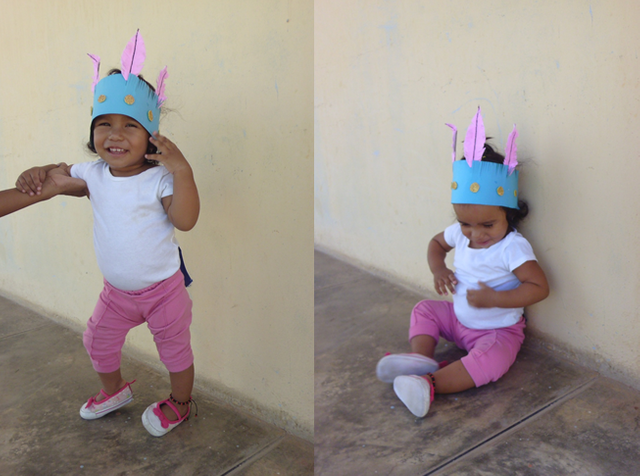 Hoy es un día muy emotivo para mí, ya que tal día como hoy nació mi ahijada Nina Mariet hija de mi amiga
@marianis
la cual ha sido una hermosa niña y se porta muy bien.
Un 13 de agosto llego a nuestras vida esta niña hermosa, la cual tuve el privilegio de ser su madrina de agua, rito que se realiza en Venezuela como símbolo de protección al menor, también se suele llamar agua del socorro, generalmente es crear un vínculo sagrado con padrinos de protección, un padre y la bebé, es solo un bautismo de emergencia que se aplica a los niños en sus primeros días de nacido con la condición de cuidar, proteger de alguna enfermedad y en algunos casos funciona hasta para la buena suerte. Ahora esta princesa esta cumpliendo justamente hoy su 1 año de vida, es por eso que este día se hace tan especial y mágico para la familia, allegados y conocidos.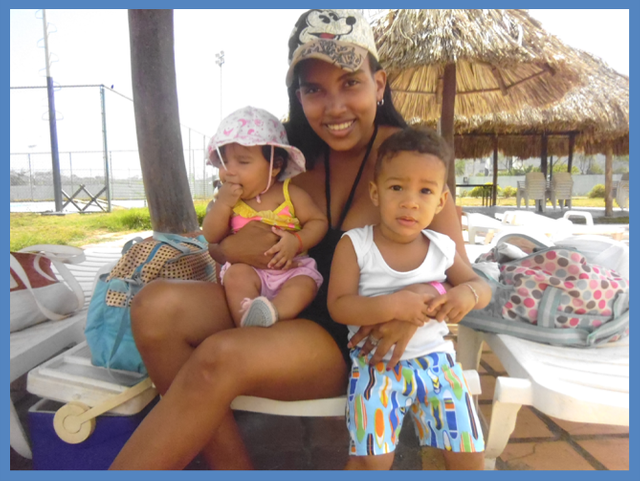 Es un don maravilloso el poder llevar esta responsabilidad conmigo, ya que en gran parte del desarrollo de la vida de Nina, también es parte mía porque debo inculcar buenos principios y valores para hacer de ella una mujer de responsabilidad y respeto hacia los demás, sin olvidar nunca el amor entre Dios y ella. La vida nos regala momentos hermosos y maravillosos amigos con los cuales compartir y sentirnos tranquilos, es por eso que la amistad entre
@marianis
y yo ha sido muy valorada y respetada, ahora más que tenemos este vínculo por partida doble, porque ella también es la madrina de mi hijo. Hoy celebro su cumpleaños, la vida y nuestra amistad.
Deseo para la familia y en especial Nina mucha abundancia, amor, prosperidad y mucha salud para seguir adelante. Dios te bendiga princesa.
---
This is an Invitation to join #ccc for Guaranteed 👍 Daily Income 💵 and Payout 💸 for Newbies (2.0) 🐟 🐜 🐛 in #ccc 👣 and Follow 👣 the Honor Code 🏅 - the Creed (Conditions and Limits Inside)
AND
the latest update <<< please click to read.


Esta es mi entrada a @freedomshift 's concurso semanal - '¿Qué significa para usted hoy?' - Gane Income Steem Basic Income 💵 (SBI) o acciones incinboost, y más #ccc 2.09 . ¡Ven y únete a la diversión #ccc !


---
Las fotografía es de mi propiedad tomada desde mi teléfono
---
El texto es original de: nathyortiz
// Todos los Derechos Reservados / © Nathy Ortiz //
Si quieres participar, pulsa aquí
Fuente