Feliz Miércoles.
---
"La comida que comes puede ser la más poderosa forma de medicina o la forma más lenta de veneno."
Ann Wigmore.
---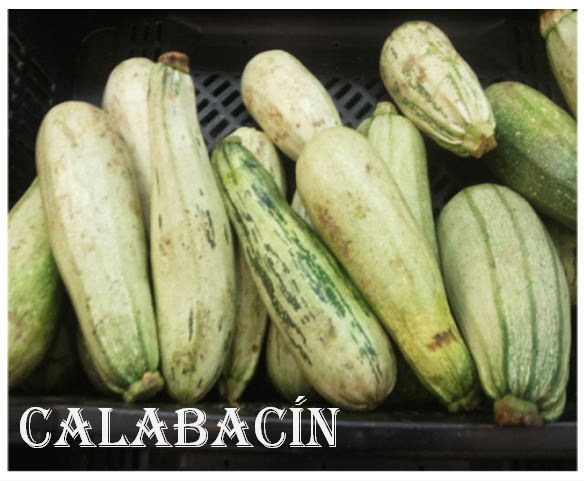 Bienvenidos a mi jueves favorito.

Hola comunidad de steemit, cada jueves es una temática diferente y por eso se ha convertido en mi concurso favorito. Gracias a la amiga
@Marblely
y patrocinio de
@freedomshift
, ya que con este tipo de iniciativa nos ayudan a conocer diferentes culturas y gustos de otras personas, así mismo ampliar nuestros conocimientos en nuevos temas. Te invito a ser parte de este tipo de concurso, ya que son muy bueno y podemos aprender uno de otros.
Cuando nos toca hablar de comida siempre para mí es un tema muy especial, más aun cuando es de nuestro vegetal favorito. Existe una gran variedad de ellos y lo podemos encontrar en muchas formas, colores y sabores, muchas veces en diferentes tamaños, con ellos podemos hacer diferentes tipos de platillos suculentos y ricos al paladar, a muchas personas no les gusta los vegetales, pero muchos no saben las propiedades y vitaminas que estas poseen, más si son cocinadas en su propio jugo y concha.
---
Para mi entrada de esta semana les hablare de mi preferido: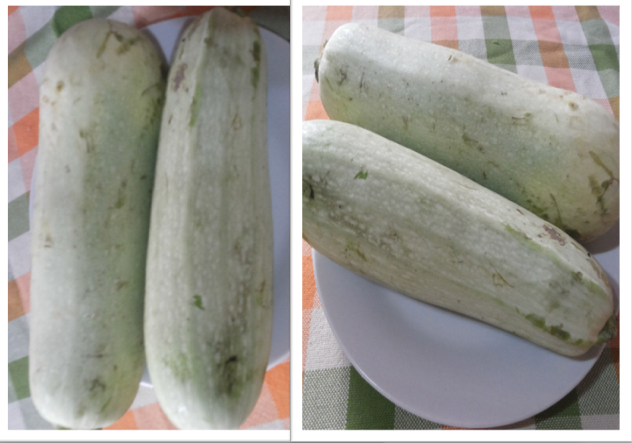 El calabacín o zucchini es muy rico y nutritivo, se encuentra dentro del grupo de verduras pero también se le conoce como un fruto e igualmente como vegetal, la diferencia es que se refieren al mismo grupo de alimentos, ya que la palabra vegetal englobe a los tubérculos y otros seres vivos del mundo vegetal. El calabacín ayuda a la salud digestiva y a adelgazar por su alto contenido en agua y bajas calorías, aporta vitaminas y minerales esenciales tales como: fósforo, potasio y magnesio. Es muy fácil de preparar y es primordial en las comidas venezolanas, podemos preparar platillos como:
Calabacines rellenos
Cremas y purés.
Apanados al horno, enrollados
Calabacín salteado
Carpaccio de calabacín
Ensaladas
Con arepas
Espaguetis con calabacín al horno
Calabacín a la plancha
Jugos depurativos



Los vegetales son muy buenos para la salud, es por eso que te invito a conocer nuevas recetas con el calabacín, quedaras impresionado con la cantidad de cosas que encontraras, ademas estarás adicto a seguir conociendo. Disfruta la vida saludablemente y mantén tu cuerpo en forma con una buena alimentación, igualmente tu espíritu y mente. Si quieres formar parte del concurso, te invito a unirte y aportar tus conocimientos.
Invito a @marianis


Las fotografías son de mi autor tomadas de mi cámara Lumix, Panasonic.


This is an Invitation to join #ccc for Guaranteed 👍 Daily Income 💵 and Payout 💸 for Newbies (2.0) 🐟 🐜 🐛 in #ccc 👣 and Follow 👣 the Honor Code 🏅 - the Creed (Conditions and Limits Inside)
AND
the latest update <<< please click to read.


Si deseas participar, ingresa
Fuente